Bacopa sp. Japan
~Really cool plant, Ill get a photo up shortly. Nice lime green color, great midground and bushes nicely. 6.00 per stem or 3 stems for 15.00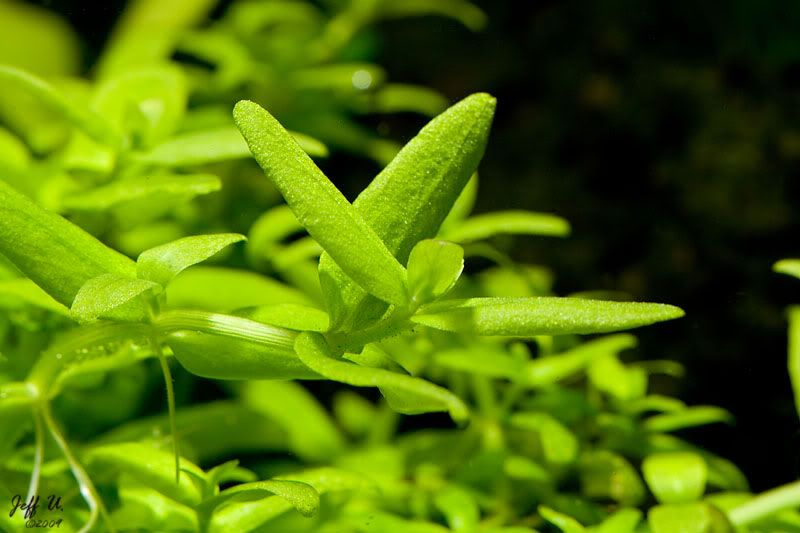 Hygrophila sp. purple
~maybe a staurogyne, Im waiting on flowers to send to Cavan! Really cool purple color to the leaves. Tends to creep along the substrate and send a few vertical, but only a few inches. Im using as a foreground in my 55, nice midground in samller tank as well~7.00 per stem or 3 stems for 18.00
Photo is not mine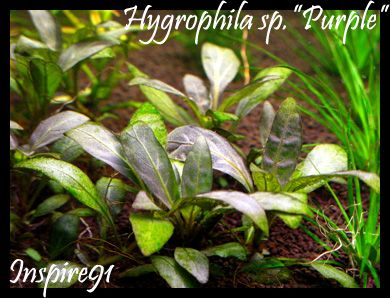 Cryptocoryne parva
~4 plants~11.00~SOLD
This is what a foreground of parva looks like!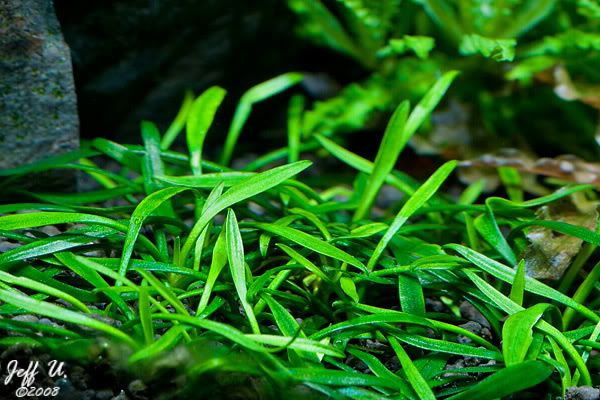 Rotala 'Vietnam
~9 stems~7.00~SOLD
Limnophila sp. 'Guinea Broad-Leaf'
~4 stems~6.00~SOLD
Clinopodium cf. brownei
~10 stems~6.00
Staurogyne sp. 'Porto Velho'
~8 stems 7.00~SOLD
Java fern 'Trident'
~3 plants 2-3" with several leaves each~9.00 per portion~2 portions available.~SOLD
Limnophila aromatica
~7 stems~5.50 per portion~1 portion available.
Hemianthus callitrichoides(HC)
~Approx. 3x3 portion~10.00~SOLD
Pogostemon erectum
~9-10 small stems~5.00~SOLD
Lindernia rotundifolia 'Variegated'
~This plant reminds me of watermelon!~5 stems with branching~7.00 per portion~1 portion available
Its shipping weather here! But keep your weather in mind, can still be warm in some places
Payment via paypal
Shipping is 6.00
I usually ship the next day, can ship tomorrow if I get payment by tonight!