Discussion Starter
·
#1
·
Hornwort: $1.50 each six inch stalk.
Ricciocarpus Natans is related to Riccia Flutians but the Riccio is a floating plant that's 1.45 cm.
Ricciocarpus Natans: $4 per order. Only 2 orders available.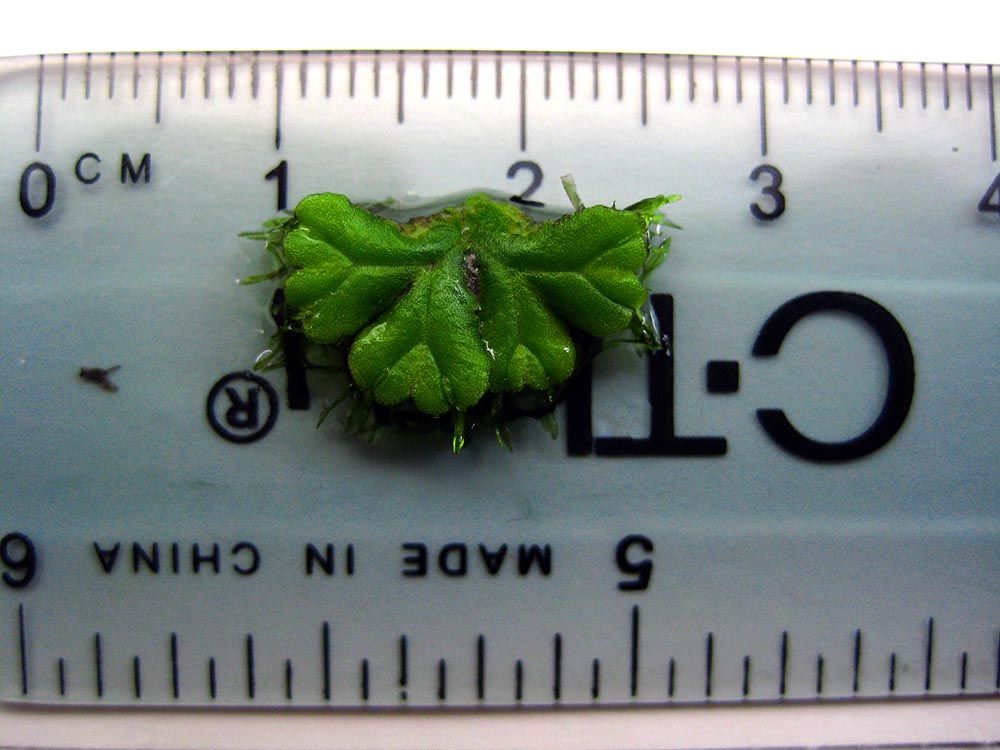 Assassin Snails - Perfect for getting rid of your unwanted pest snails or keeping your large population of Malaysian Trumpet Snails under control.
$4 each.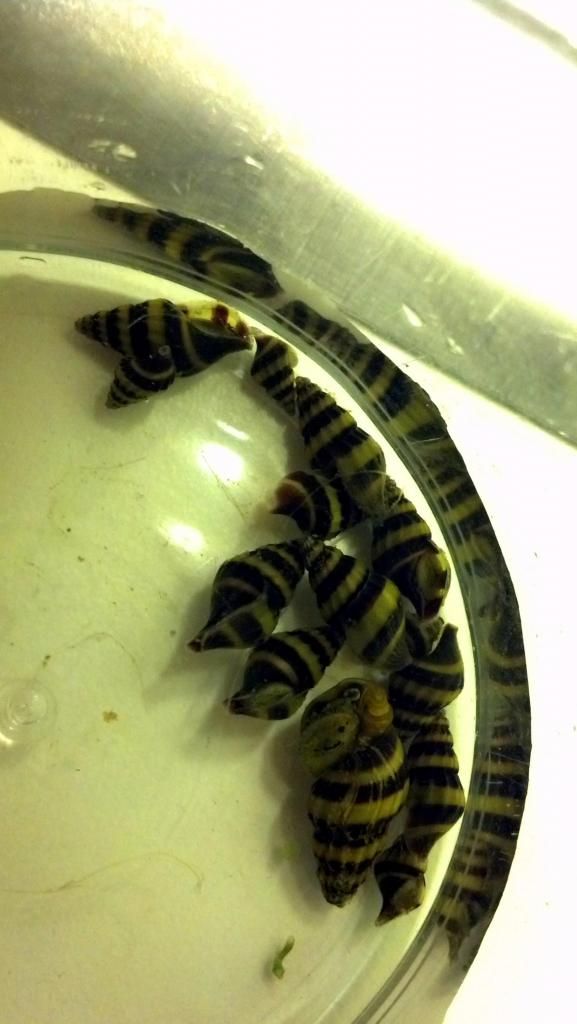 Small 4-6 inch cave - $5
12 inch cave - $7.50