I removed alot of the stems in my tank and replaced them with alot of different species of crypts. alot of balansae, spiralis etc.
I have multiple rizhomes of anubias nana and barteri. all for 20.00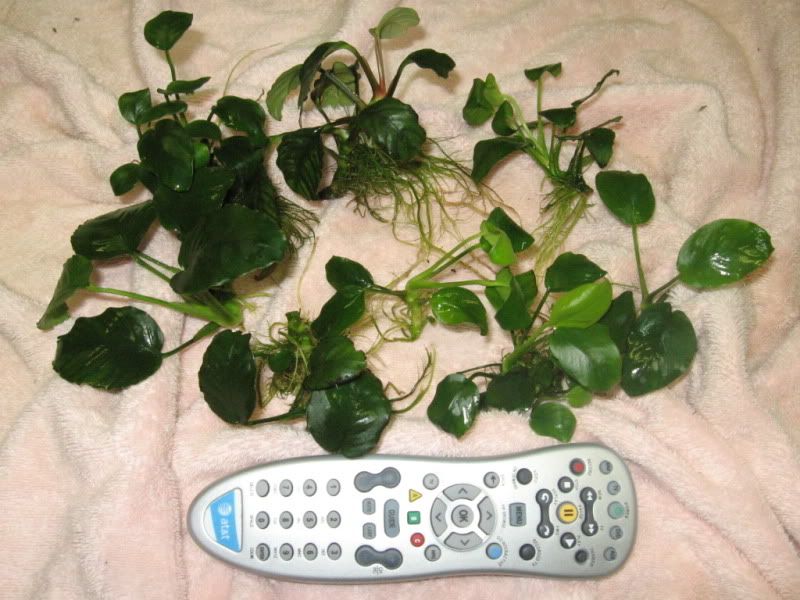 Shipping is 6.00 usps priority mail. Mind your weather, not responsible for transit time.
pm me if interested, paypal only. Thanks
Ken