I have a few plants available for sale.
Ammania multiflora. Easy to grow. 2 stems available - $10 a stem.
http://www.aquaticplantcentral.com/...culture/80129-ammania-multiflora-flowers.html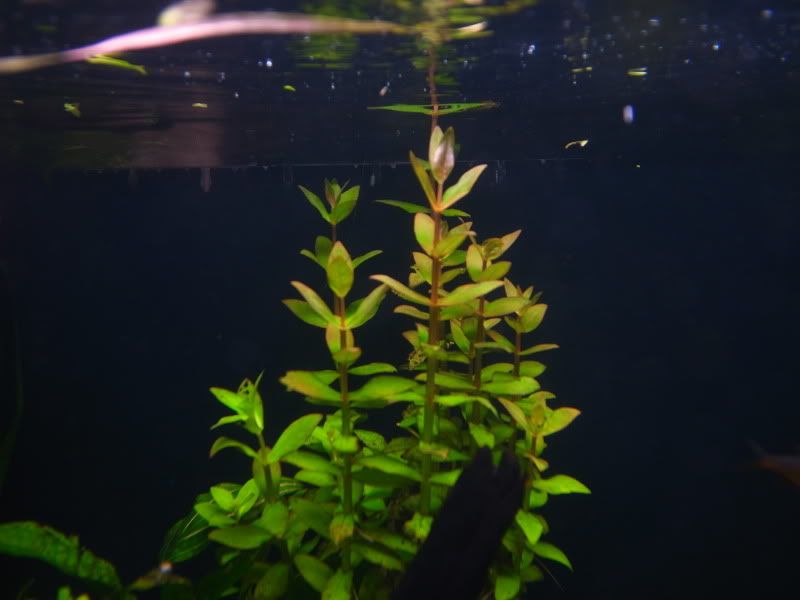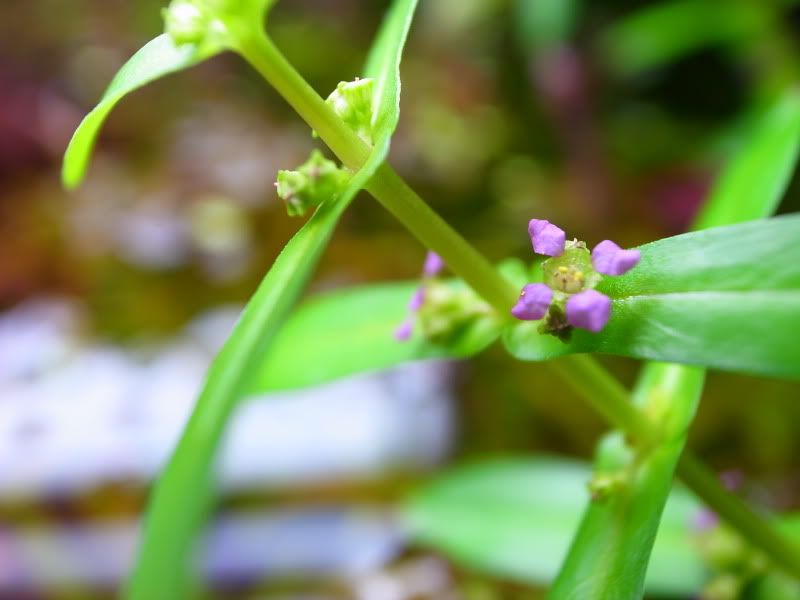 Staurogyne 'purple'. Newer leaves are beginning to turn purple, $10 each stem.
SOLD
Hygrophila lancea. These were emerged grown but some are now beginning to show its submerged leaves. 10 stems available - 2 stems for $10
Rotala sp. Not too sure what this rotala is. You can check
http://www.aquaticplantcentral.com/forumapc/plant-id/80479-rotala-sp-needs-id.html
for more information. SOLD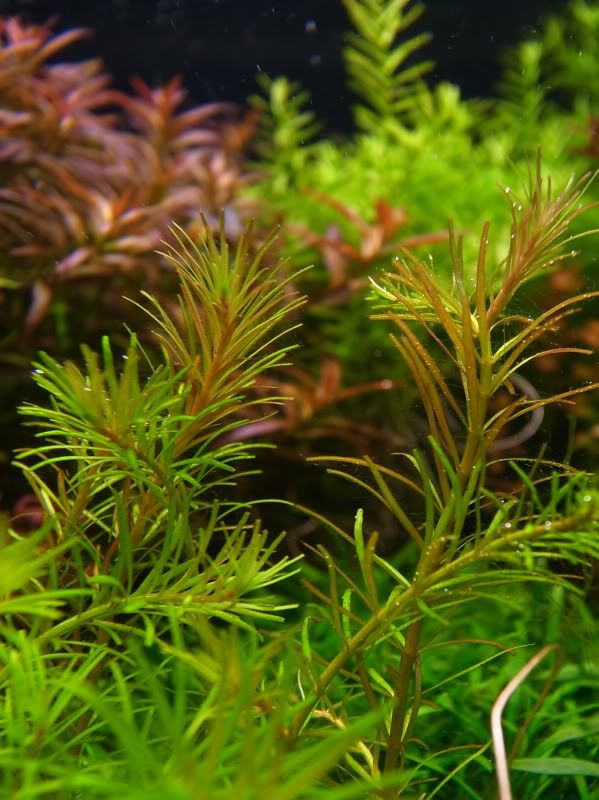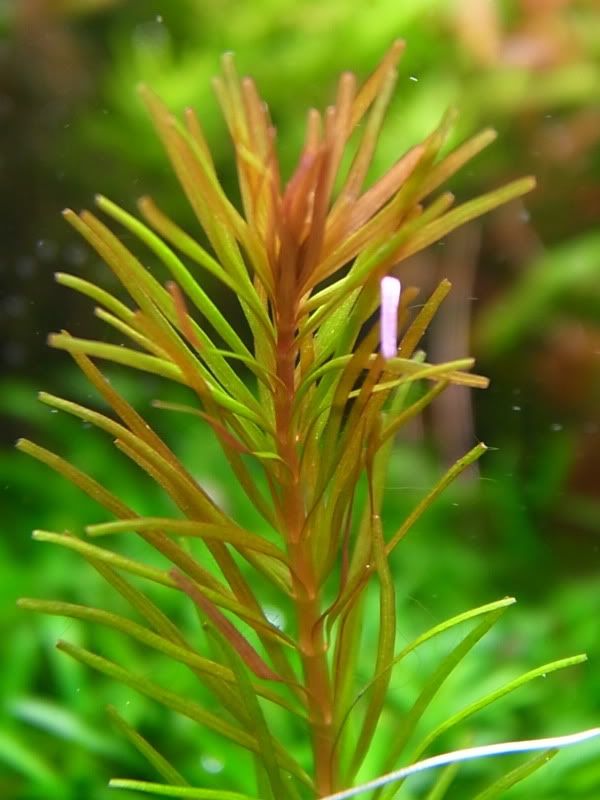 Plants will be shipped via USPS Priority for $7 on Monday 3rd. No live guarantees on plants so please mind your weather.
PM me for interest.