Here's what I got:
5 ft long Hygrophila sp. 'tiger' plenty of runners on the main stem. Will include other shorter stems.
Asking 15$ shipped
It's the stem in the back
The tank is 5' long. Do the math.
Very easy stem plant. It's grown since the picture. It reaches from side to side in the tank. Not trimmed yet.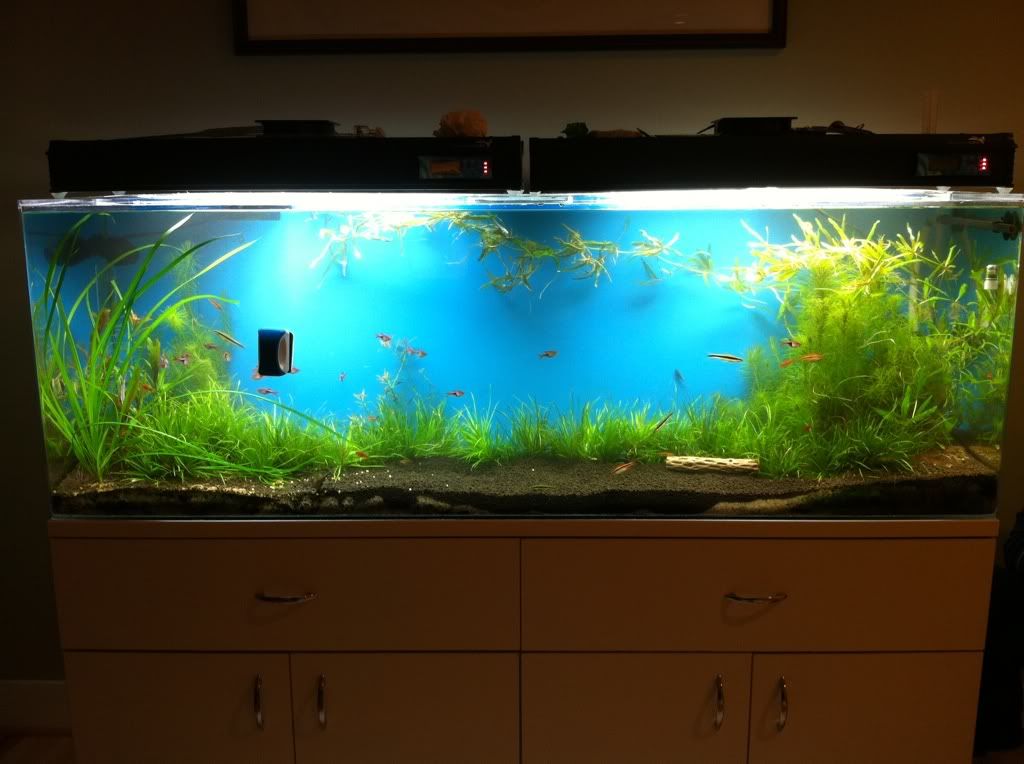 Please reply if interested.