Discussion Starter
·
#1
·
I'm a newbie, 2.5 gal shrimp tank and 27 gal just planted with swords and crypts.
I have BUTT loads of fossils! I would like to put them out there and see what I can get for trade.
All are fully fossilized , Pleistocene and earlier. I have never tried them in a tank (though I plan to) o I can't say for sure how they affect parameters. Trade them for your tank, or just cuz they're cool!
Looking for: plants, wood, a few crs, or other shrimp.. You name it .
Extinct cetacean - small whale/ dolphin vertebrae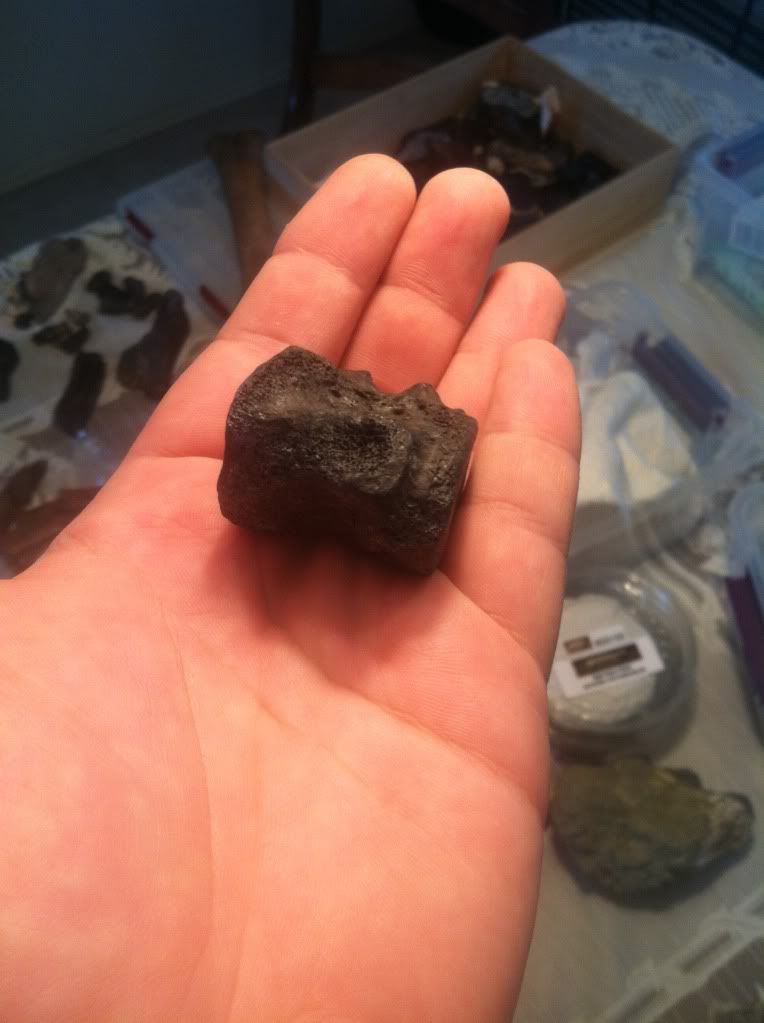 Hunk of rib from giant ground sloth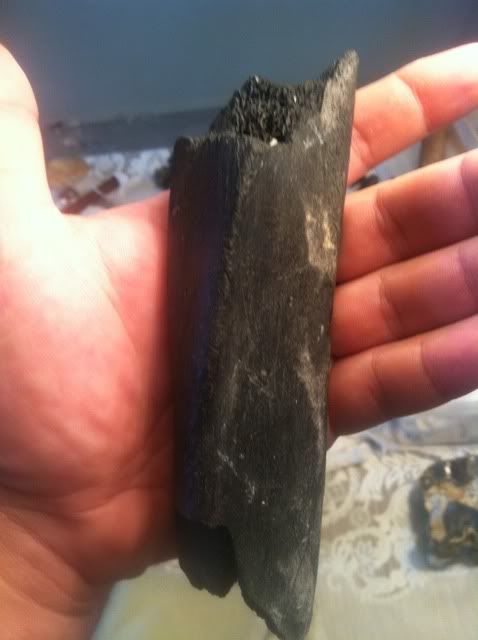 Pleistocene Horse toe, last two bones before the hoof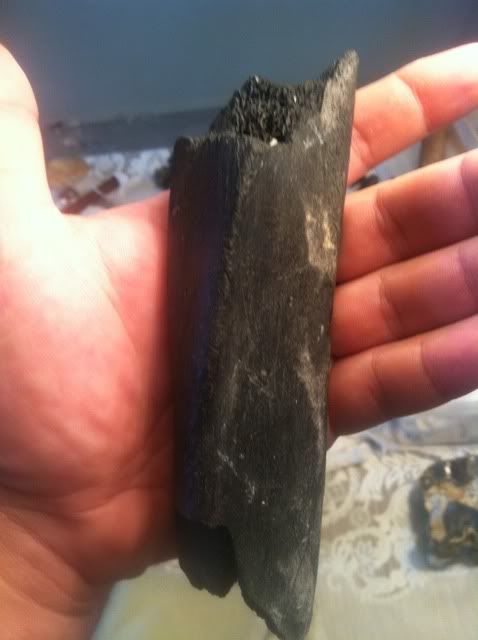 A hand full of what not from the big jar of odds and ends.. Mammal bones from 30 million years ago, a Dino bone or two, ammonites, etc.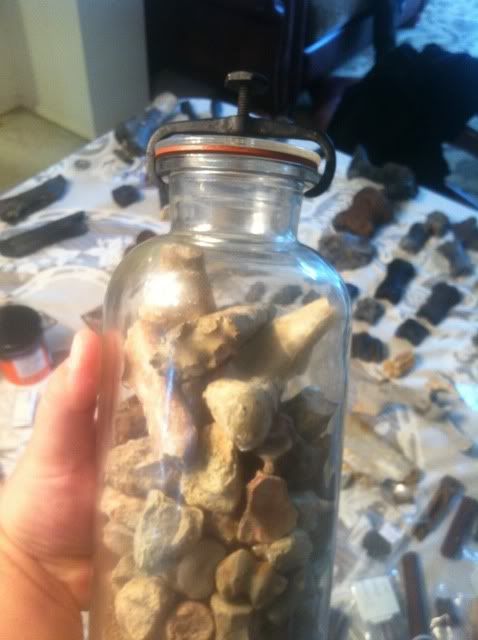 Giant ground slot half tooth and small chunks of sloth teeth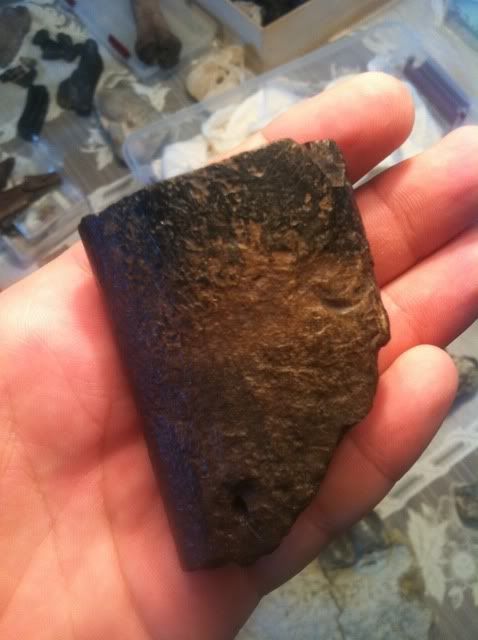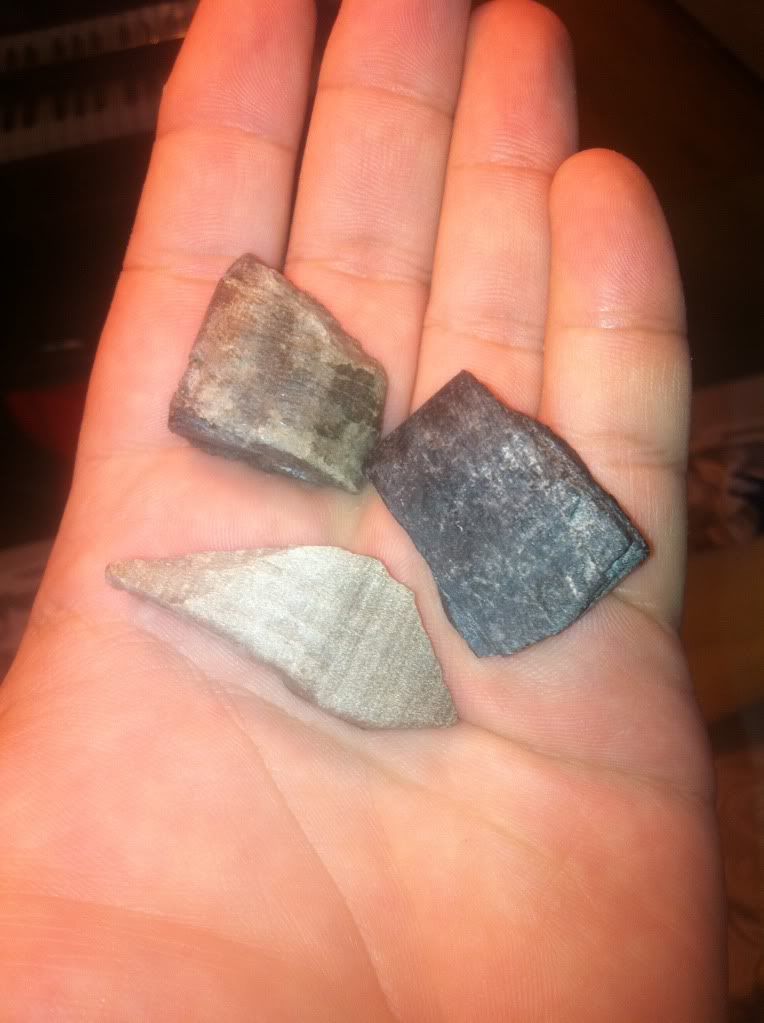 Heaps of others