Discussion Starter
·
#1
·
Hey all. I am just setting up a tank after many years of not having any tanks going. Another obsession of mine is fossils, and I have some that might be very interesting in a planted tank. All are from florida, some found in rivers, but most found in the ocean. I imagine I would have to do a decent amount of soaking to leach out harmful salts/ minerals.. Can anyone give me some advice of how much soaking, or other things I may need to do to them... or if its just a bad idea and I shouldnt do it.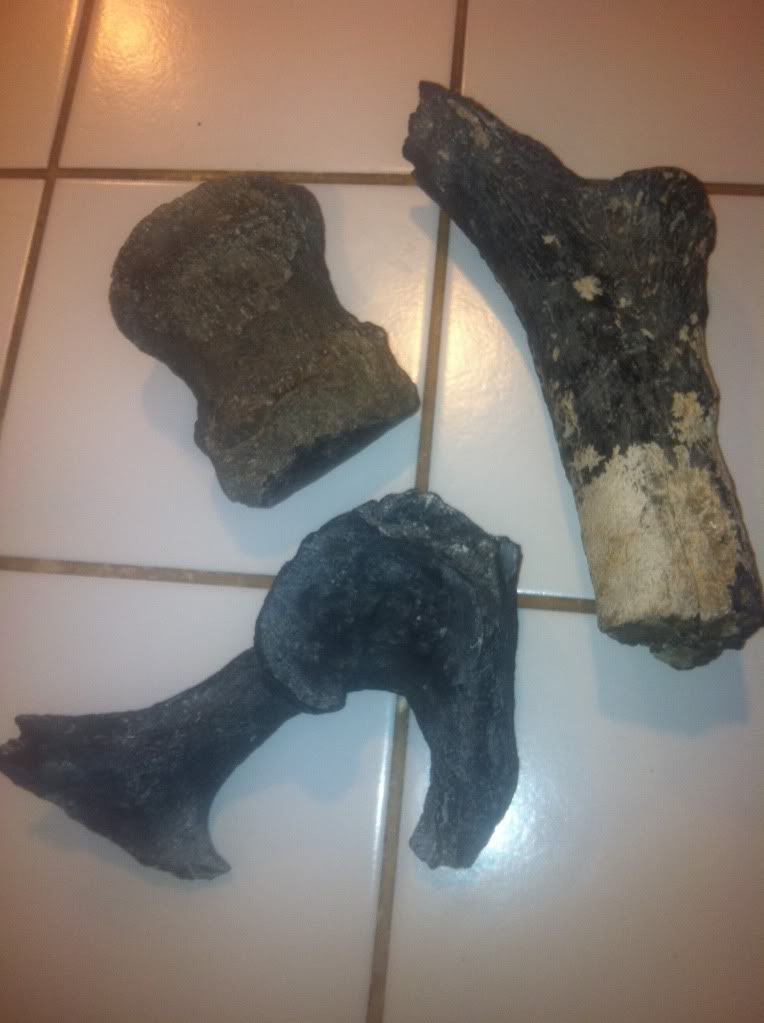 Mammoth toe bone, Giant ground sloth rib head, Exctinct horse hip socket.
Years of geekery has given me other stuff to use... Dinosaur bones, teeth of all shapes and sizes... etc.
Would be interesting to use them
Chris