Since my shrimp tanks have exploded with shrimp it is time to start selling some off. Shrimp will be ranging in size from young, juvie to adult, all depending on what I can catch.
Yellow Neo's 10 +1 (4 groups available) $30 plus shipping for each group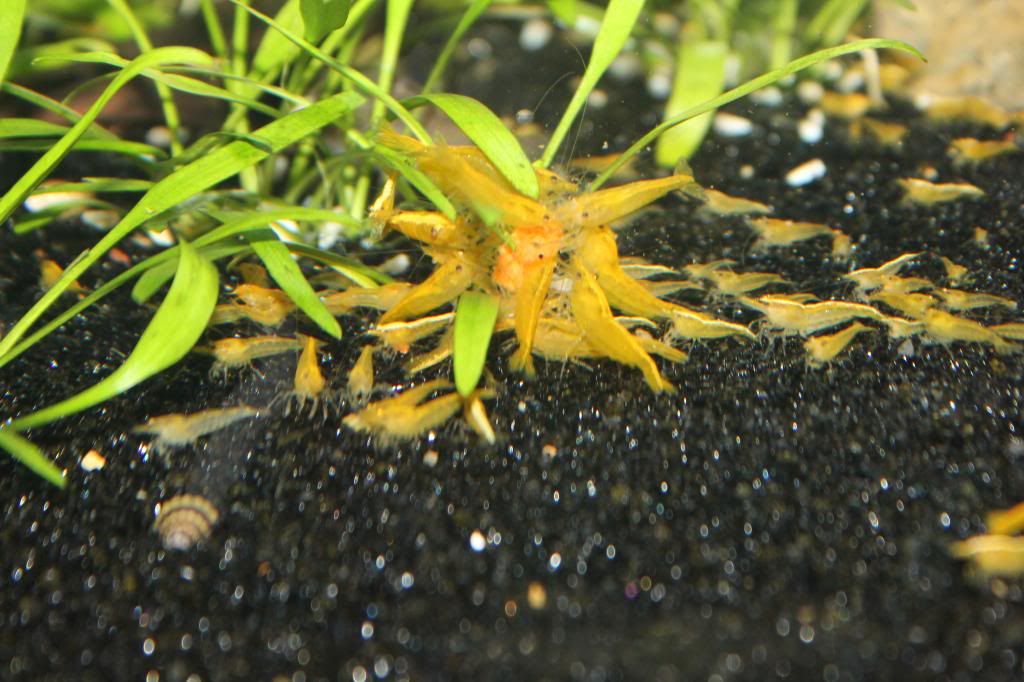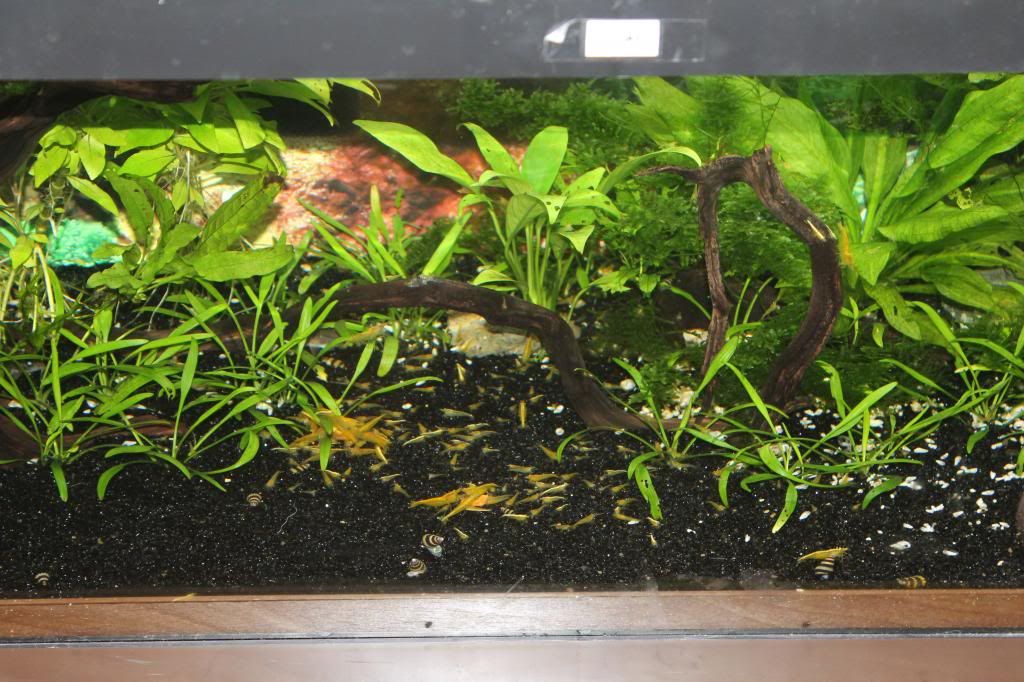 PRL mixed grade 10+1 ([STRIKE]5[/STRIKE]4 groups available) [STRIKE]$70[/STRIKE] $60 plus shipping for each group
The original 30 PRL I started with came from Somewhatshocked and haven't been mixed with any others.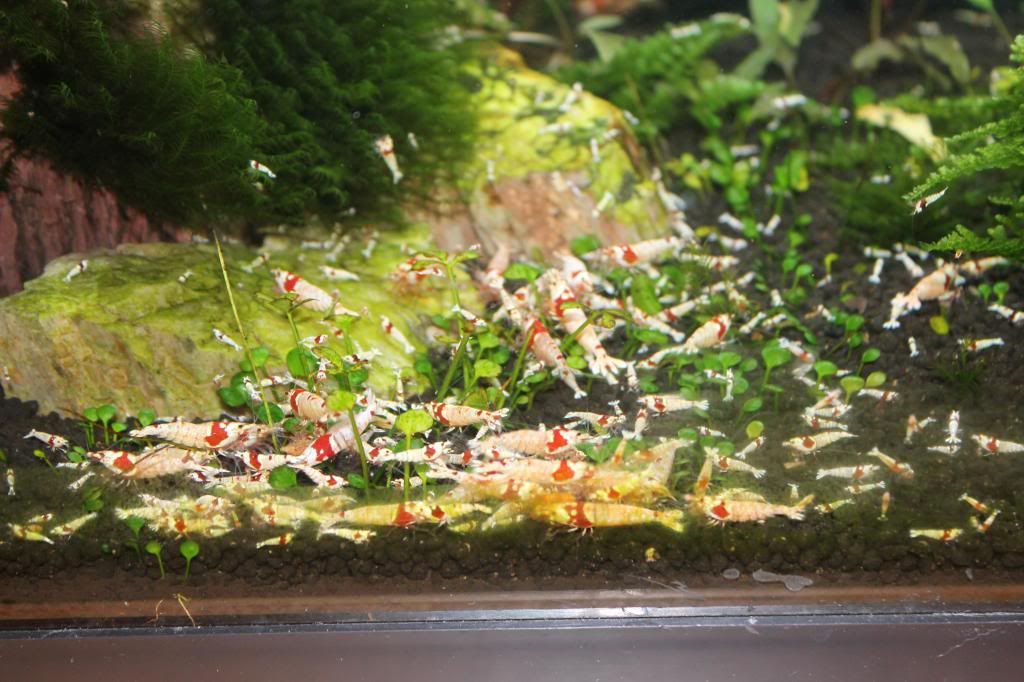 SHIPPING The following pricing is for shipping anywhere in the continental US.
USPS Priority $12
USPS Express $35
DOA Guarantee
Guaranteed live delivery if USPS delivers within 2 days. In case of DOA please provide me with a clear photo of dead shrimp in the unopened bag next to my shipping label, within 2 hours of delivery. I will then refund the cost of the dead shrimp ($3 per yellow neo & $6 per PRL) or ship out replacement shrimp if you pay for new shipping.
I am not responsible for delays by post office or damage/death by post office mishandling of the package in route to you.
Shipping charges are non refundable
.
PM me if you are interesting in buying my shrimp. I will keep the for sale thread updated with how my groups I have left to sell. Please pay for shrimp the same day that I respond to you with paypal address.
Thanks for looking!