Bought the fluval CO2 45g kit and a solenoid attached to a timer.
The problem is when the solenoid shuts off gas builds up in the tubing.
My question is can I buy another piece of equipment to solve this problem?
Or did I just waste money on the kit and have to buy another CO2 kit? I also have a hard time adjusting the controller to get the bubble every 2 to 3 seconds.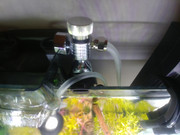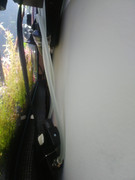 Here's the setup:
Tank + Controller + Solenoid + bubble counter + defused.