Greetings all!
UPDATED PICTURE 11/23/2014
Skip to the last page for more details.
Thought I would get this journal rolling as I'm hoping to get the tank set up this week!
I have this: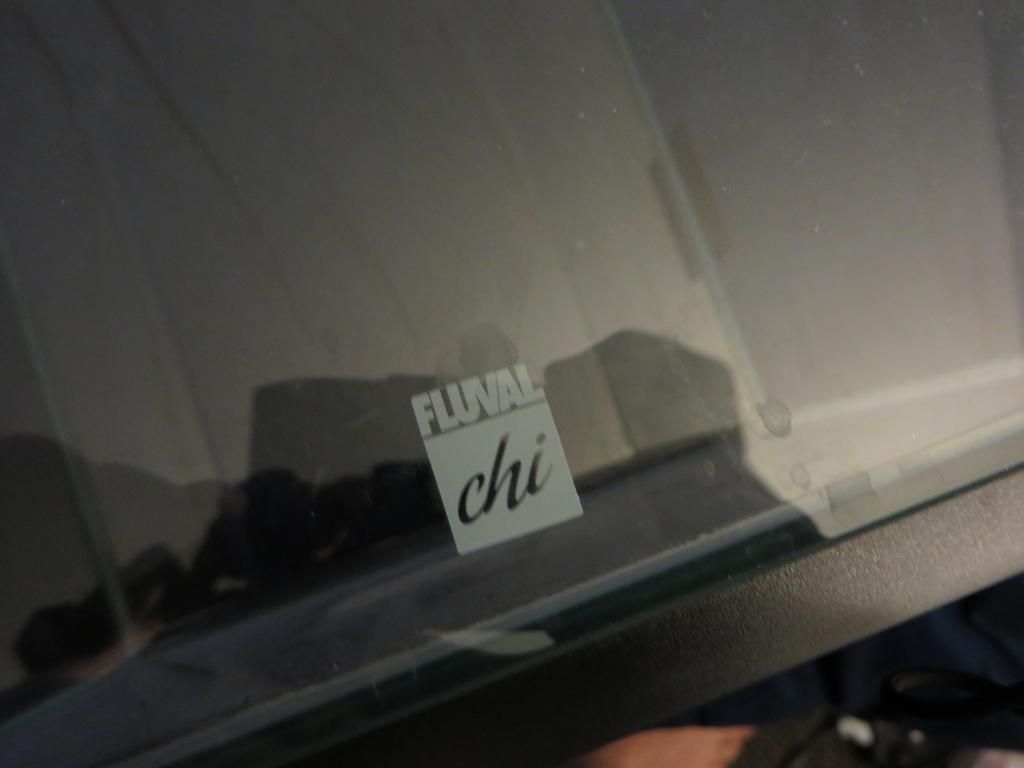 Which is actually the first aquarium I ever bought over a year ago. It's been collecting dust for the better part of that time (I caught the new tank bug pretty quick :icon_lol
and I want to revive it to set up as a shrimp tank!
I'm planning on doing a pretty aggressive hardscape with this one, also want some sort of carpet and moss with some smaller plants. We'll see what I can find at my LFS tomorrow.
Here's the full shot, gotta remove that pesky filter holder first...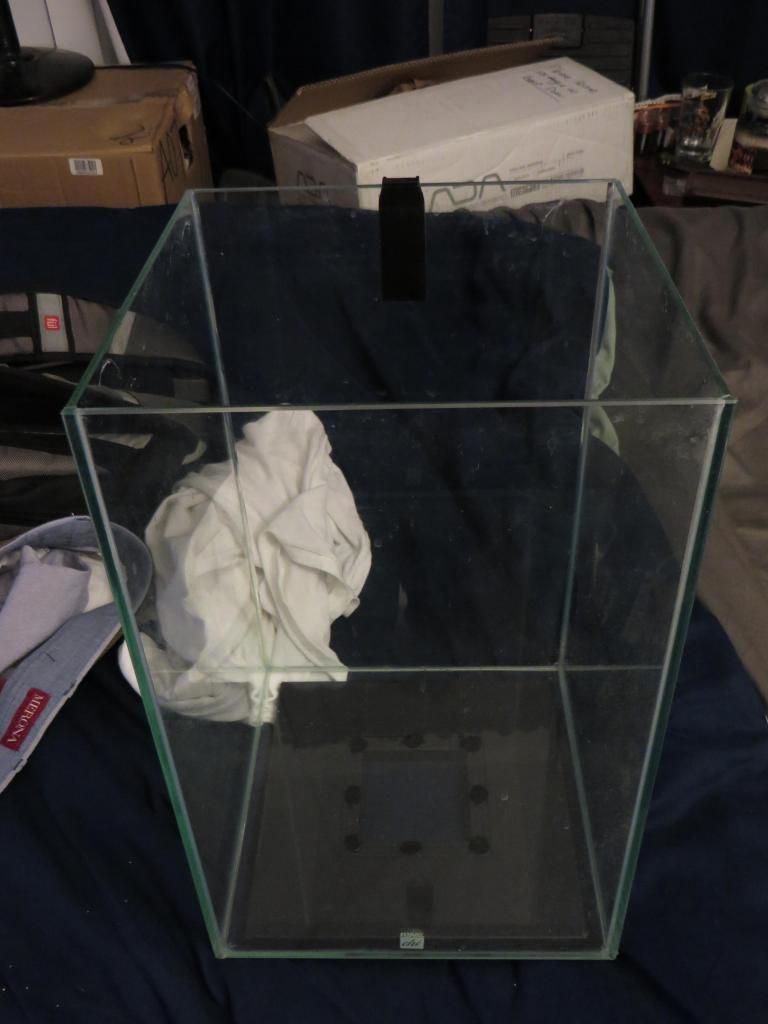 You can see in the background the lovely box I got this week (if you can ignore the mess that is my room :icon_redf ), I had ordered some Ohko stone that I've been soaking and cleaning for the past few days. Also got some Aquasoil, both normal and powder.
I'll keep this thread updated as I go along with the setup as I've never really documented a tank setup like this before. I'm really considering the dry start method for the carpeting plants, which I've never done before. I've also never kept shrimp, so this will be a fun little experiment.
Going for the mountain scene, big substrate slopes and tall cliffs with the ohko stone. I figured the narrow, tall tank is well-suited for this type of scape. As always, thanks for looking! I should have a preliminary scape set up tomorrow!
-Ethan