Discussion Starter
·
#1
·
The link for the "full" journal (I'll finish it one of these days!) is in my sig.
I was just flipping through my photo album, though, and decided to share a few pics and stories.
I've never seen this fish in the wild- and I'm glad! This is one Tetra I'll never even be tempted to put into my tank. We saw this monster in the ichthyology museum our 2nd day of the trip. I kind of wish we hadn't seen it till on the way out... LOL In the last photo, Gary was on the other side taking a pic at the same time I was, and I caught his reflection on the top of the tank- you can see the size of this fish compared to the size of his hand and camera!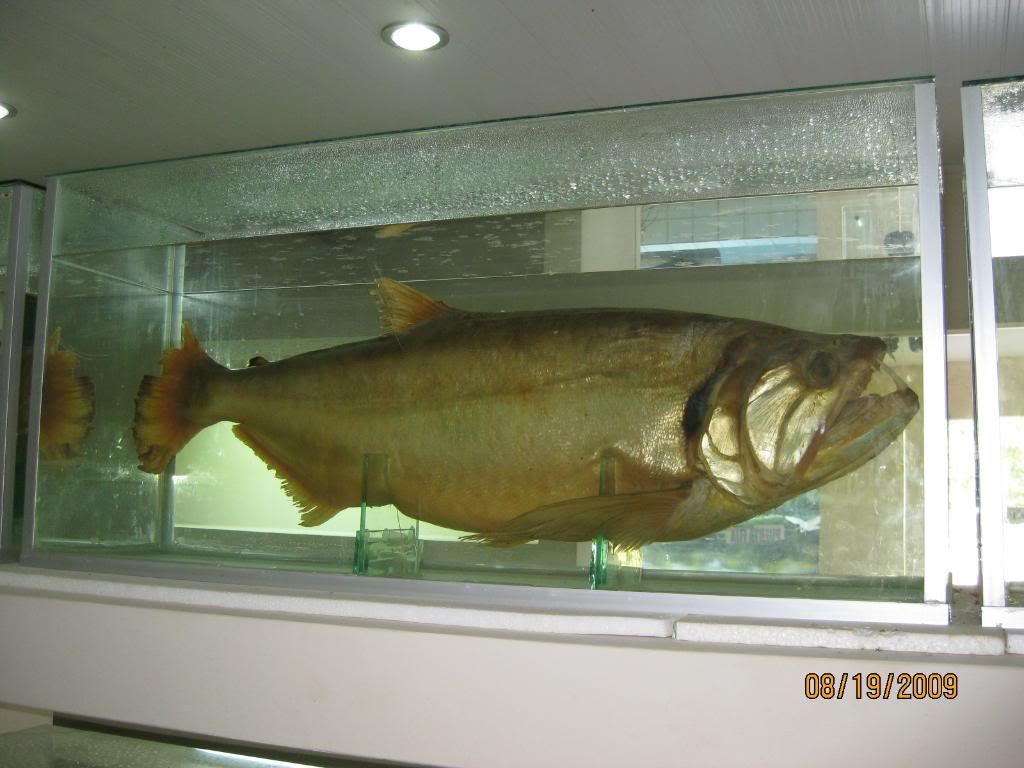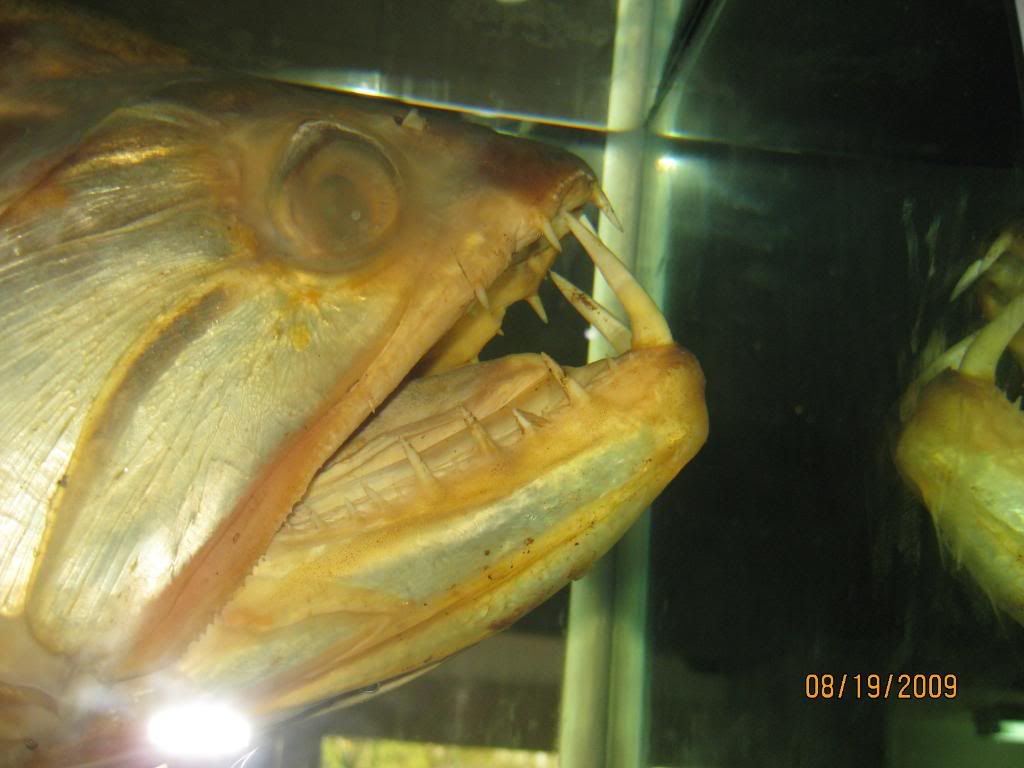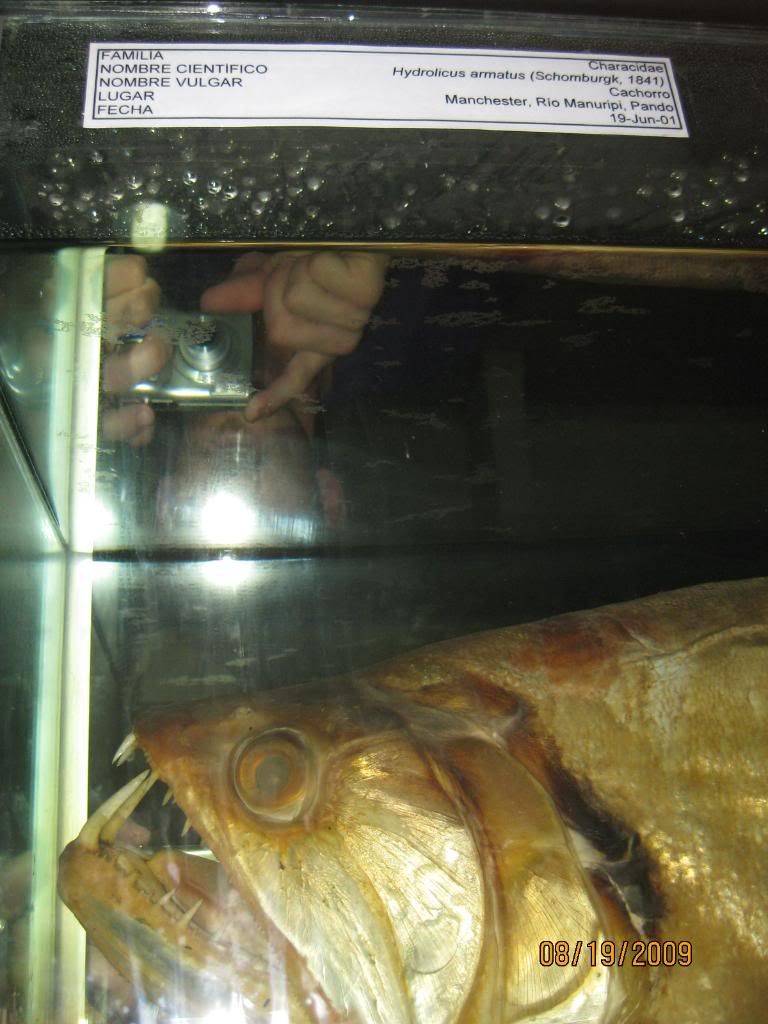 We saw wild river dolphin every day. Unfortunately, they're so shy and quick that this is the only good pic I ever got of one. Barry managed to get a few decent shots and I'll upload some of his pics later.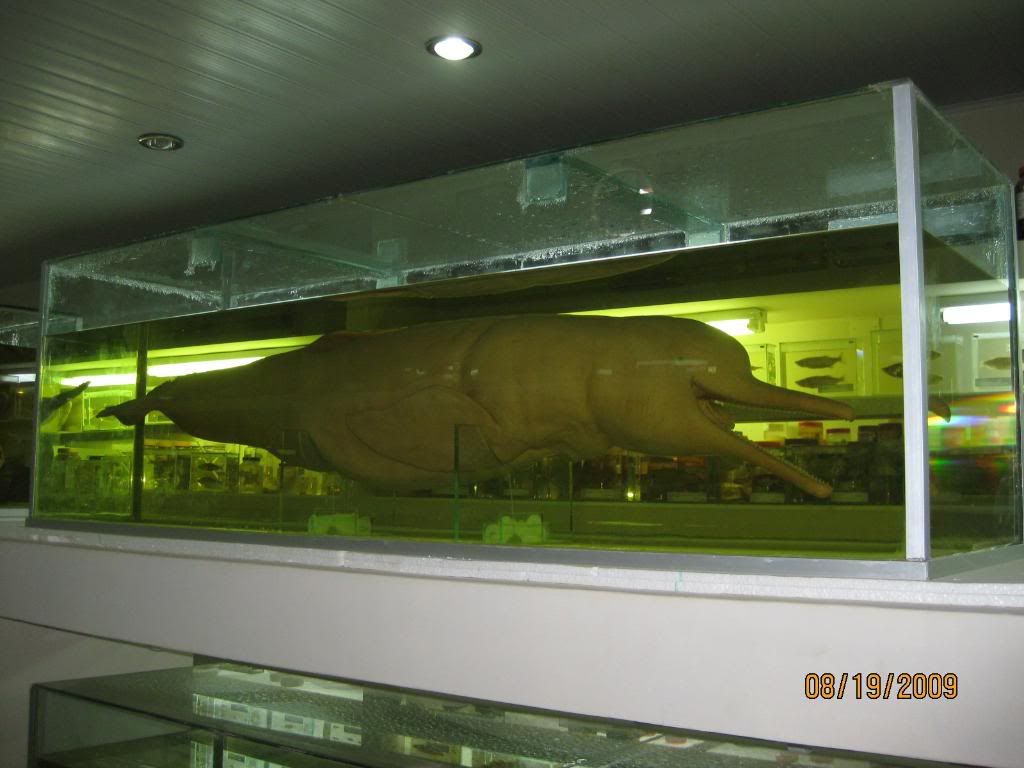 These trees were outside the museum. The airplants on the first tree were amazing, and the Jacaranda tree had a bird's mud nest.