Discussion Starter
·
#1
·
This is my first planted tank, finally got my plants to grow right. Theres still a lot of room for improvement, but I'm only 16 so I have plenty of time to work on it. :hihi: I don't have any hardscape, but once I have some more money I'm going to order some manzanita. Prom's coming up so that's putting me in a big hole. hmph.
Substrate: ADA Aquasoil Amazonia
Lighting: 4x65watt JBJ Formosa w/6700k
Filter: 2x Rena Filstar XP2
Pressurized CO2 w/Azoo regulator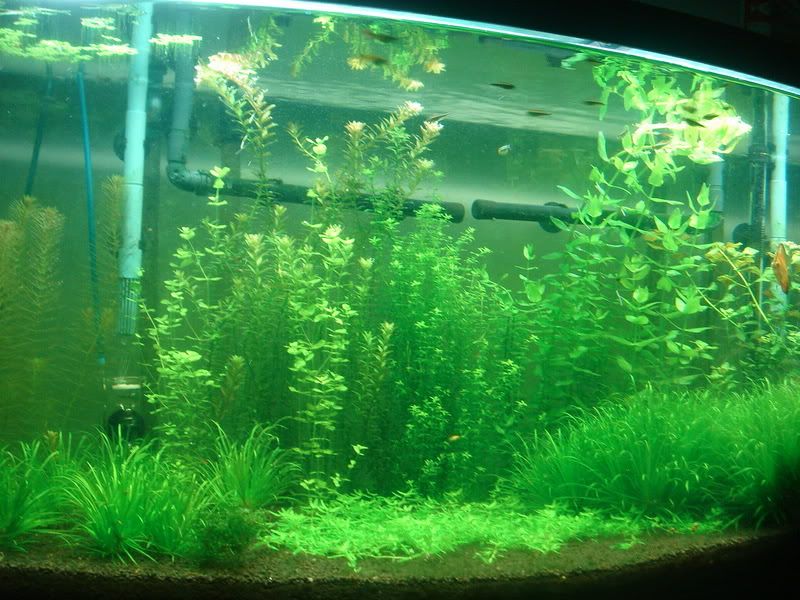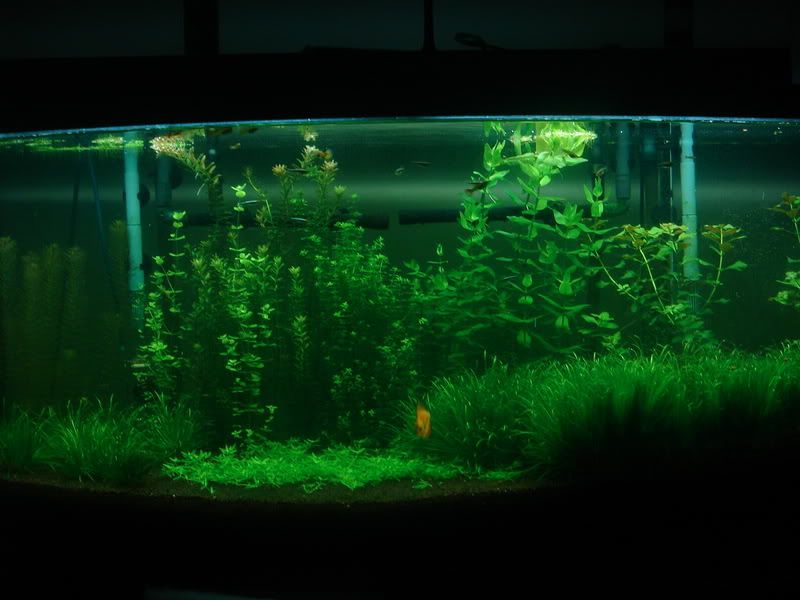 I'm open to any constructive criticism!
p.s. I'll be getting a background soon! Don't worry!