Price drop on CO2 setup!! Fluval canister still available!!
I can no longer keep up with my tanks so I'm selling what I can. :icon_cry:
All prices include shipping.
1.
Fluval 206 canister with media $85.
2.
New complete CO2 setup [STRIKE]$175[/STRIKE]. $165
Airco dual-stage regulator, NV-55 needle valve, Mouse solenoid, JBJ-style bubble counter and other parts whose names I can't recall, but I know it's a complete setup. I bought it new from a member here who used to build them and I never used it.
Here are all the parts: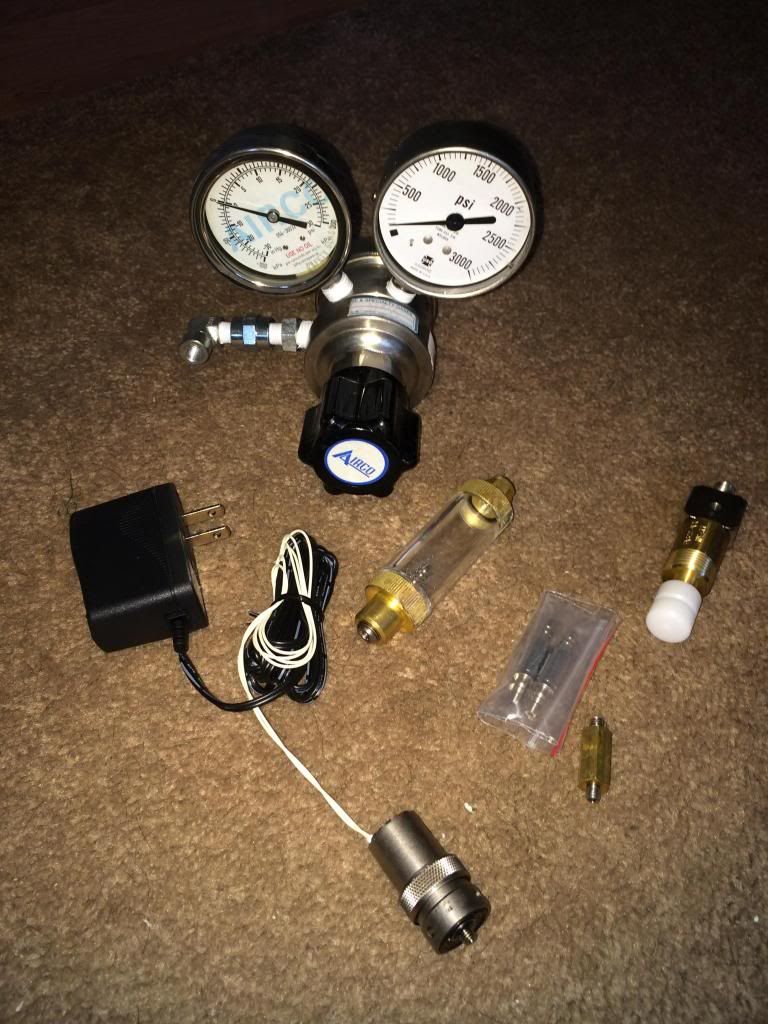 And this is a close-up of the regulator: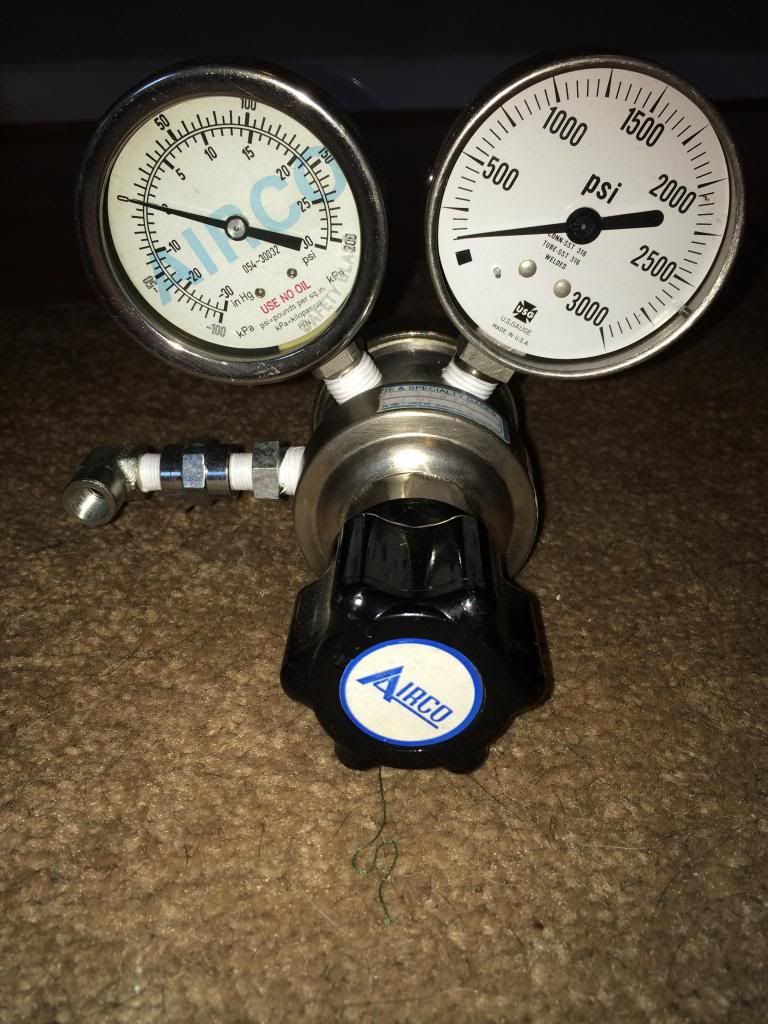 3.
5lbs CO2 cylinder.
We can work out a price.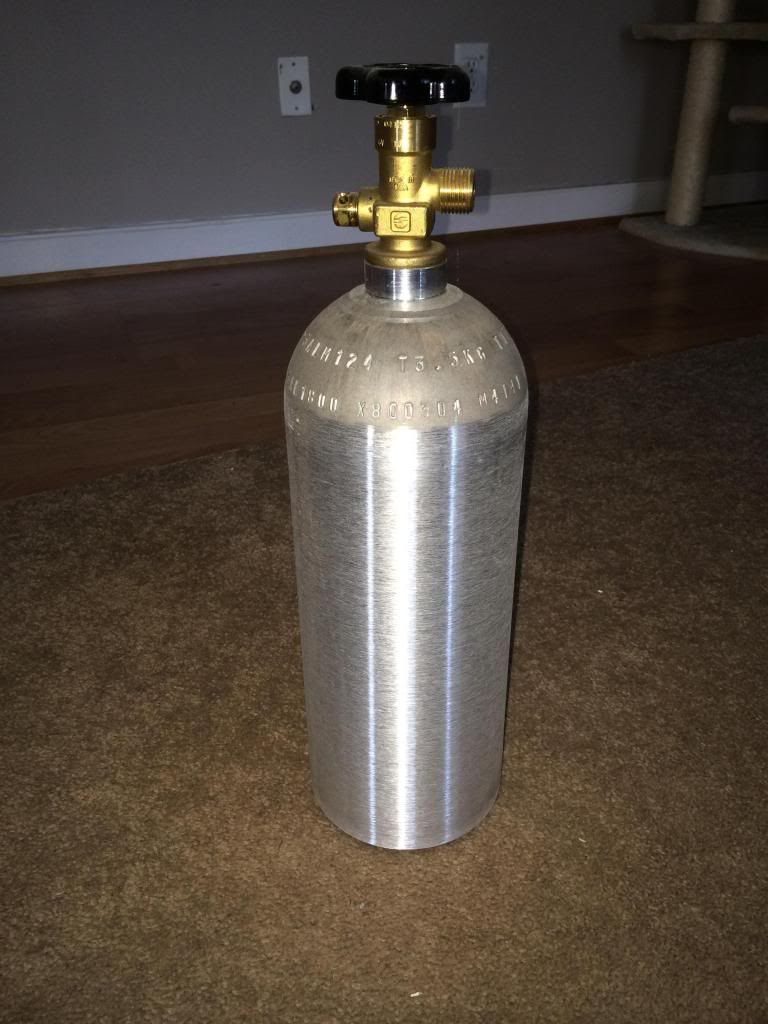 I have a lot of other miscellaneous things like air pumps, and a 30" Coralife Aqualight 65w PC fixture, too.
-Lisa