Discussion Starter
·
#1
·
Tank - Doaqua! Mini L
Size-45x24x30
Subtrate - Amazonia II
Co2 - ADA Co2 System
Lighting - Unknown.
Still trying to look for a good one that hangs on.
Filteration - Toms Rapid Mini.
But I don't really like the tubing so I might get a small Eheim.. But I have no room for it.
Plants - Unknown. Not trying to have a carpet this time.
Maybe just blyxia and anubia petite?
And some moss on the pieces of driftwood that hangs on the tank.
Livestock - A colony of Crystal Shrimp SS-SSS + Some Blue Pearls.
Trying to do something different and not use any stones this time. Using driftwood is def. harder, so I added a few decorations.
A - Played around a bit and got this, I like how that larger pieces stand up.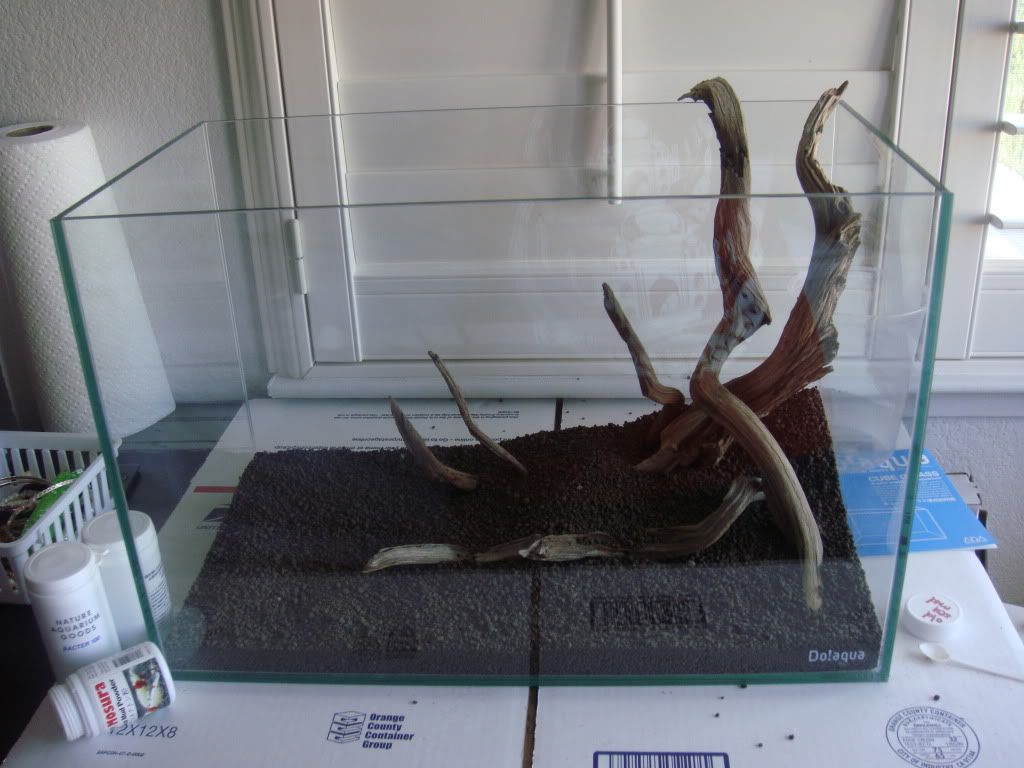 B - Had no room to keep extra driftwood. Might as well add them in. It needed some more decorations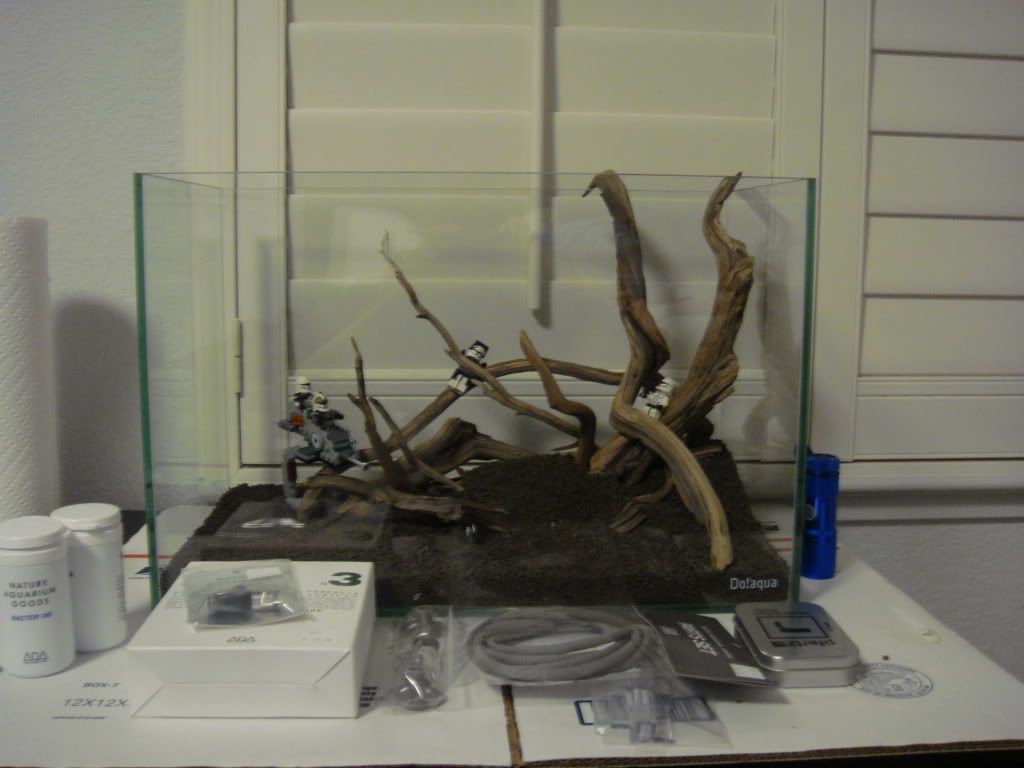 C - Added some twigs.
D -
Any suggestions is helpful
-Eric