Hi Guyz,
I was waiting for nearly 2 months for starting this DHG cultivation and now it's time for it...
Specification
♣Size of the tray-15x10inches
♣Substrate-Diy recipe
♣Lighting-Sun light(Not direct nor indirect)
Forgot to take snaps of the substrate recipe but Ill explain it -
SUBSTRATE RECIPE
♠Bottom layer=Aqua clay+Laterite mud
♠Top layer=River sand
Trial without plant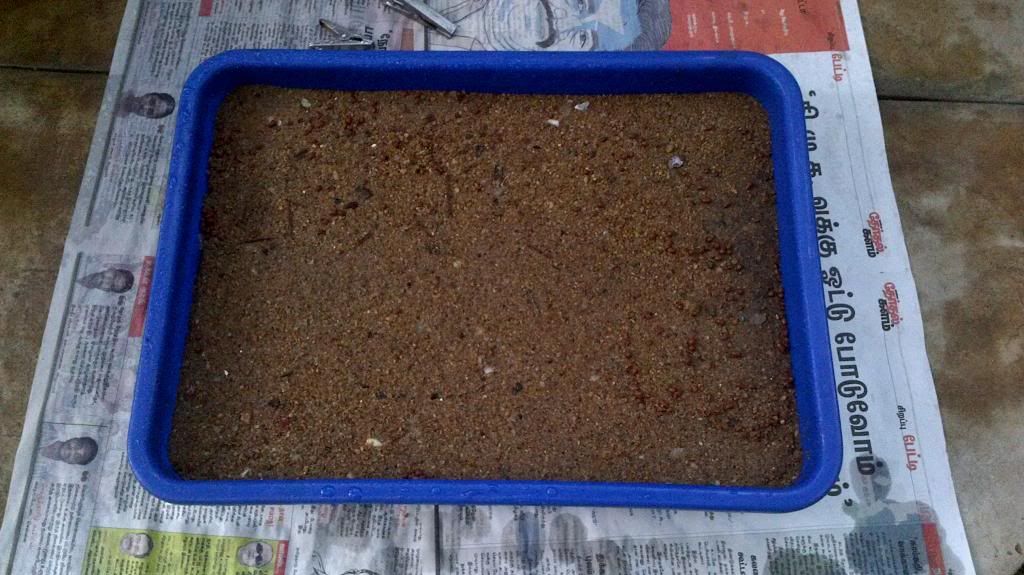 Covered with a plastic sheet and checked the humidity temprature
From a far shot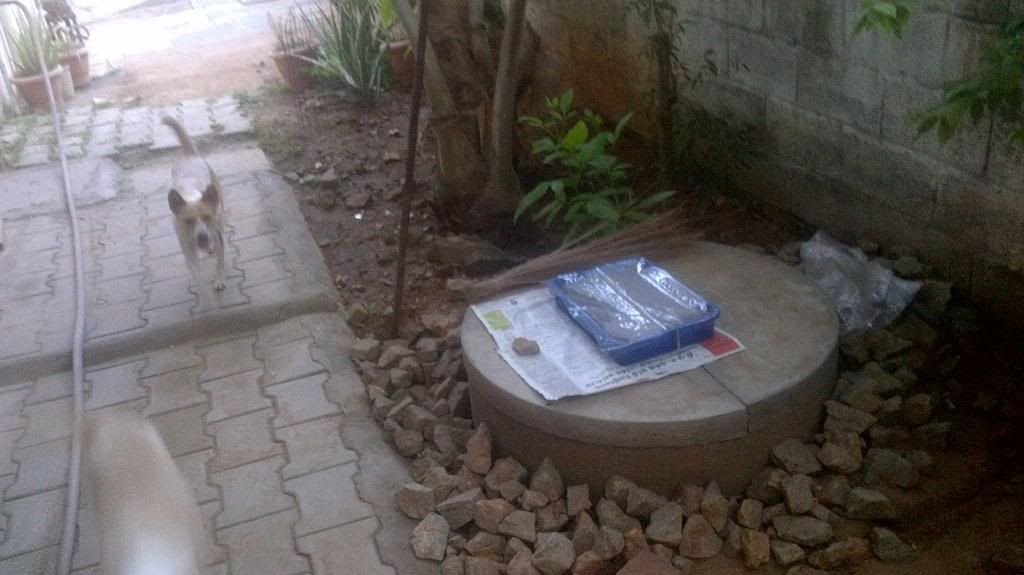 Ill be receiving DHG in a week Ill update the topic As soon I take my next step...
Comments are welcomed it may be positive or negative.. Experts do guide me If am doing any mistakes...