Discussion Starter
·
#1
·
Hello,
My name is Alex and I am a student at the University of Central Florida. I have been keeping fish for as long as I can remember and these past few years I've been working more and more with salt water tanks. A few months ago I decided that I wanted to try something new. I found the EHEIM Aquastyle 16L/4G on sale a decided to finally make a shrimp tank! Something I have researched a lot but never committed to. I added my CRS shrimps early this week and couldn't be happier with how they look. Hopefully with frequent W/Cs and testing of parameters I can get these beautiful animals to reproduce in my aquarium!
Setup-
EHEIM Aquastyle 16L/4G with stock lighting and filter
Fluval Shrimp Stratum 4.4LB
Heater- None
Plants: Currently 2x Moss ball, Java Moss. Much more moss on the way but had a delay with shipper, hopefully will arrive early next week.
Shrimp: 15+2 Crystal Red SS Shrimp
Maintenance-
Weekly or Bi-weekly RO/DI water changes of 30% treated with Fluval Mineral Supplement to ~200 TDS.
*Side note on the Fluval line, I decided to go with these initially due to cost/shipping time I will likely try other brands in the future.
Pictures-
Filling it up!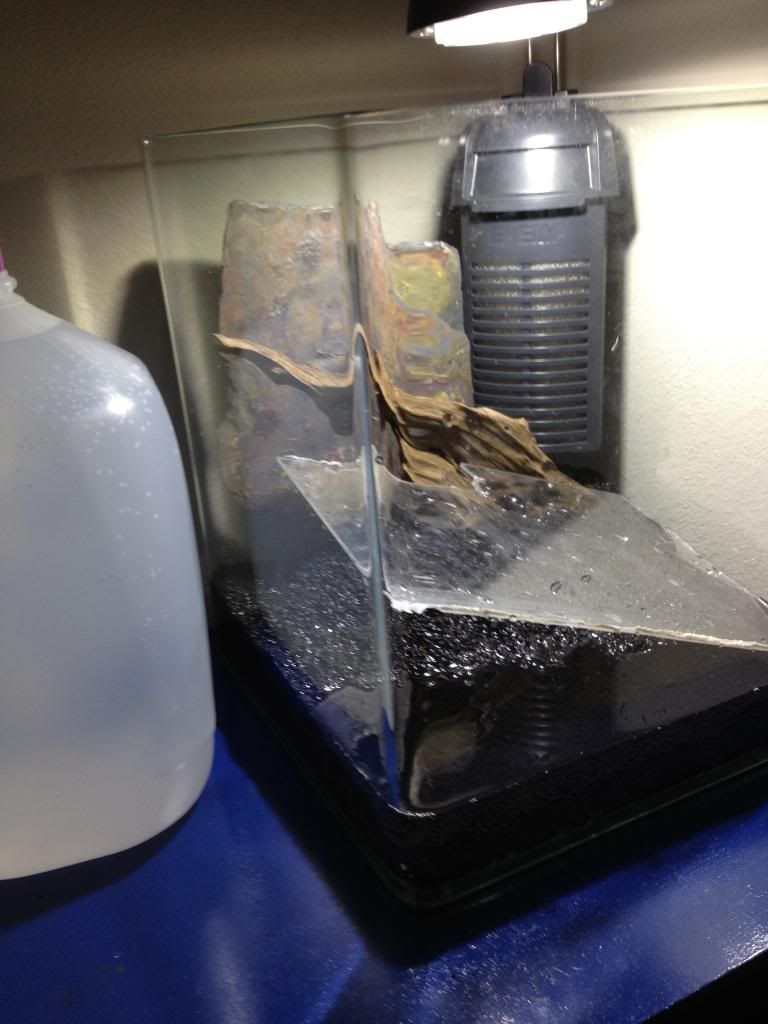 Initial FTS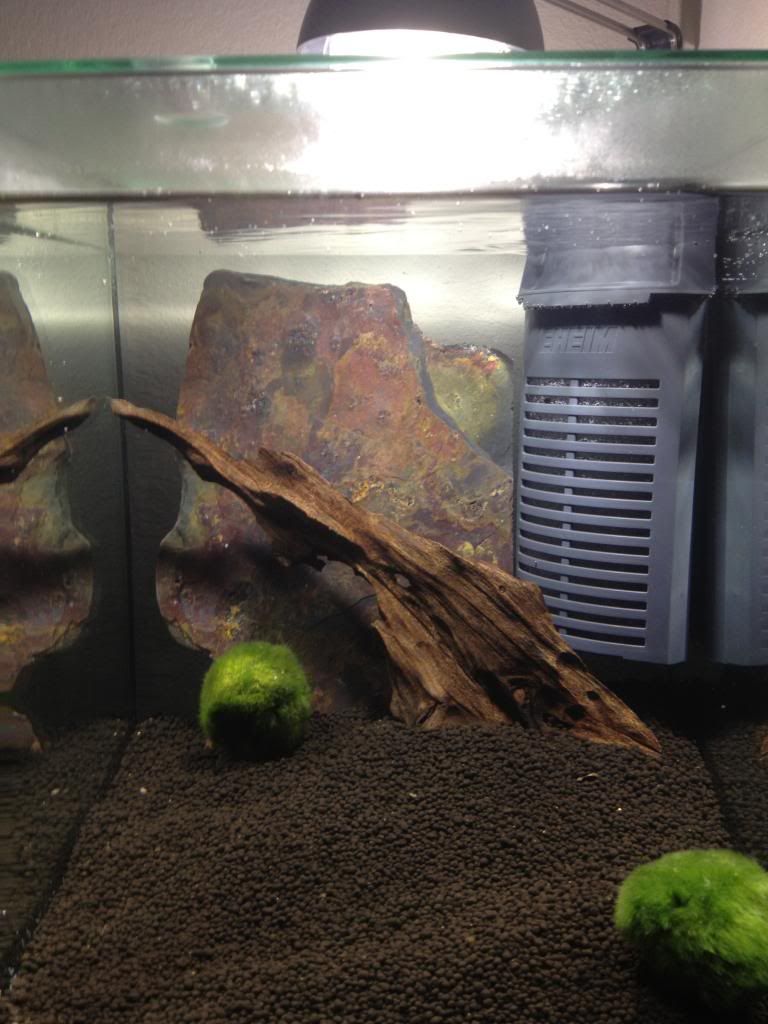 Room View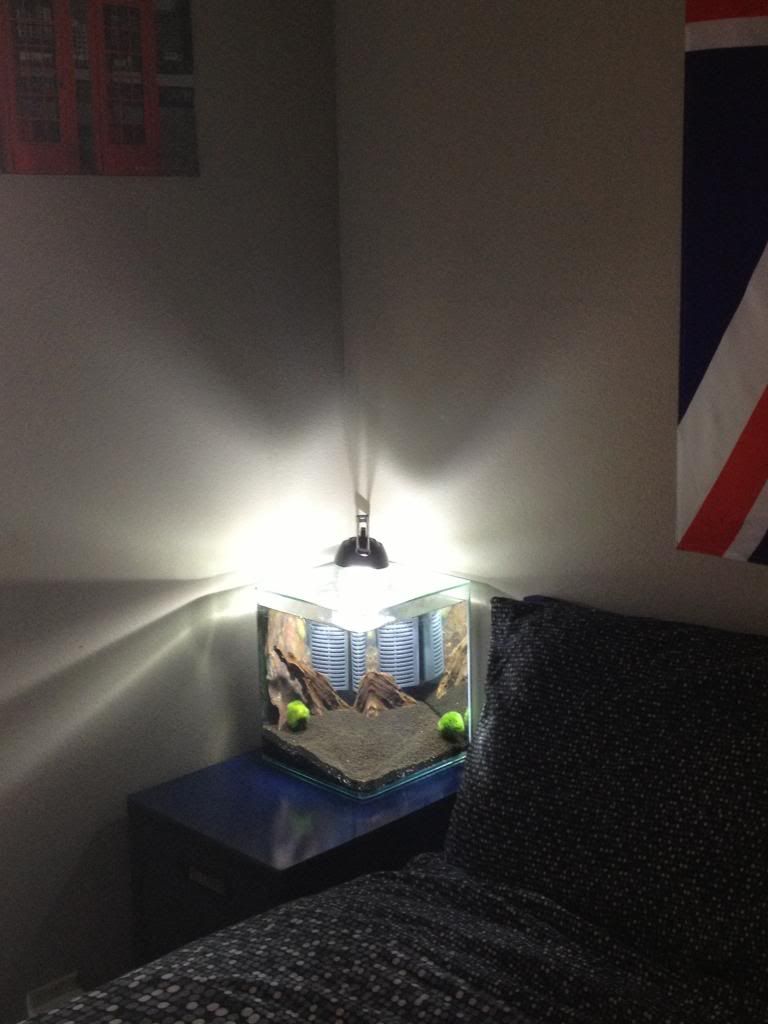 Shrimps Arrival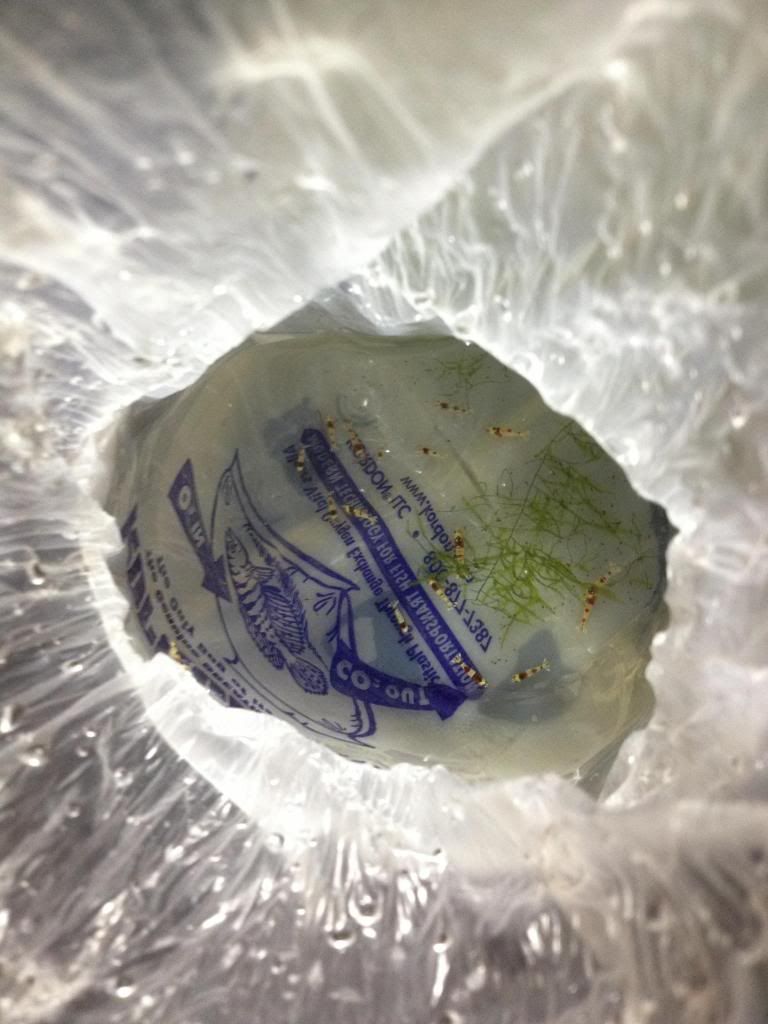 Semi-Current FTS with some plants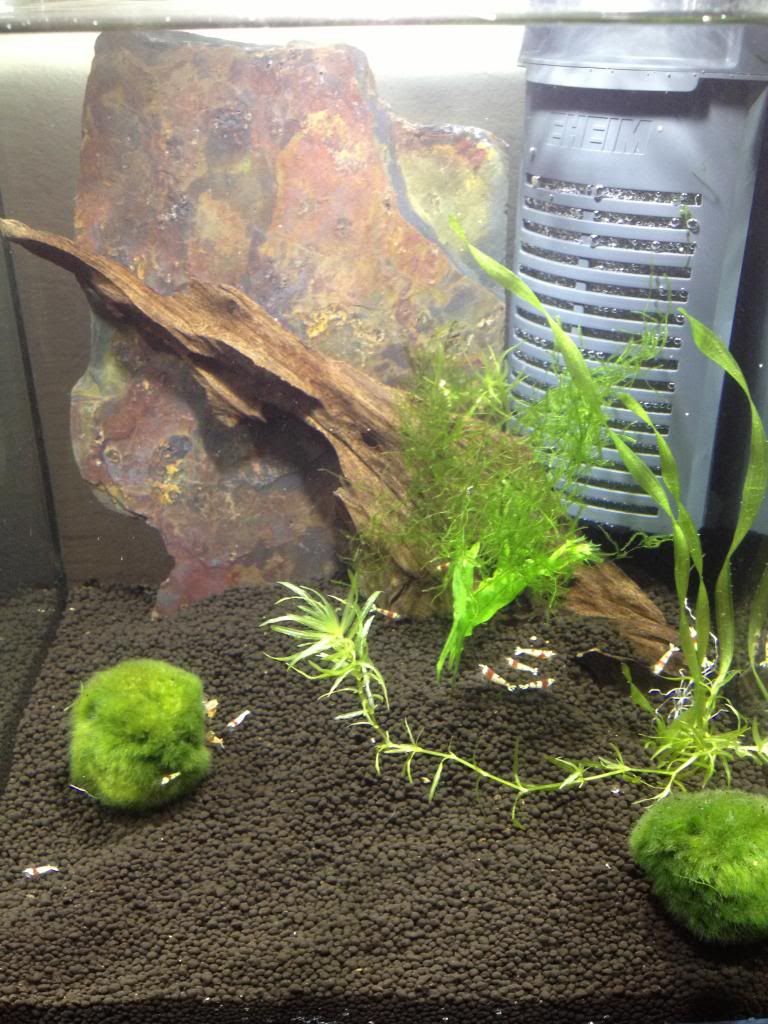 CRS SS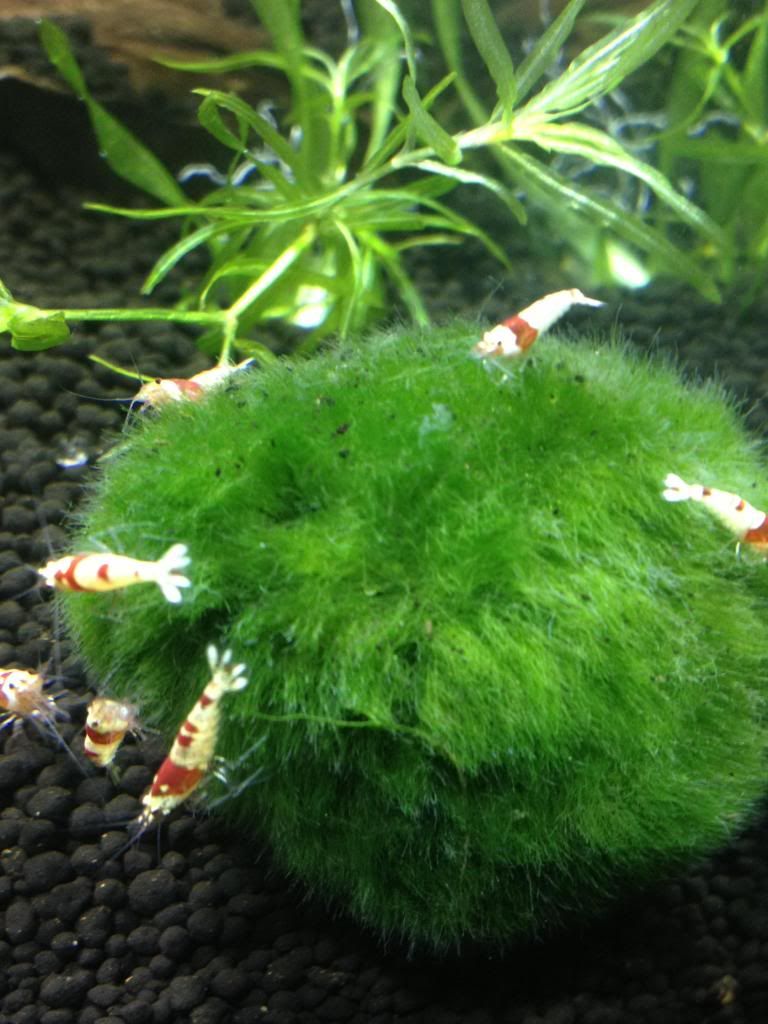 How I do W/Cs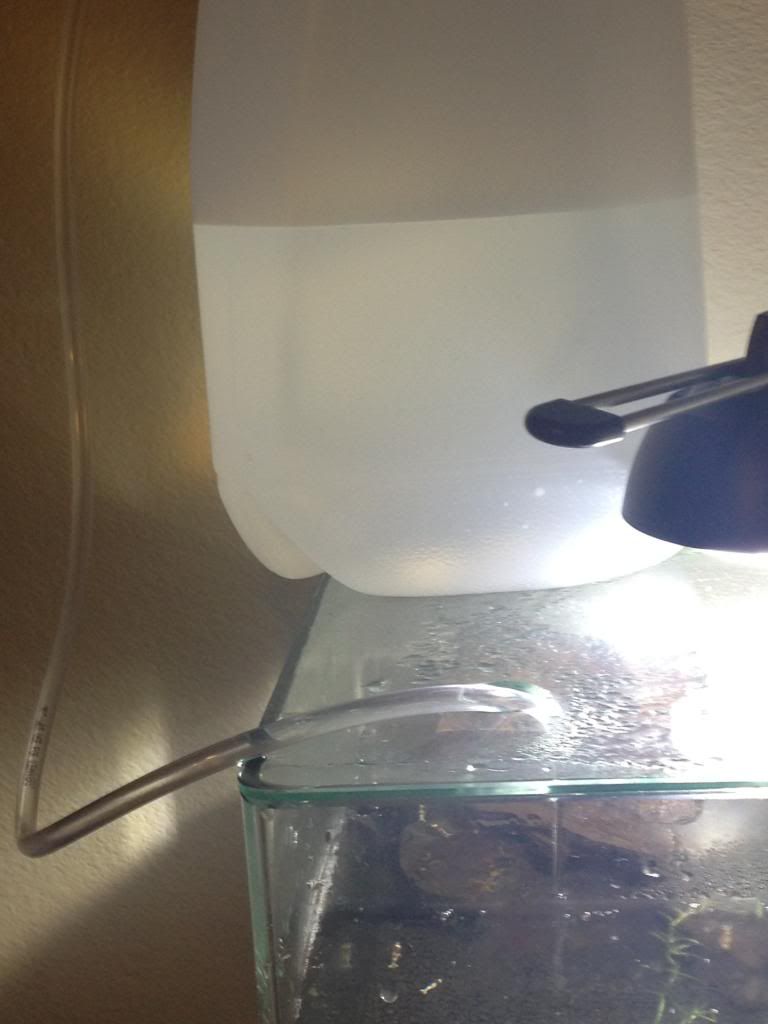 Hope you enjoyed my thread, I will be updating periodically to keep track of my CRS adventure
-Alex