I have some extra Eleocharis sp "belem" I'd like to offer up. This is the species that stays shorter than the regular dwarf hairgrass.
Thought I'd offer this stuff up for locals first, with the freaky "spring" weather we are having i'd rather not risk shipping it.
I have about 1/2 a sandwich baggie for $5 takes it. I live on the SW side of the city by Midway, but I work downtown and can arrange some place to meet.
Here it is in carpeting my 12" cube: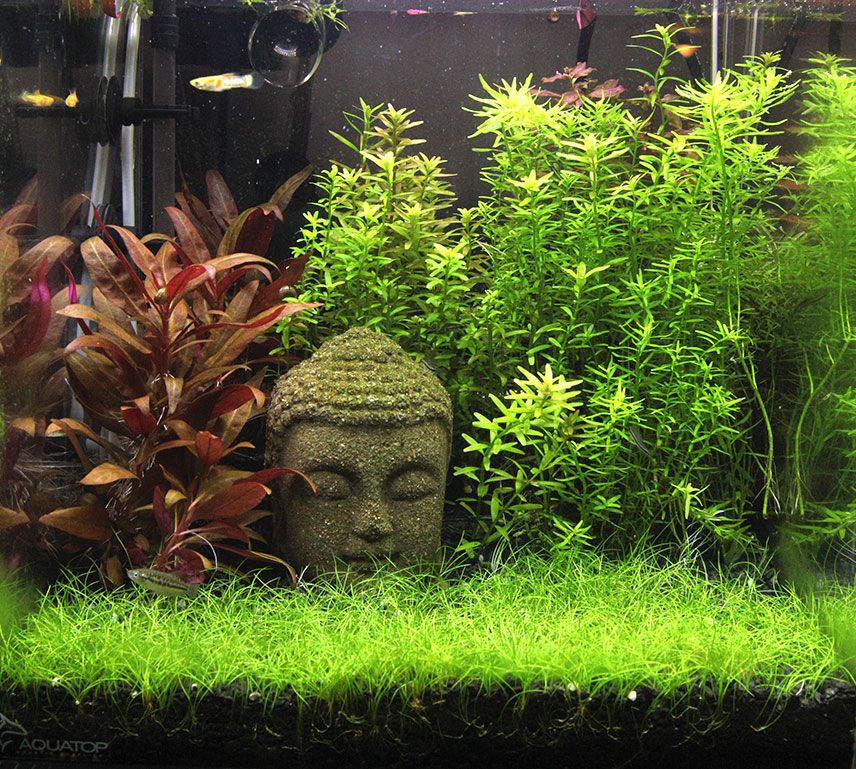 There maybe snails (I keep blue ramshorns in the tank) and bits of Fissidens fontanus in there.