Posted this in the Nano section too, sorry for the double! Just looking for some critique on improving the scape. More rocks? Some branches? Remove a plant variety? Definitely going to do some trimming!
Still waiting for the HC to kick in. The baby angel is temporary.
10 Gallon Standard
- Eco-complete
- Fluval Mini C02
- 2x 15watt Daylight 6,500K
- Flourish Excel and Iron until Rootmedic comes in the mail.
Flora: HC, DHG, two types of Crypts(not sure the names,) Hygro Sunset, Peruensis, Red Nesea.
Please share any thoughts, opinions. Thanks!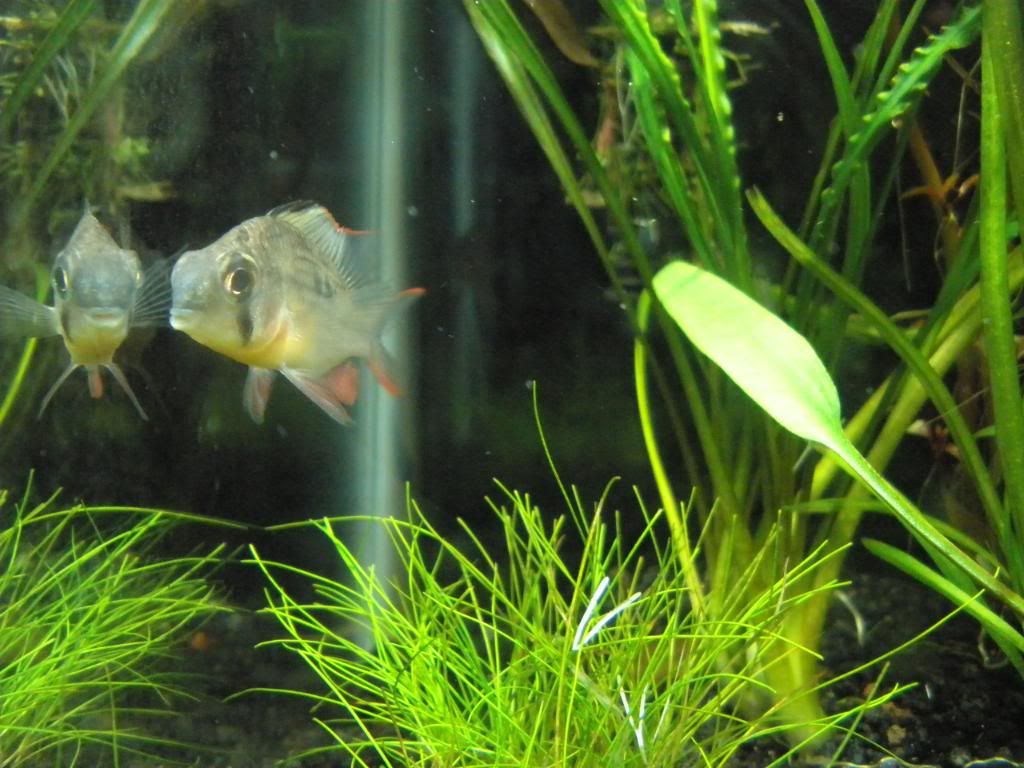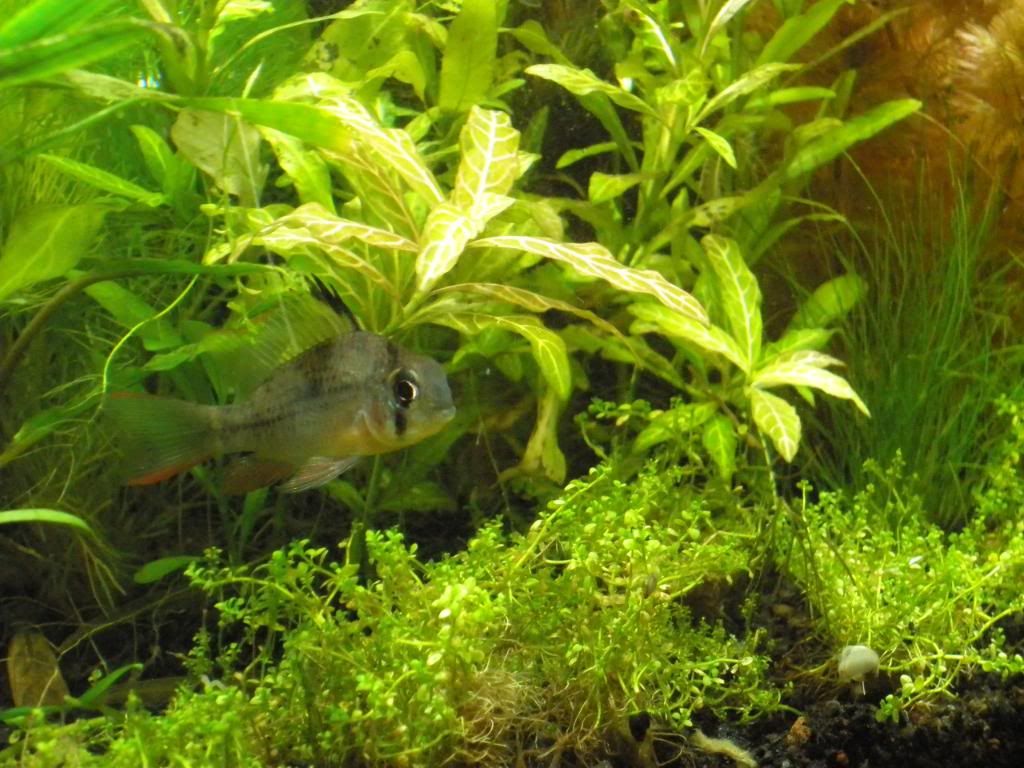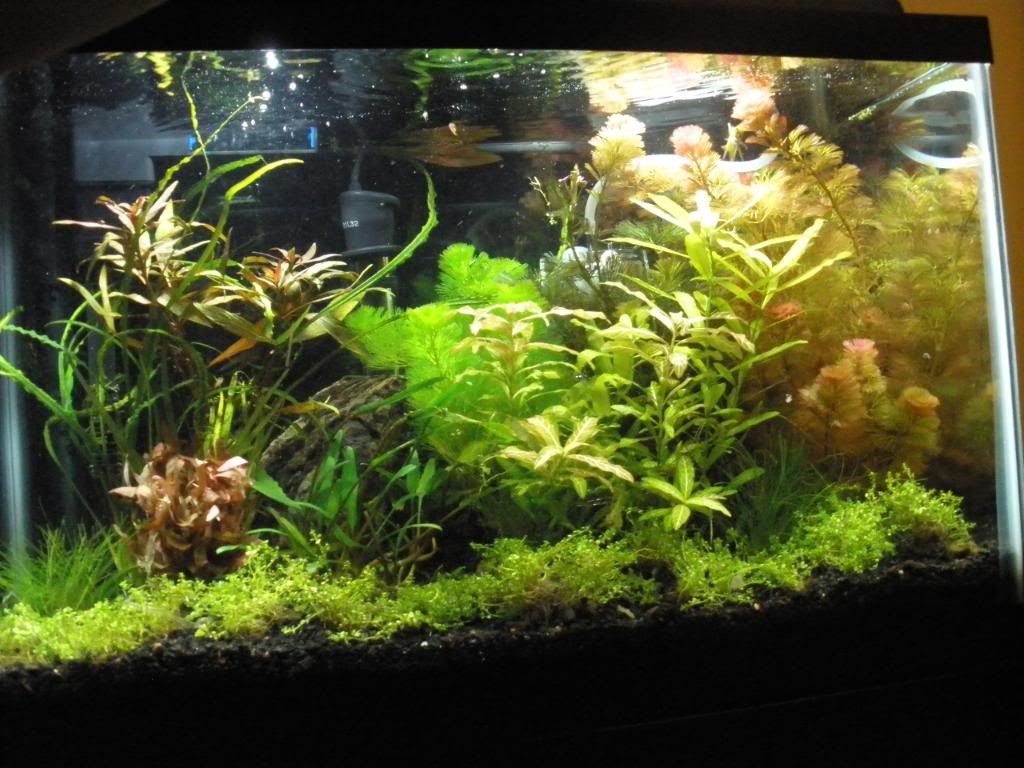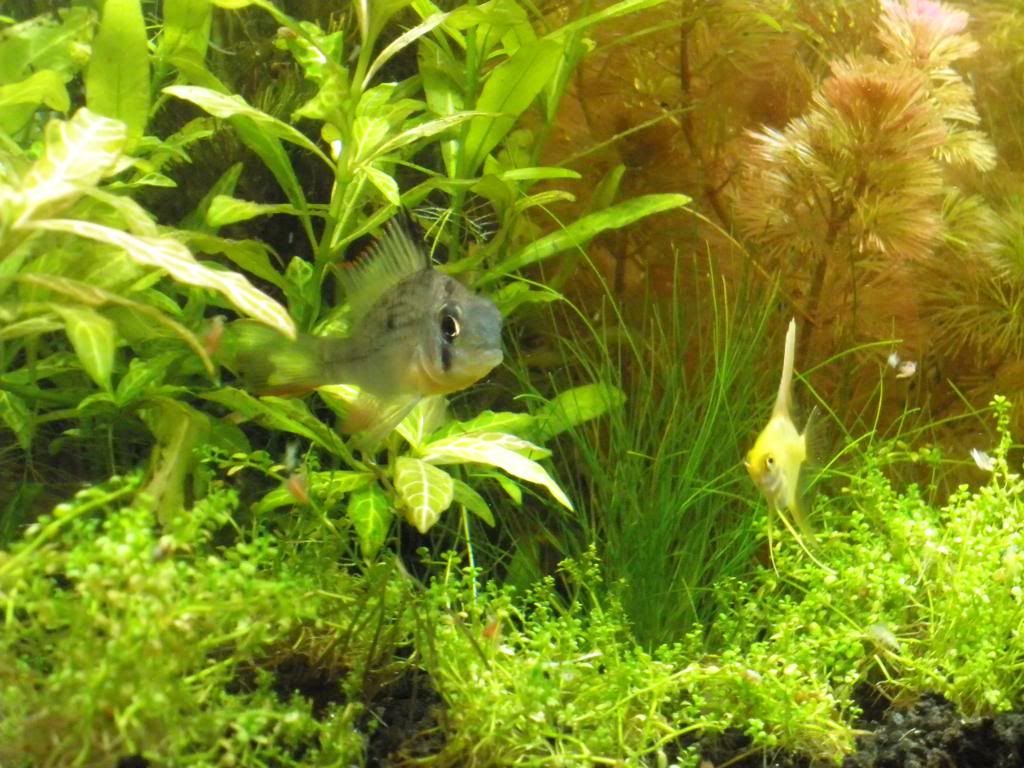 Daisy the Pup!