Discussion Starter
•
#1
•
I started about 5 years ago and I was a complete noob. I didn't know much and I relied on some information I read over the years which wasn't always correct and I had a very rough start. But finally in the end I am starting to finally grasping it. Special thanks to kotoeloncat, mrkookm, and Wö£fëñxXx. They have always tried to help me and kotoeloncat was nice enough to show me in person. Of course plantedtank forum has helped me tremendously as well. So I like to show you my 29 gal tank from its humble beginnings to what I have now.
Winter 08
Here's my stats
29 gal tank
2x 65w compact florescent lights for a total of 130W
DIY co2 with a glass diffuser
Modified EI dosing with just P and K dosing
Fluorite red
Trying to cut corners, I started off on fluorite red and used DIY co2. At the time I was very interested in keeping shrimp along with my high tech tank so I remember a post that said they don't dose N or micros because it may kill shrimp. So I actually tried to EI dose for a while without micros or N.
Looked good at first.
lol at first.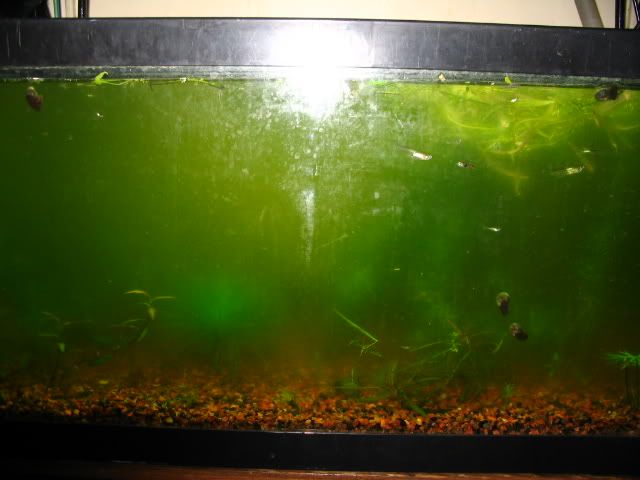 Then I decided to add a full EI dosing and collectoritis got me bad.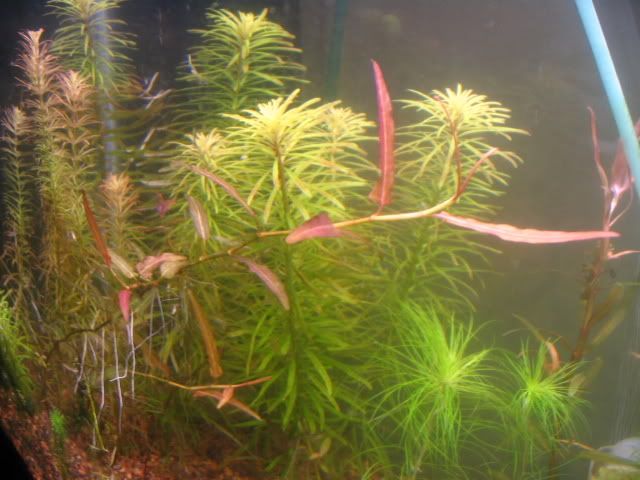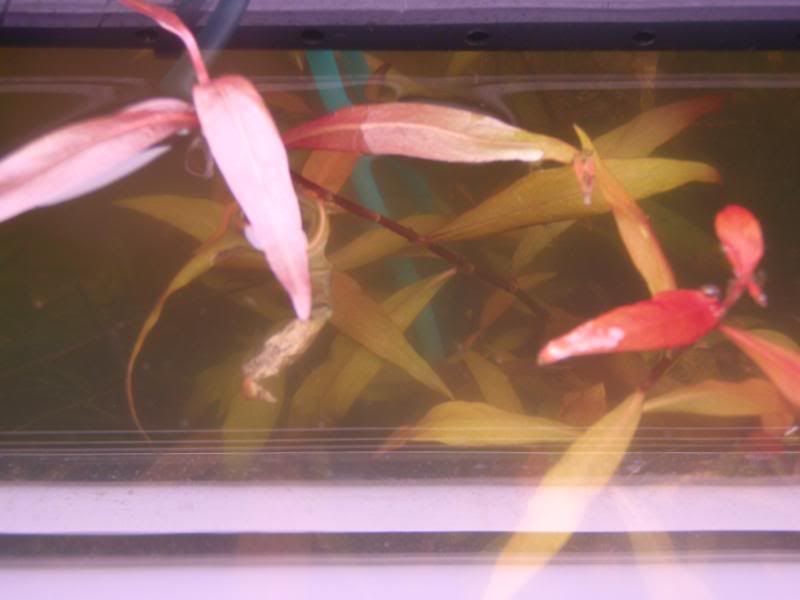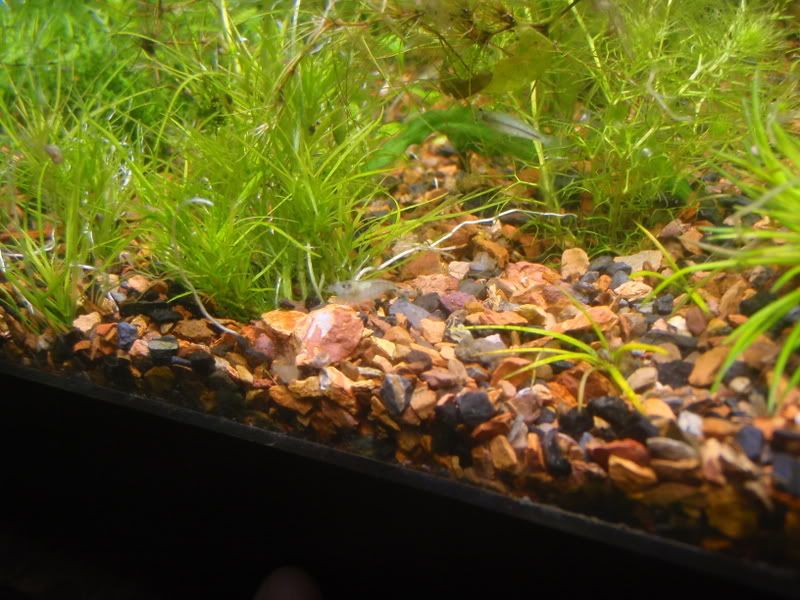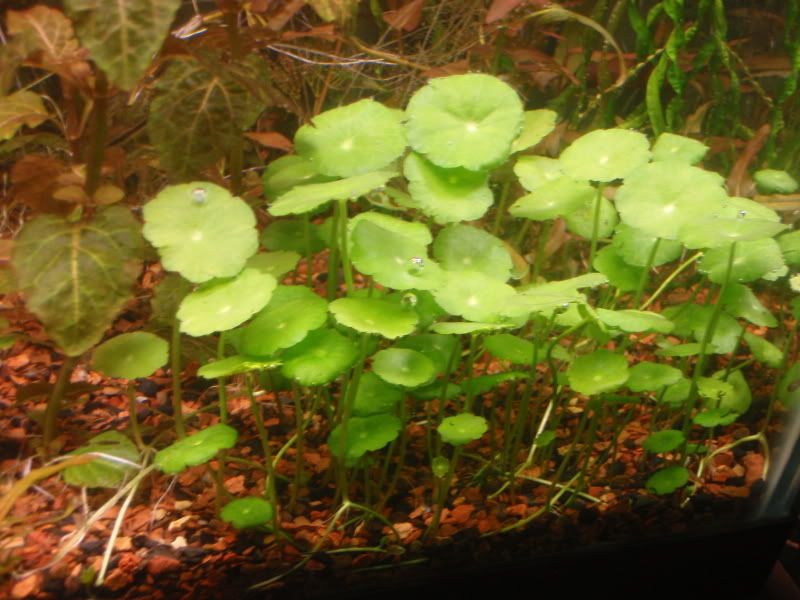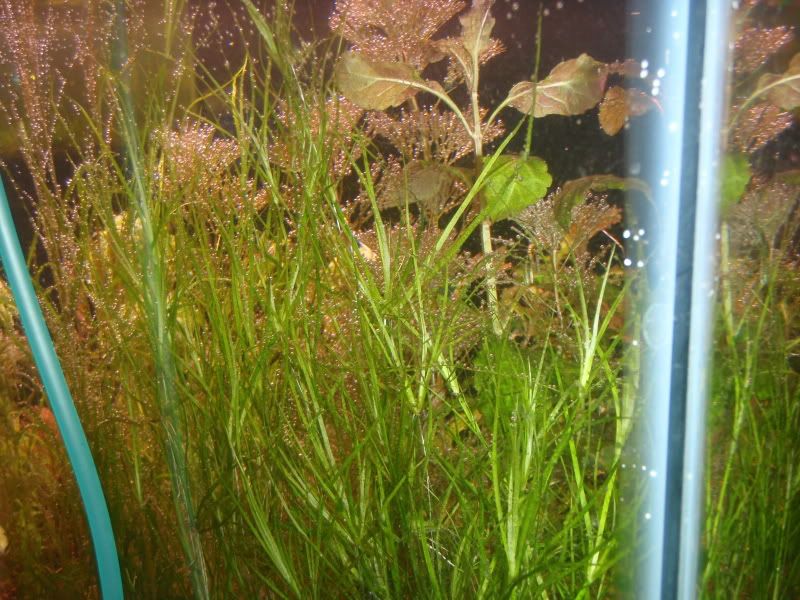 Too many plants to name but I grew them reasonably well. I had problems with certain plants which made me get a bunch of test kits and I kept trying everything.
Next phase in next post