I am looking to downgrade my tanks with less stuff to worry about so I have 2 CRS Colonies for sale. The colonies will come with everything: 10 gallon tank, sponge filter, heater, AS, and the plants inside. No shipping on the CRS; local pickup in 90036
The second colony is the cull colony from the first. The offspring are A+ up. These shrimp have babies that are A-SS ~75+ shrimp.
$300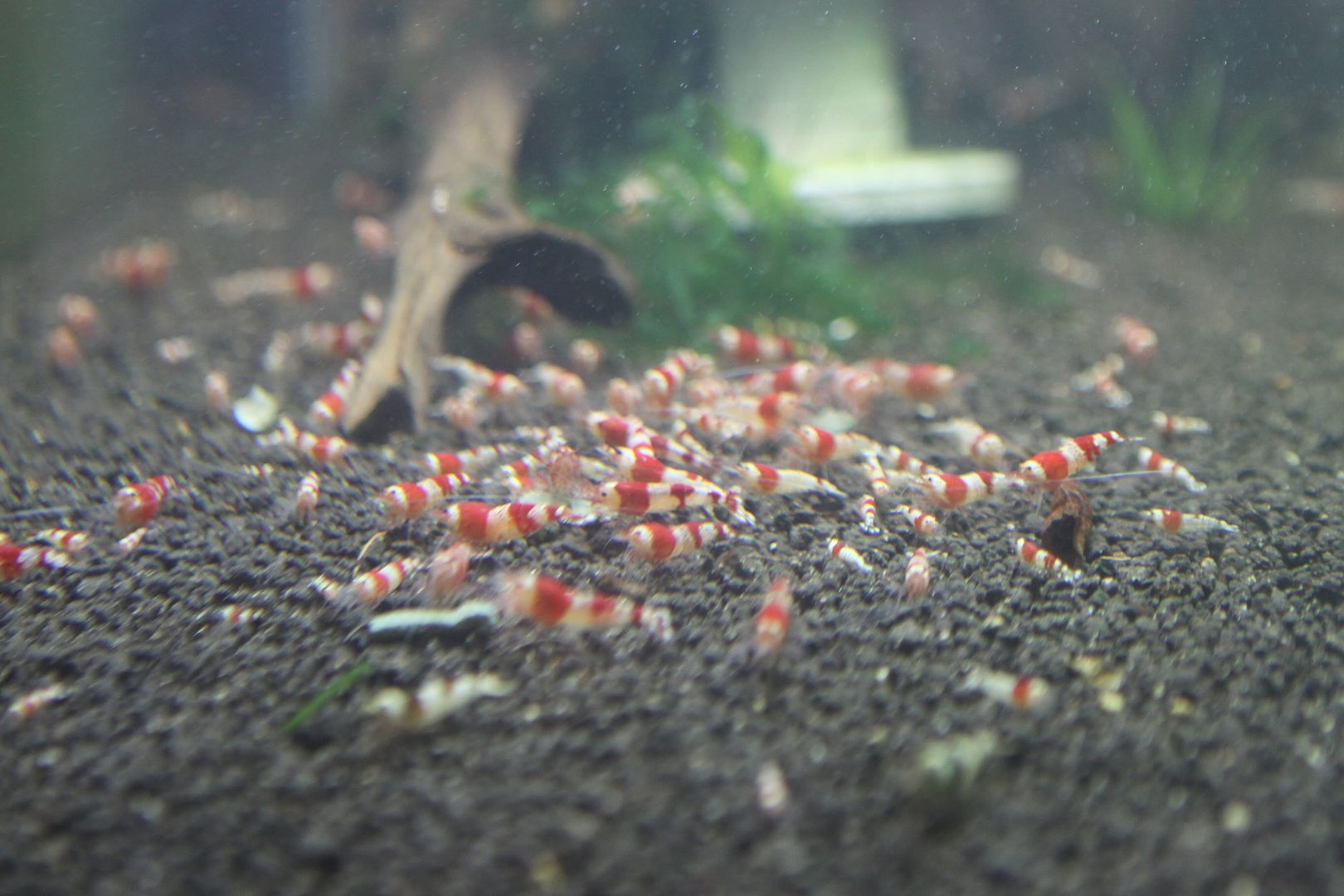 I have a used 120P for sale for $200. This tank started bubbling at the top but has been holding water for the past 2 years.