DIY ADA style stainless steel surface skimmer, come with 3W pump (220V) and a sponge for filter: $50 shipped!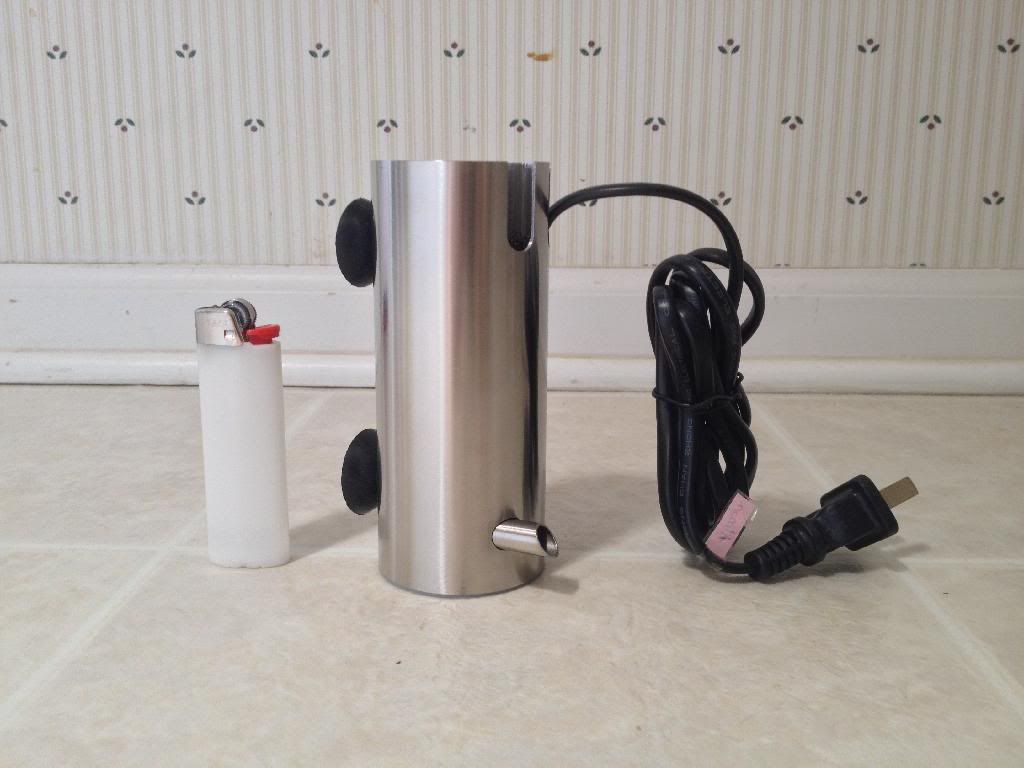 Information: good for aquarium from 20in-40in in length.
Diameter: 5cm
Tall: 12cm
WARNING: the pump comes with it is needed 220V electricity to work, so either change the pump or use a voltage converter (got one on evilbay for $13). I use voltage converter for it with no problem. I can offer a new 100W voltage converter to come with it for extra $13 if needed.
Work perfectly good just like ADA Vuppa Surface Skimmer, just in a few minutes and the surface oil film on the tank will be cleaned up. Safe for any fish and shrimps!
Stainless steel mesh filter guards (made by Riversun), prevent baby shrimps/fish from sucking in the filter...come with 3 sizes in diameter (limited quantity):
13mm - $8/each shipped (8 available) (Fit eheim 2213-2215-2232, zoo med 511...)
16mm - $9/each shipped (10 available) (Fit eheim 2217, Aquaclear 50...)
22mm - $10/each shipped (2 available)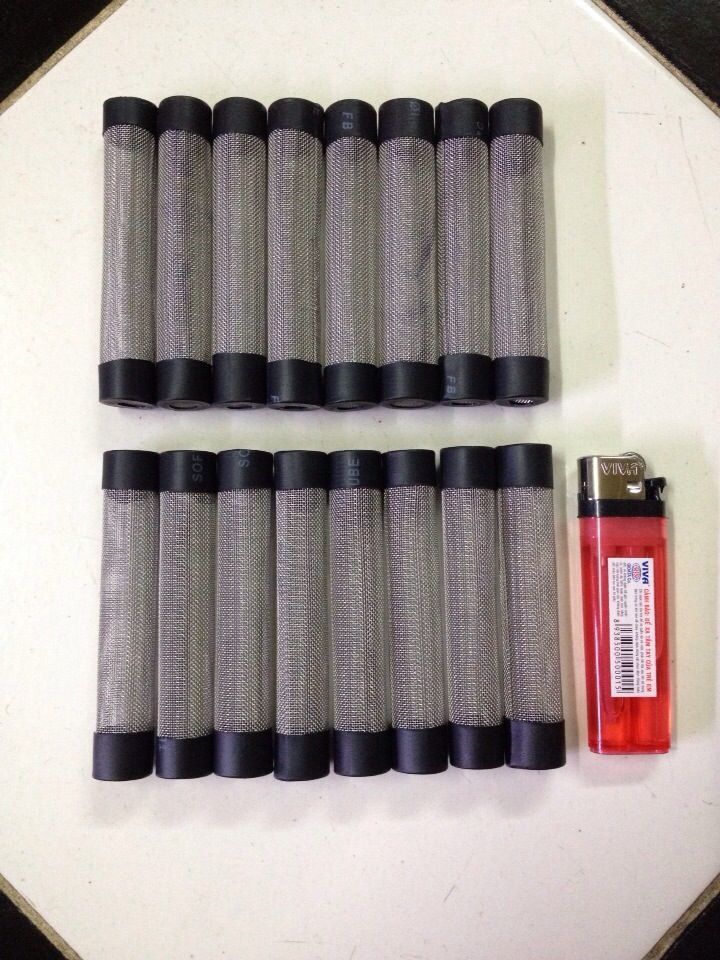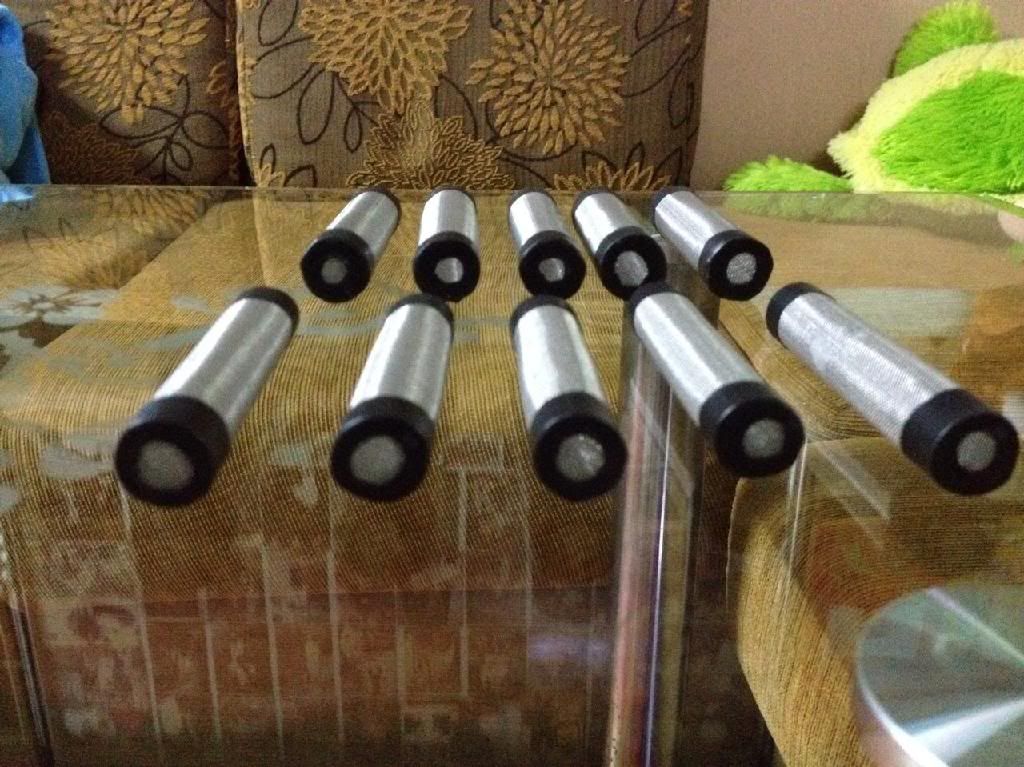 Plants:
Echinodorus (2 daughter plants): I'm not sure about the ID at first but got everyone ID the plants as Echinodorus Parviflorus in my thread on the forum.
So I'm selling the 2 oldest daughter plants in the pictures below - SOLD!!!
1/ SOLD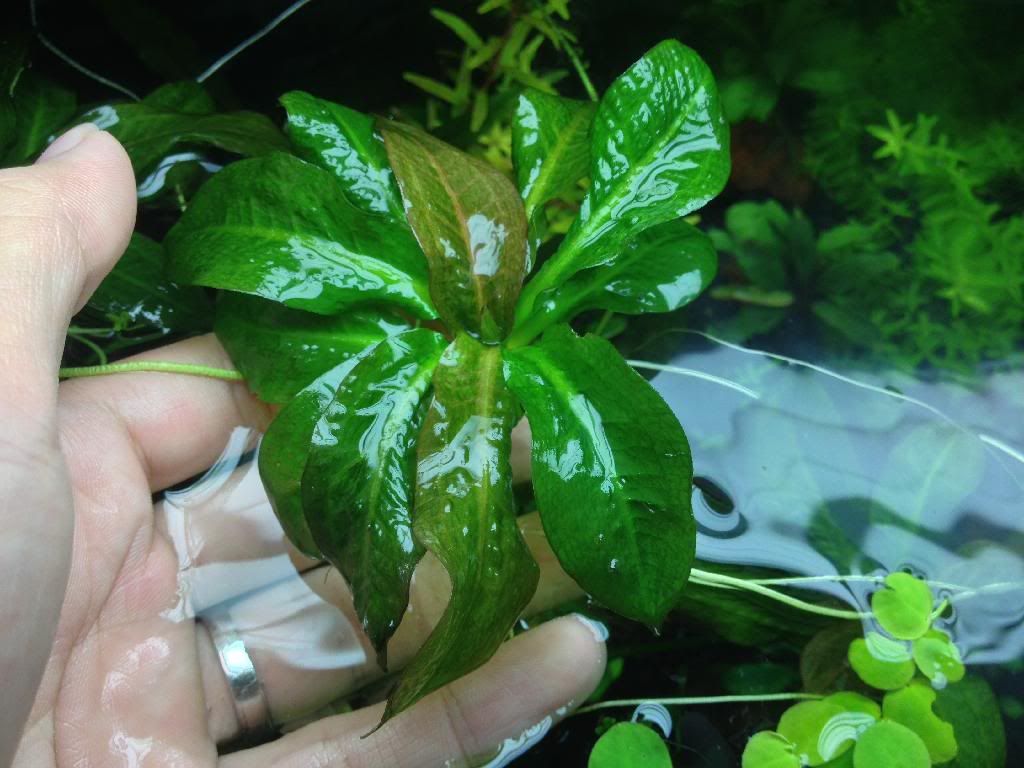 2/ SOLD
Bucephalandra var. blue green:
1/ SOLD
2/ SOLD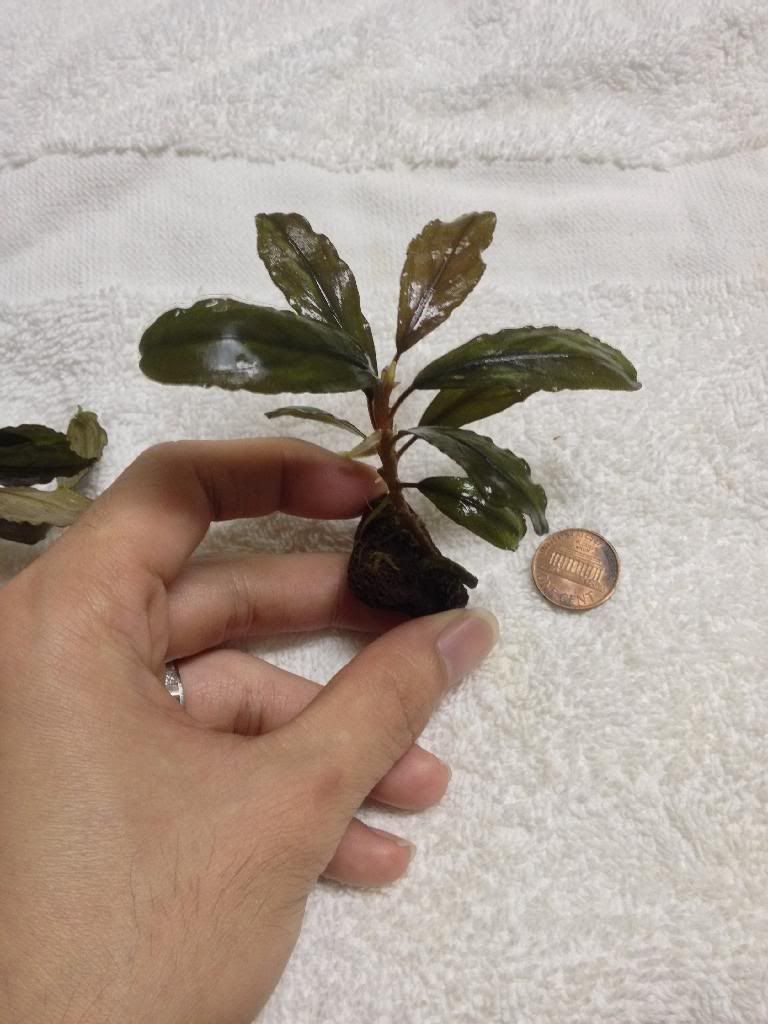 Also, it's time for trimming again for my heavily planted tanks so I got a few of these small plants packages (2 packages available): ONLY ONE PACKAGE LEFT!!!
20+ stems of regular baby tears (HM) (about 3-4in)
8+ stems of rotala colorata mixed with rotala rotundifolia (about 4in)
5+ stems of ludwigia red (about 4in)
2+ stems of ludwigia repens/ludwigia arcuata (abTout 4in)
25+ nodes of hydrocotyle sp. japan
Each package will be $22 shipped (usps priority)!
Also (to save shipping):
Add blyxa for $1/each (5+ available)
Add peacock moss for $7/golfball size portion (3-4 portions available)
Add $3 for half sandwich bag of floaters (include dwarf water lettuces, frogbits and red root floaters and tiny bit of duckweed mixed in)
Baby tears (HM)
Hydro. sp. japan:
Ludwigia red (on right):
Peacock moss: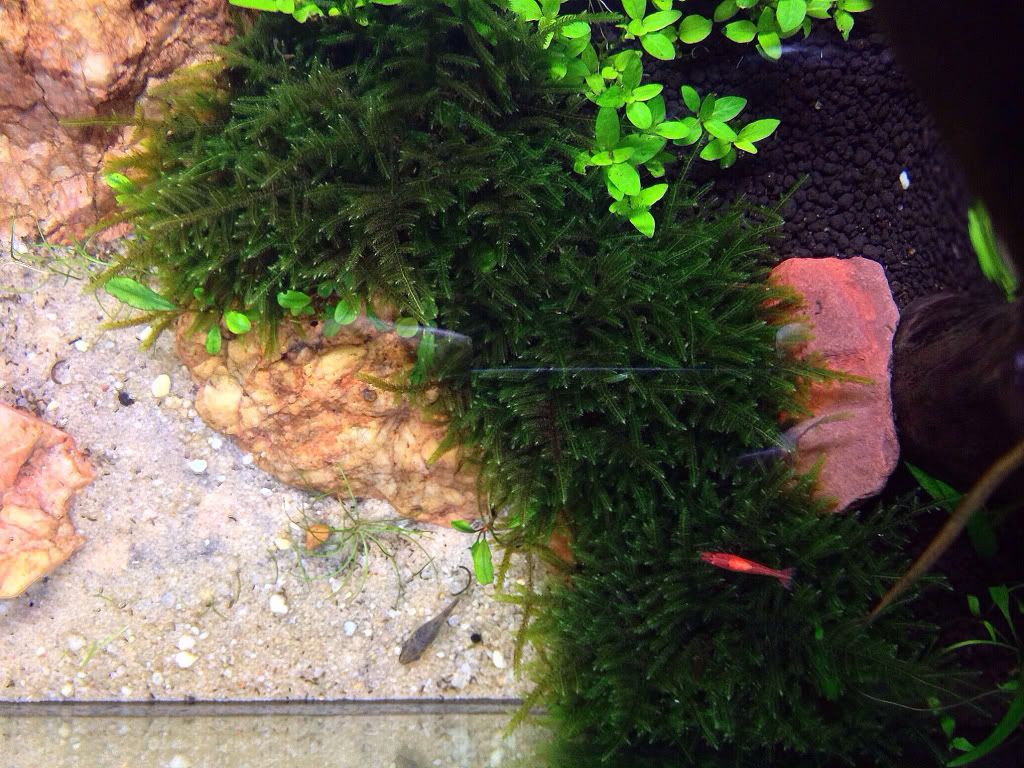 Combine multiple items to save shipping!
Pm if interested!
Thanks!