Thanks to the petco $1 per gallon sale I picked up a 10 gallon tank for no apparent reason.
roud: Having an empty tank laying around just didn't sit right with me, so I decided to try a dirt tank.
Went out and bought 3- $8 clamp lamps for my lighting. Luckily I had some left over topsoil and an old bag of very fine black sand. :icon_bigg
*Update March '12*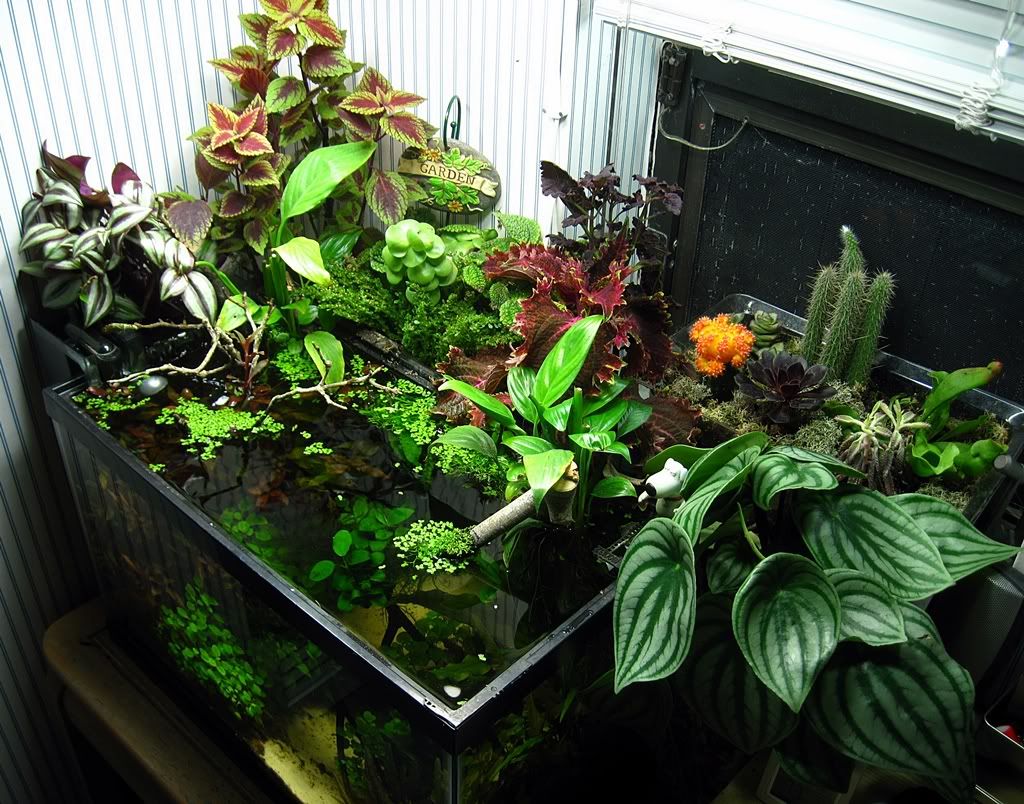 I had a bag of blue rocks laying around. Not sure how I feel about them yet. What do you guys think? I don't want to use any driftwood or big rocks in this scape. Mainly a plant only tank.
I made the background out of laminated cardboard paper. My goal is to line each side of the "blue rock river" with red cabomba. The blue backdrop will hopefully draw you eye to the dark area and maybe add some depth.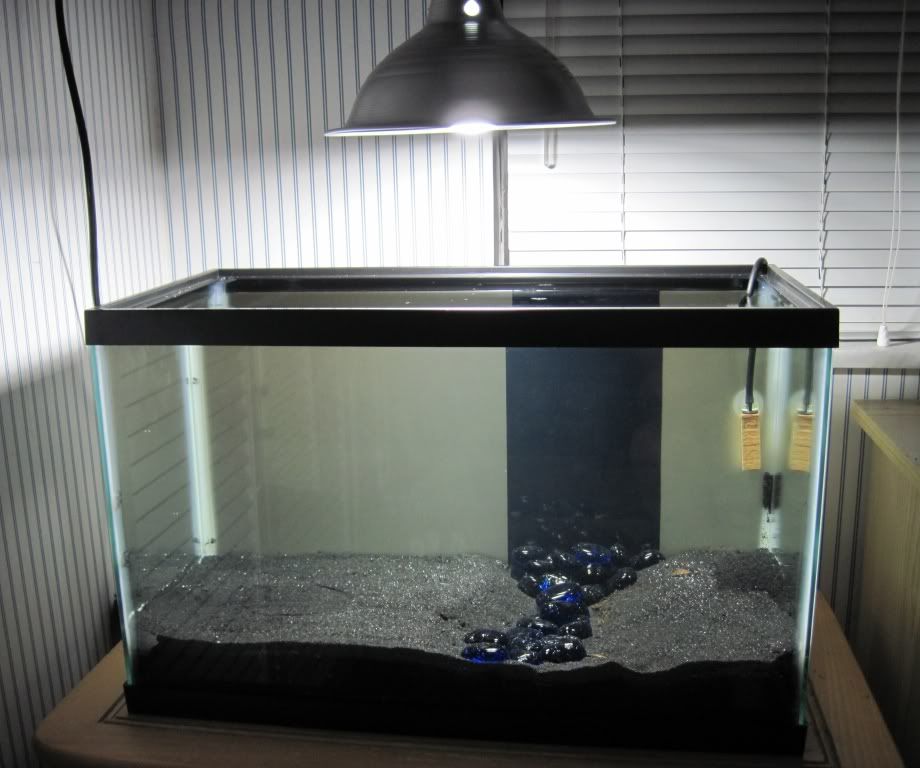 I heard horror stories about dirt floating all over the tank, so I was worried about filling it up with water. It wasn't bad at all...just like any other substrate I've used.
Red cabomba I'll be using to line both sides of the river bed.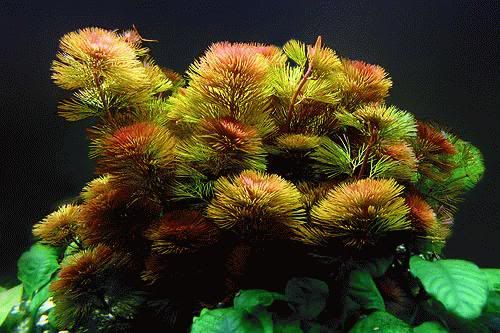 I also intend on using riccia for ground cover, and maybe some alternathera reineckii, Ludwigia repens, and ludwigia arcuata clippings from my other tanks.
I'll only have 1 fish in here. A paradise fish.