Discussion Starter
·
#1
·
Well, I got my nano diffuser in the mail today. As I was taking it out of the bubble wrap, I heard the glass pop.. and I broke it. Why did the seller have to put so much tape on it?!
sigh.
here's a visual: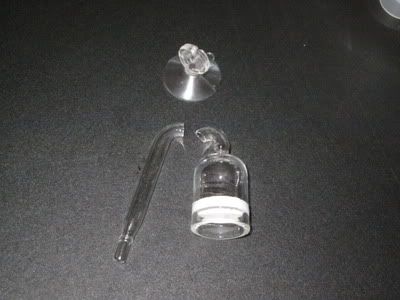 any way I can fix it, or use it somehow? I don't want to go through the trouble of getting another one unless I have to.
It's a very clean cut, so I could use aquarium sealant, but I'd hate to buy those big tubes for a small drop!