Discussion Starter
·
#1
·
Nothing is wrong... I'd like to diagnose the water params from just looking at a plant and I have sunset H. polysperma.. It's a fast growing plant and is a good indicator..
ok.. here's the visuals...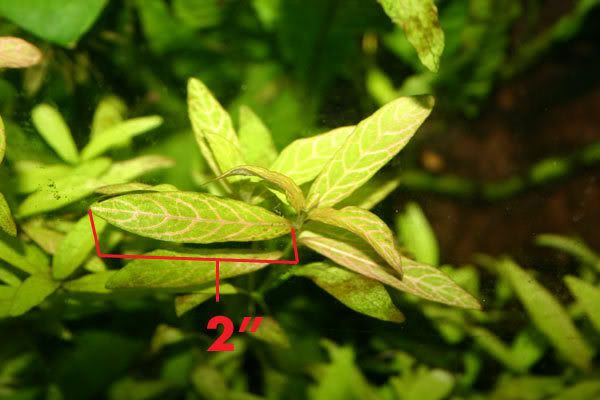 Sorry, I shot this in the dark with a flash.
as you can see, the leaves are nice and big.. Not sure what that means..
and it's not as red/pink as i'd like. Not sure what that means either..(not enough iron?)...
They're growing maybe an inch a day.