Discussion Starter
·
#1
·
So I was wondering if the MTS require the sand to be a certain depth because I heard they like to dig and move around under the substrate.
I recently changed my substrate to black sand to enhance the colour of my RCS so I'm wondering how much sand I should really put in... my friend told me I should add more because my sand looks a bit shallow... and I'm a bit hesistant to do so because it'll take a bit of work and I don't want to stress my shrimps out (don't worry I have a LOT of this sand).
In addition, is it important to have sand substrate at a certain level? is there any danger for keeping sand substrate that low? does anyone side with my friend or is this depth okay?
Pictures:
Tank Setup (Overall):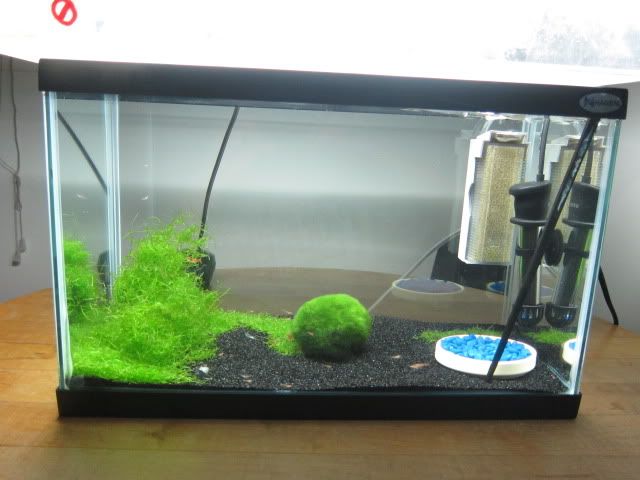 Front of Tank: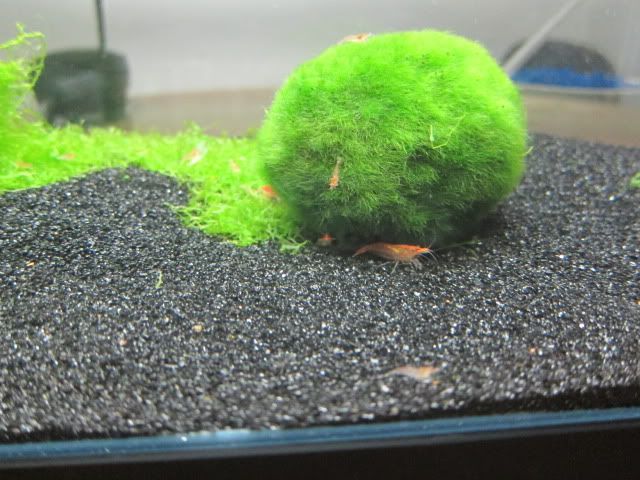 Back of Tank:
Side of Tank:
Other Far Side of Tank: