2-11-13 - Woodiness
: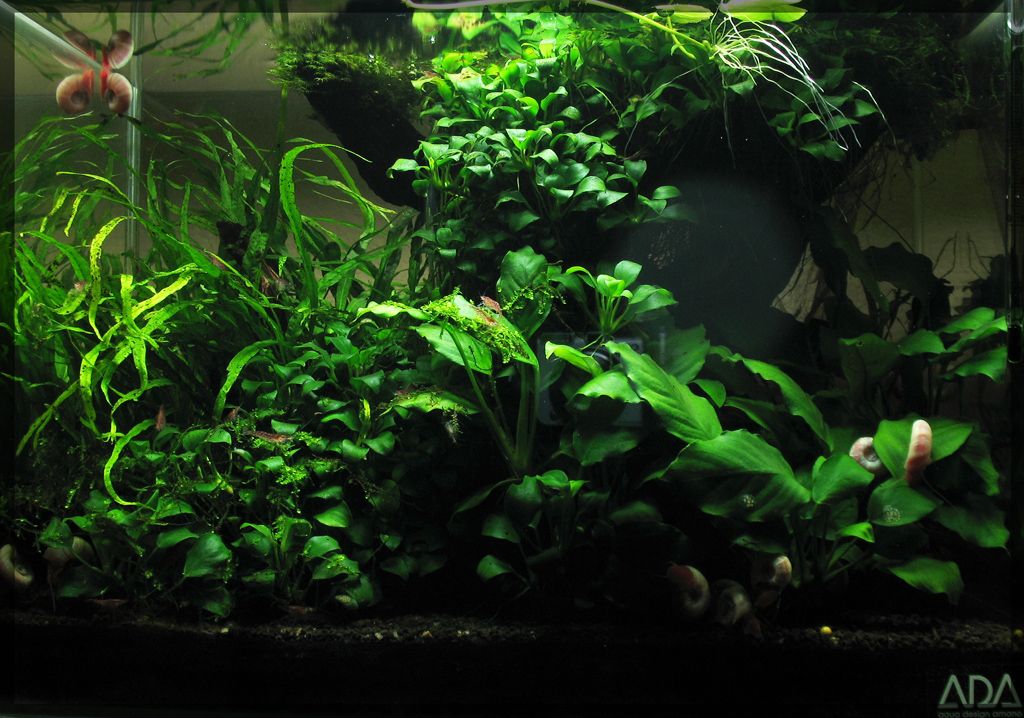 10-1-10 - Wetland
: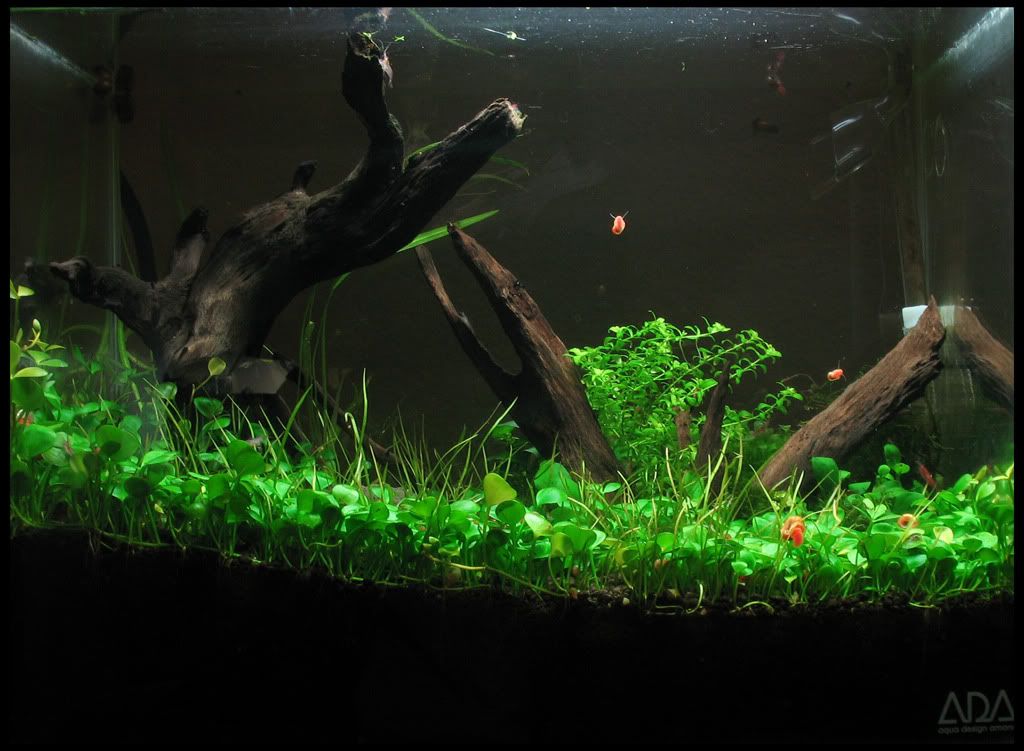 3-5-10 - Mountainside
: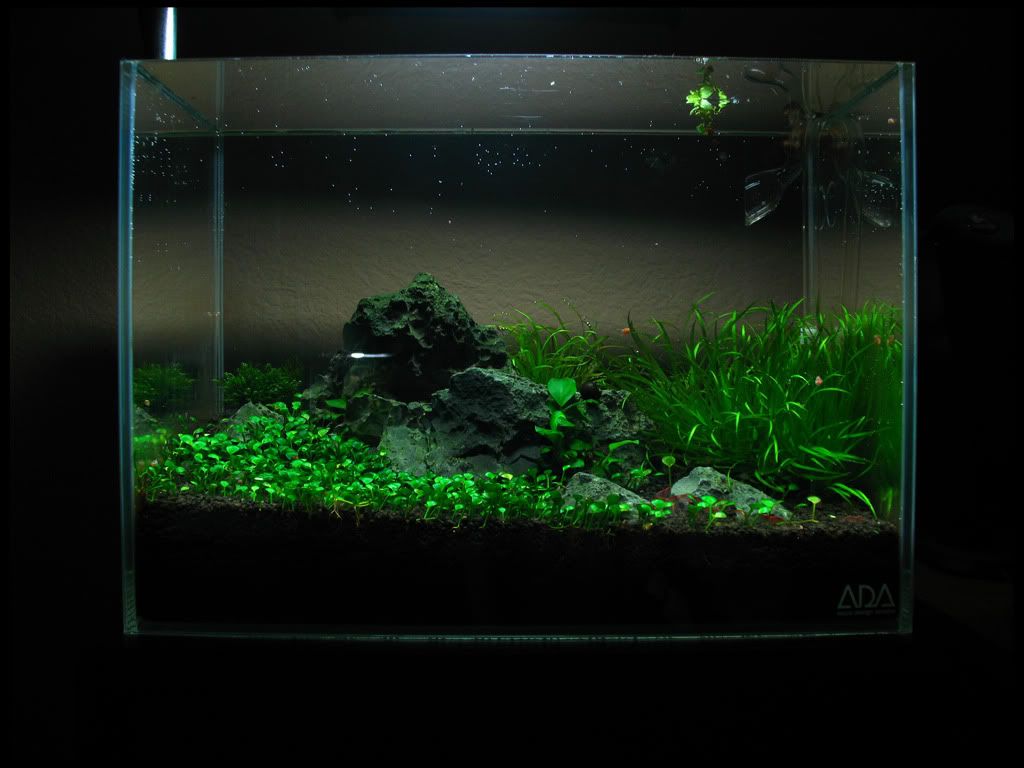 I purchased this setup on 11/24/09 from a fellow TPT member. Now that I got the tank planted to how I'll probably keep it for some time, I decided it would be best to start a journal on it.
I dose dry ferts, Flourish, Excel, and have 18w of light on it for eight hours per day.
Inhabitants:
Betta
Nerite
RCS
Ramshorn
Plants:
Blyxa japonica
Java fern (probably will be removed in the future)
Marsilea minuta
I apologize ahead of time for the horrible pictures (and water spots, and algae). I cannot get my camera to properly capture 6700-10000k light as it always makes it either too yellow or too green. So, I fooled around with the preset colors and I see it came out much too blue. Hopefully next time I'll be able to hit the middle ground.
12-1-09: