Discussion Starter
·
#1
·
About a year back, I was reading niko's threads on custom light fixtures, and decided to tackle one myself. While there are certainly cheaper lights than the one i built, I doubt the quality of the light is as good, at least until you get into the sunlight supply/giesemann quality range. At that point, this project starts looking pretty reasonable.
Details
2 x 24" IceCap SLR T5 Reflectors
2 x 24" Giesemann Midday T5HO bulbs
1 x Fulham Workhorse 5 ballast
1x 24" Catalina Aquarium light shell (call to special order)
1 x 8 ft. power cord
I bought all the materials about a year ago, but i think it was right around $140.00 for the total on everything. The guy (whose name is escaping me ATM) at Catalina threw in the T5 endcaps with the fixture at no extra cost.
Pics!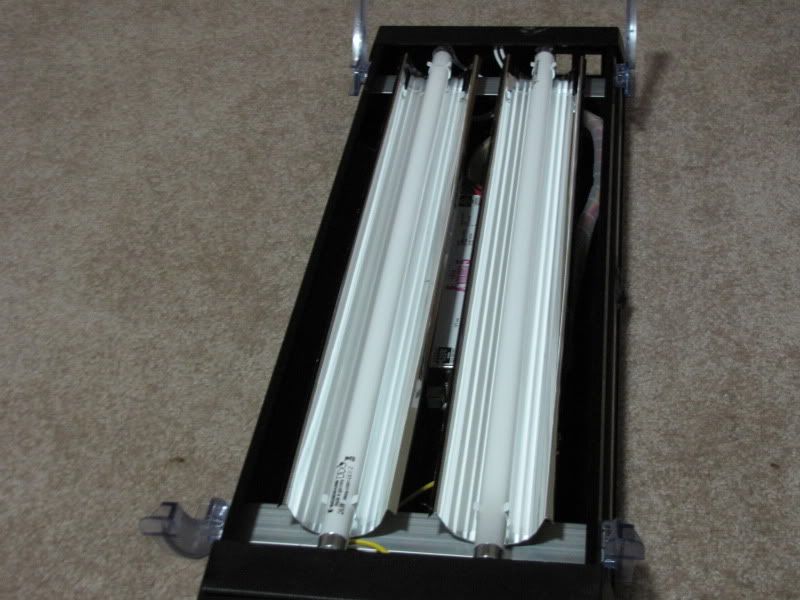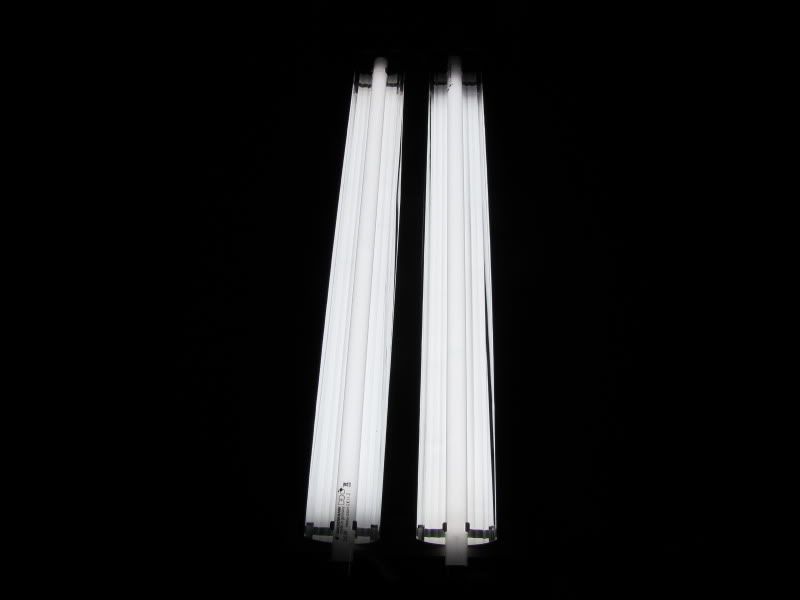 Thanks to
niko
for the idea, help and guidance.
If anyone wants to try this project, send me a pm, with niko's permission I'll share the pm's he sent me about details. Also, go over his threads for ideas/tips.