Hello, TPT.net For sale/trade!
Man! I have one huge, long row of crypt balansaes taking over my rainbowfish tank!! I really need some of them out to make room for a sword that is growing nearby. The balansaes are a good approximately 10-12" inch size maybe bigger each! Pretty big plants already. Not your average 5-6" inch you get at shops. I had them for years (5 years, I think!!) and they pretty much took off nicely over time. It's a very, pretty easy plant to care for and not too demanding at all if you guys are wondering. Great for low-tech tanks. Likes low-medium to medium lighting and nutrient-rich substrate.
Alright, it's just..
$3.00 each
and if you buy two, you'll get one stem of bacopa caroliana for free.
Here's a fresh picture of them I just took, sorry if the quality isn't all that great lol.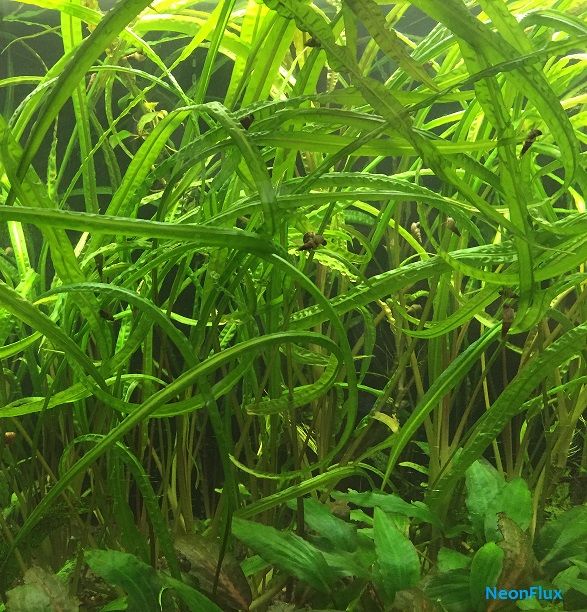 Also I want to warn you guys that there's a good chance you guys are getting
malaysian trumpt snails
,
ramshorn snails
, and
pond snails
in with the plants. If you guys actually want a few of them, feel free to ask! I'll drop some in for free.
Shipping is $8.00 for postage, also covers paypal fees, gas to USPS, insulation, packing supplies as well.
Please private message me and let me know if you interested; please, only serious buyers.
Any questions, ask me!
Thanks!! :wink2:
Cheers and peace!!