Discussion Starter
·
#1
·
I use the General Hydroponics 3 part Flora fertilizers for indoor growing basil, tomatoes etc. They are pure, no sediment liquids that I think might be suitable for my planted tank but I thought I would post here first in case I am missing something.
If suitable, what ratios would be recommended? The 15g tank is a heavily planted with CO2 and the inhabitants are a few tetras and shrimpies. I am using Tropica premium nutrition now but it is expensive and I have lots of the General Hydroponics on hand. Thank you very much.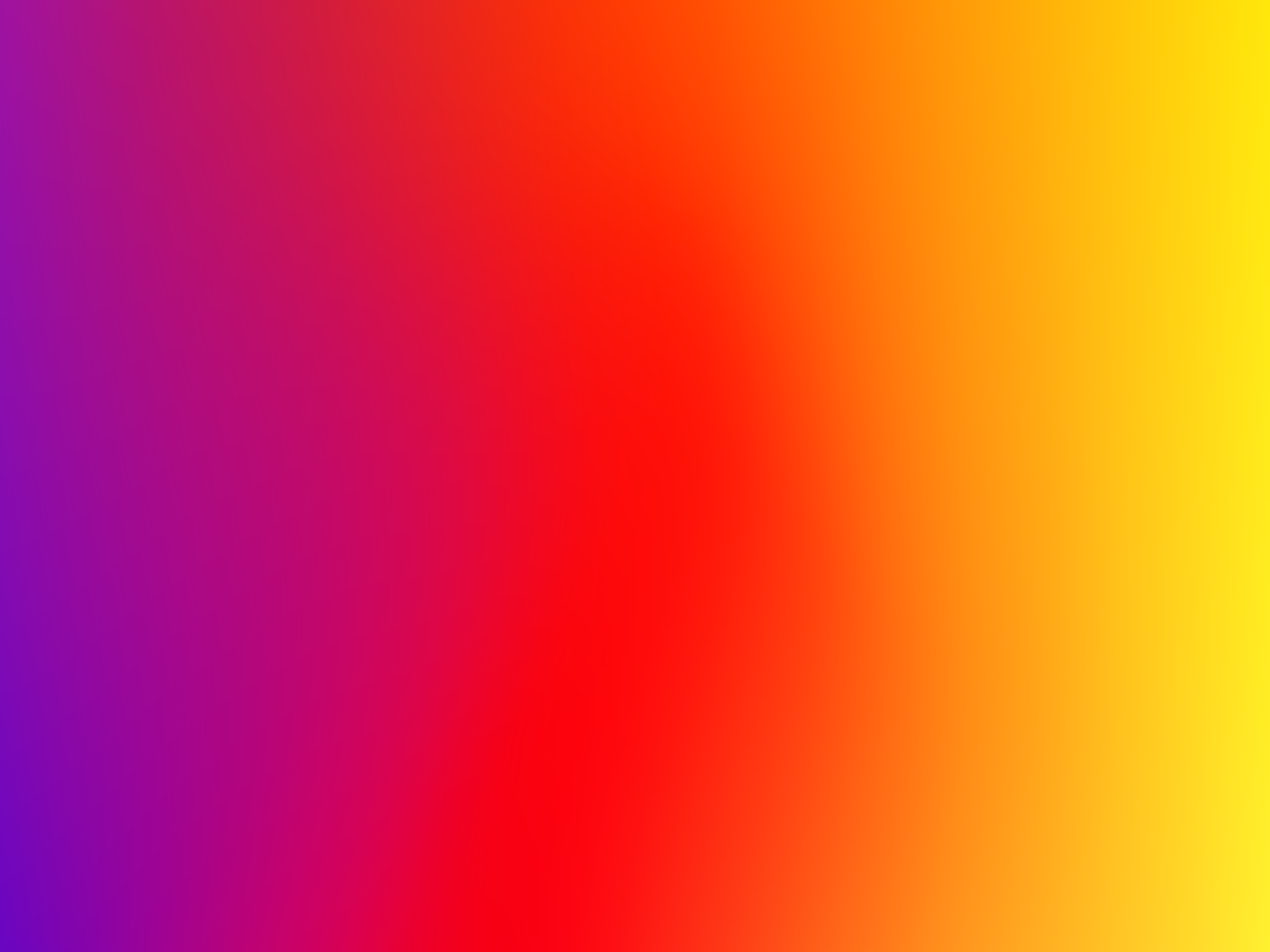 Explore our feedcharts for Flora Series professional nutrient system.
generalhydroponics.com