I've got these available:
Fissidens fontanus - portion in the picture below. $5.00
SOLD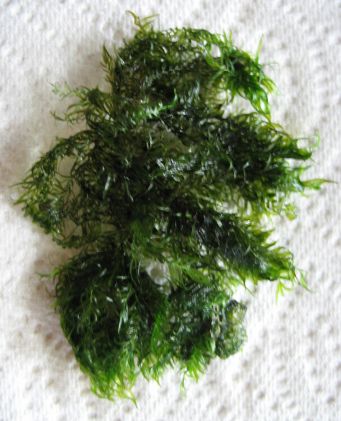 Crassula helmsii - 2"x2" patch $7.00
SOLD
This is a tiny bright green stem plant from Australia. It grows recumbent along the substrate much like Rotala sp. 'Goias' and makes a nice carpeting foreground.
Leptodictyum riparium (aka string moss) - golfball size clump $7.00
Payment by paypal only please. Also, please add $5.00 for USPS shipping costs. Thanks!