Discussion Starter
·
#1
·
I'm selling off the HQI+PC hoods.
These are in excellent shape and virtually new.
I also will include some nice extra bulbs and extra HQI bulbs as well.
I also have the hanging kits for both which run about 30$ ea.
I have Two fixtures of the 24" 150W HQI(8000K) and 2x 65 W PC lights.
These are 240$ shipped.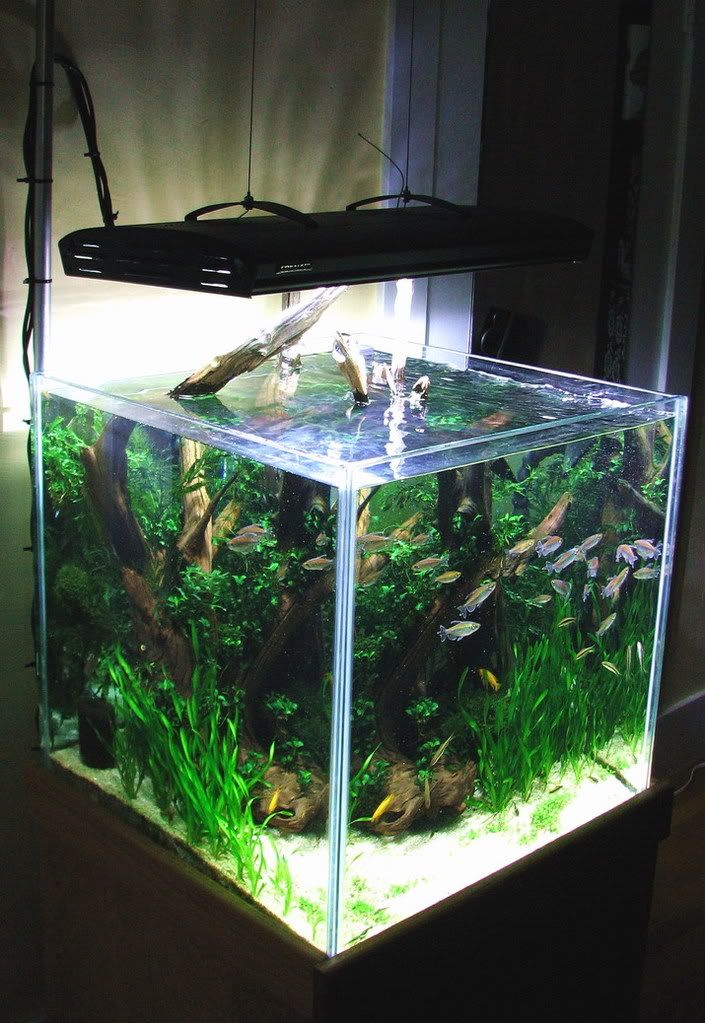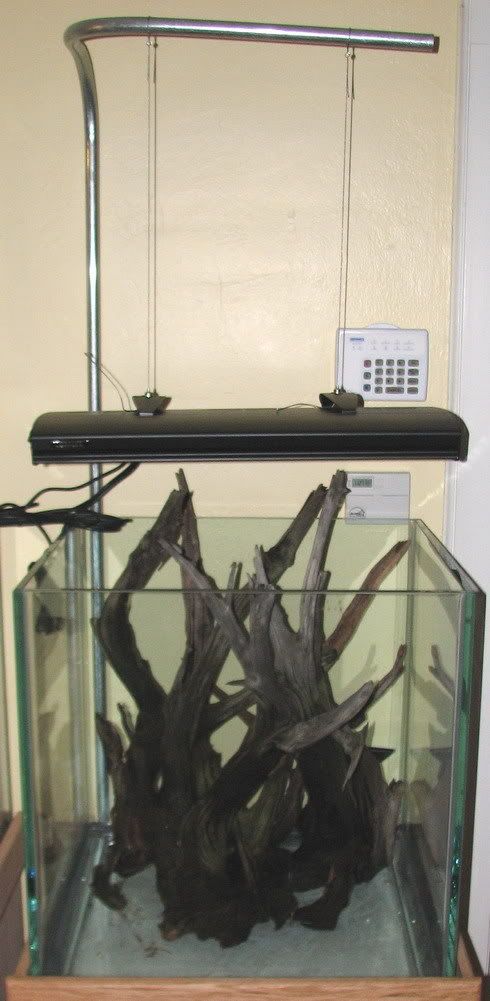 I also have a larger 72" model, 3x 150W HQI(8000K) and some extra bulbs and PC lamps, the custom wire hangers also for sale(700$ shipped).
The aquariums are 24" deep and 24" wide to get an idea how wide this hoods are, you get excellent spread over the aquarium. They are about 15" wide.
They are infinitely adjustable height wise and front to back, angles etc.
So no matter what type of hanger or set up you have, there's a good suited application. Blue moon lights are also on these light fixtures.
Prices are quite a bit less than anywhere on line and come with the hanging kits and extra set of lamps/includes shipping.
Regards,
Tom Barr