Discussion Starter
·
#1
·
My dad has a 130 gallon acrylic (rimless) tank we built a long time ago. Its currently set up as a reef tank. He has been wanting to get rid of it for some time now. I'm thinking about taking it off of his hands. :icon_mrgr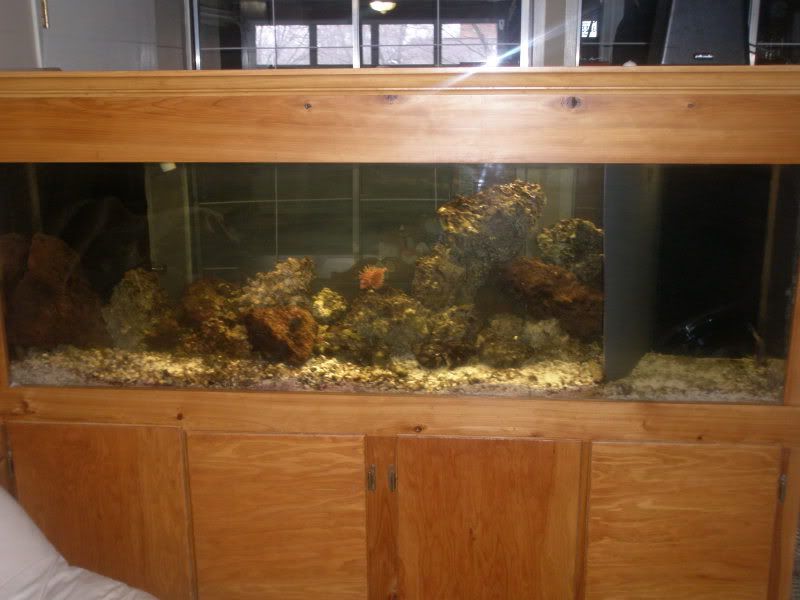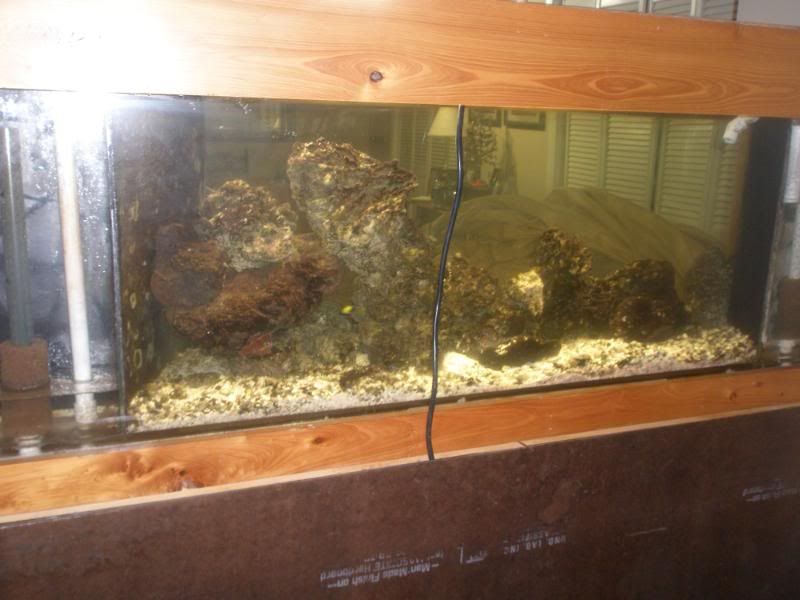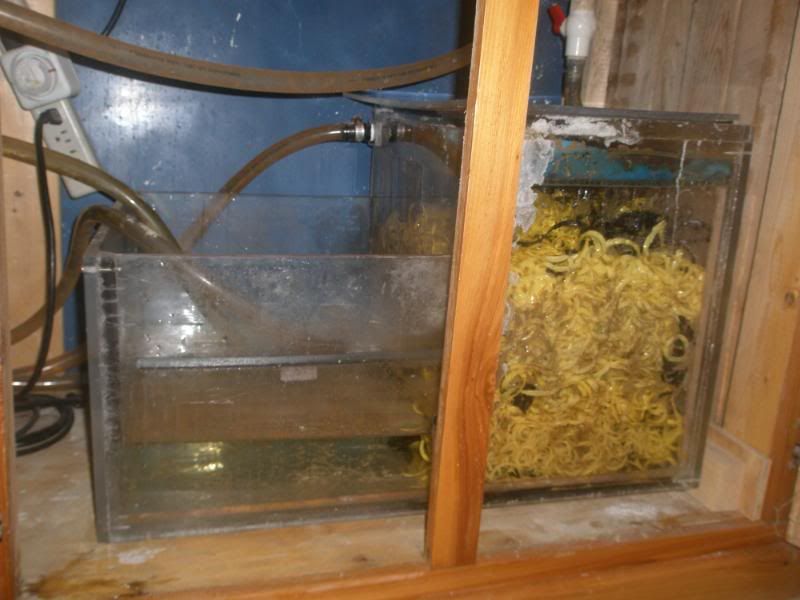 I would take the top of it and suspend lights above it from the ceiling, being rimless would be awesome looking. It is a skimmer style tank (my words for it lol) that would be alright? I could just keep the skimmers almost full of water to keep some more of the CO2 in the water.
What would I have to change about the filter set up/pump?
It has two T8 bulbs in it right now. I would probably want to keep it low light maybe DIY CO2. I'm a college kid on a budget.