Discussion Starter
·
#1
·
I currently have DIY CO2 on my 60P. I have good growth with my lowlight plants but would like to upgrade to a real system. I have an AquaticLife HO t5 lighting. I would really like to grow my dream carpet. So I saw this ad and was wondering if this is worth it? I'm not really sure which are "good systems" I just want one to get a nice carpet.
Is the price decent for what I'm getting for? Anything I should watch out for?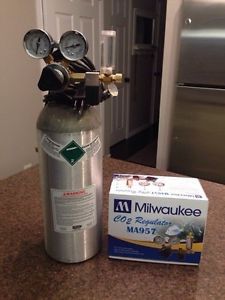 The info,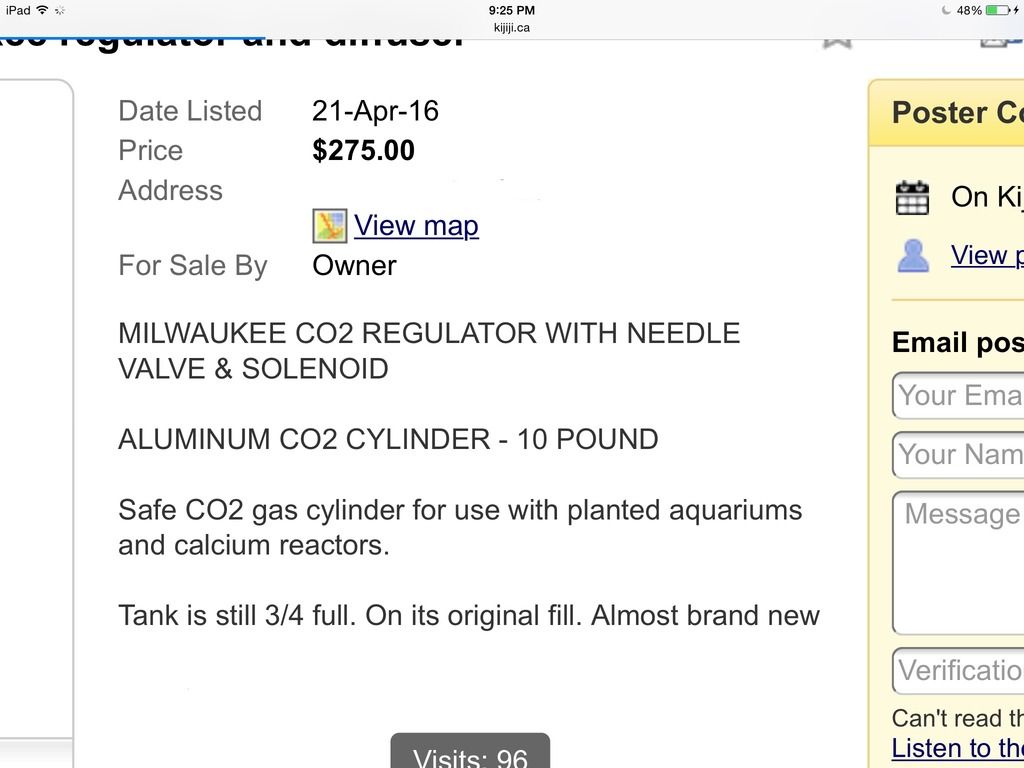 Thank you all in advance!