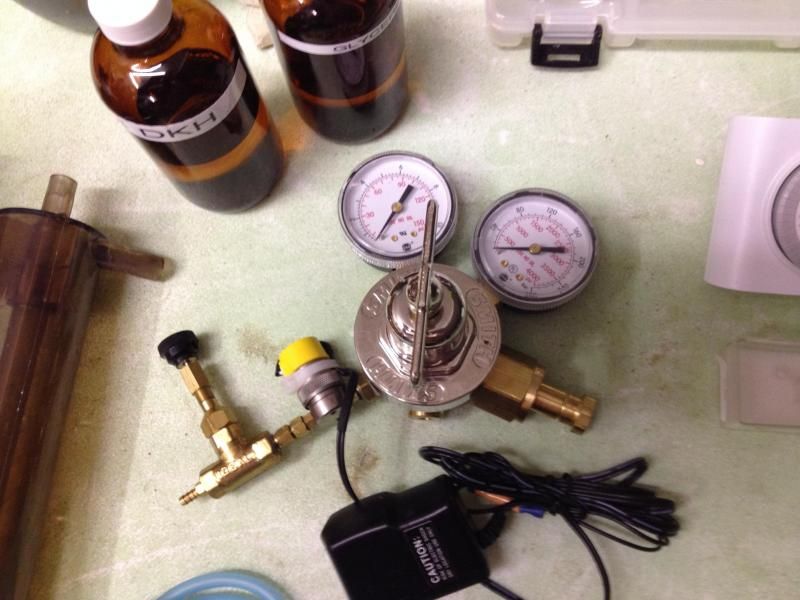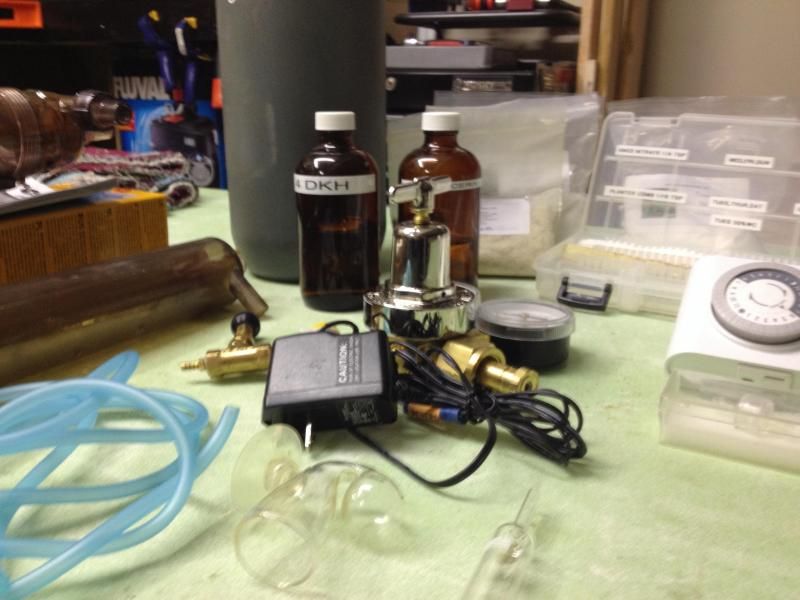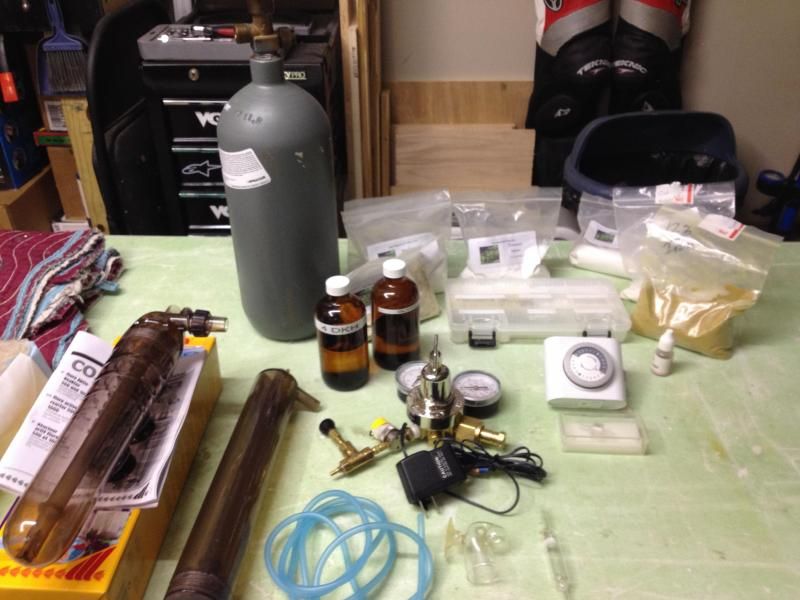 I have a top of the line SMITH single stage regulator with IDEAL needle valve & CLIPPARD mouse solenoid. I have EVERYTHING needed to get you set up.All you need is a tank. EVERYTHING IS INCLUDED EVERYTHING WORKS PERFECT! $200 FIRM, $18 shipping NO TRADES
CO2 TANK IS NOT INCLUDED!!!
INCLUDED:
Regulator
gla glass drop checker
cal aquatics glass bubble counter
2 CO2 reactors a "SERA" and a ISTA MAX
24 hr timer
"aquarium plants" hospital grade check valve
6' co2 tubing
bottle of 4 dkh solution
bottle of glycerin for bubble counter
E.I dosing box
enough E.I. fertilizers for over a year!
Email: trevor3315 at msn.com