Discussion Starter
·
#1
·
So, on Saturday, my girl and I were out rummaging through a few thrift stores. She was looking for old cookbooks and who knows what else, and I was looking for (OF COURSE) cool containers that could make interesting pico's. There were a few contenders, but I just couldn't turn this one down:
In case you missed the post title it's an acrylic humidor. Holds about 1.3 gallons when filled to the top of the partition. The outer walls and bottom are all 1/4" acrylic. I'm not one for acrylic tanks, but it was in PERFECT condition, not a single scratch anywhere. The dimensions are 9.5"L x 8.5"W x 5.25"H. The partition is exactly an inch from the back wall.
Any thoughts? I'm debating on using it as a pico or maybe just throwing in some AS and using it as an emersed grow out tank.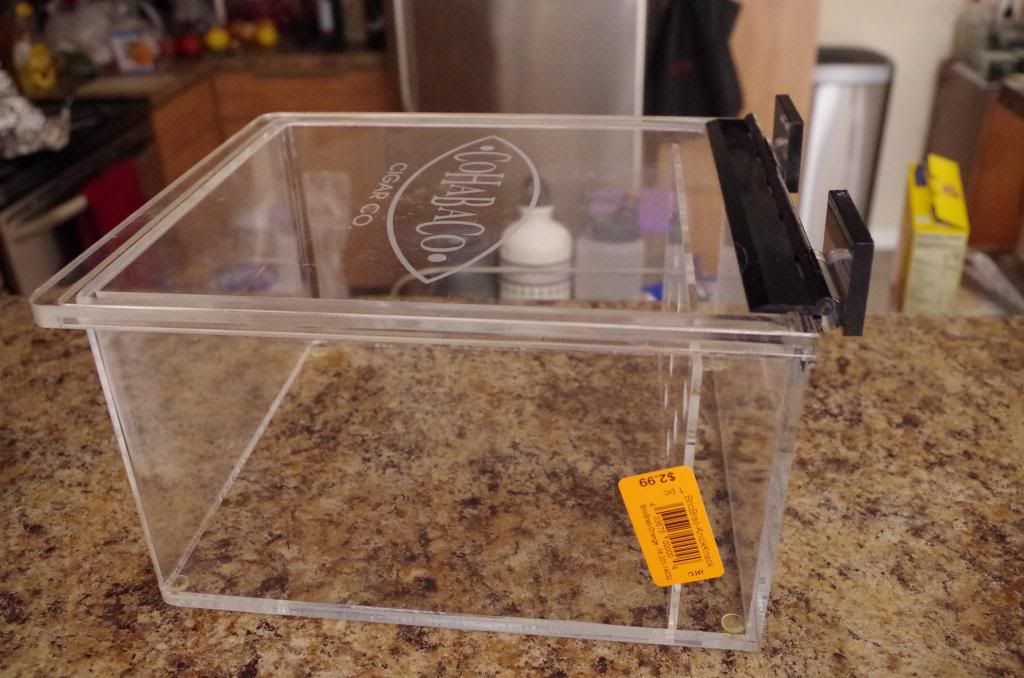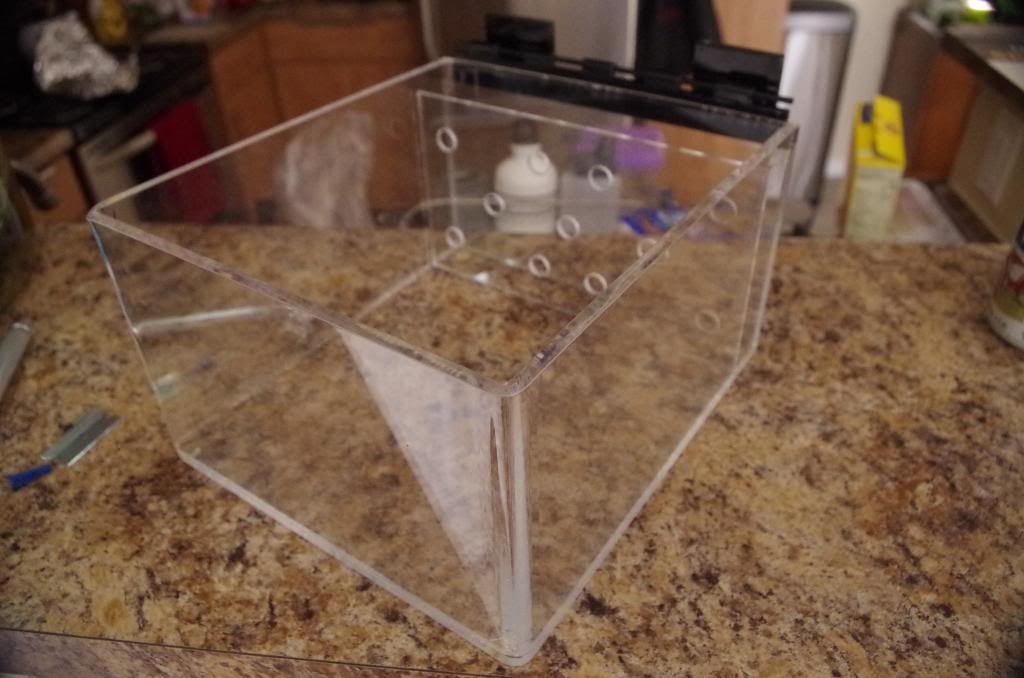 ~ Josh