C ferruguinea Pending.
First time I am offering it. Only 1 plant available. Below is the mother plant. You are getting a decent size daughter plant. Awesome spathe - picture speaks for itself. This is an easier crypt as far as I know.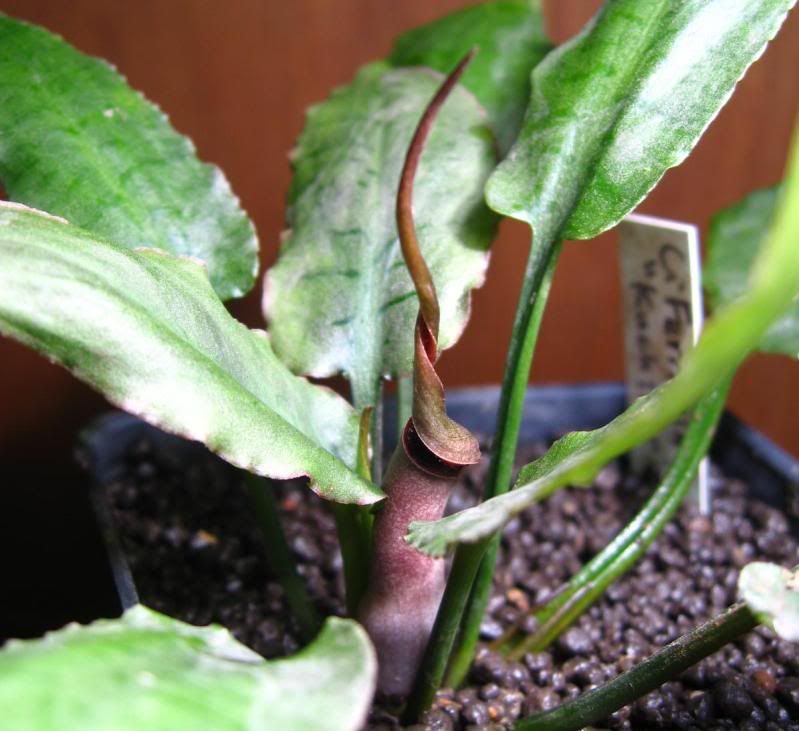 C affinis $25 ea. All 3 pending.
(Submerged)
My C affinis patch is taking over the foreground area and I need to thin it out. I have a few different forms. This is the largest. New leaves are bright orange with some bullation.
C Striolata $35 ea
(Submerged)
C noritoi Pending.
(Immersed)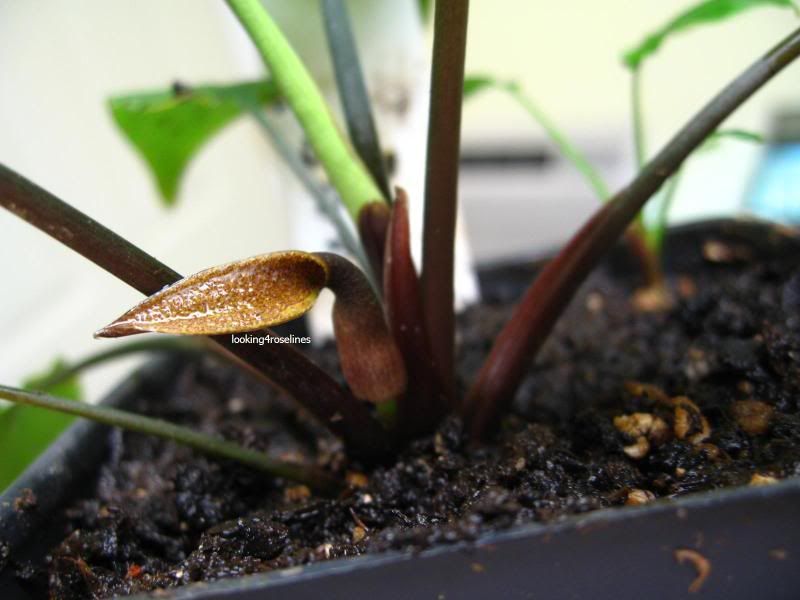 C Keei $45 ea.
Few specimen available.
(Submerged)
Extremely rare and hard to find. It has very nice bullated leaves that resembles c. bullosa. New leaves are pinkish/ brown, turning in to a light brown/green color as it matures.
C cordata KR01
(Submerged) -- uncommon codata sp with elongated leaves. I think I have about 2-3 available.
local pick up preferred. I can meet up at A+ tomorrow if anyone wants to do local pick up.
$7 for USPS priority. $10 with styrofoam liner.
USPS Express is at a flat rate of $18.