I have a couple of Cobalt Blue shrimps juvenile shrimps size about 0.5in, all unsexed, These are very nice deep blue shrimps unlike the dream blue rilis which require pristine water condition, these just like regular Neo shrimps, very easy to keep. and I did seletive breeding, now they are at 98% true.(Dream blues are not even close to that rate)
here are my paramemters
PH 7.2
TDS 200
GH 4
Temp 75
Asking for
ALL GONE,sorry for those who pmed me but didn't get the response.
here are some pics for the parents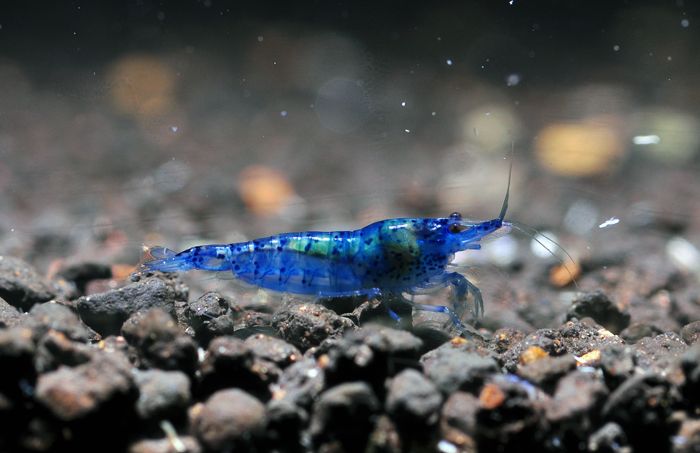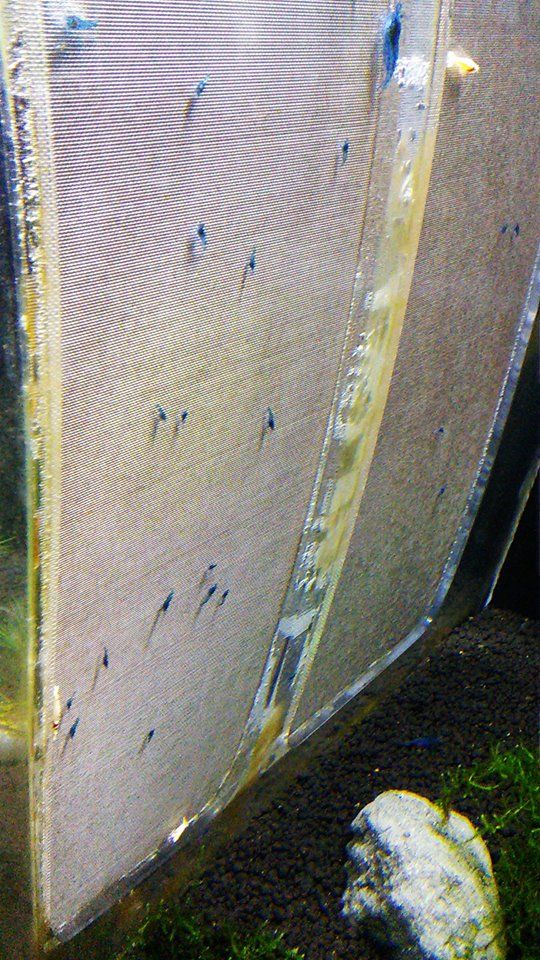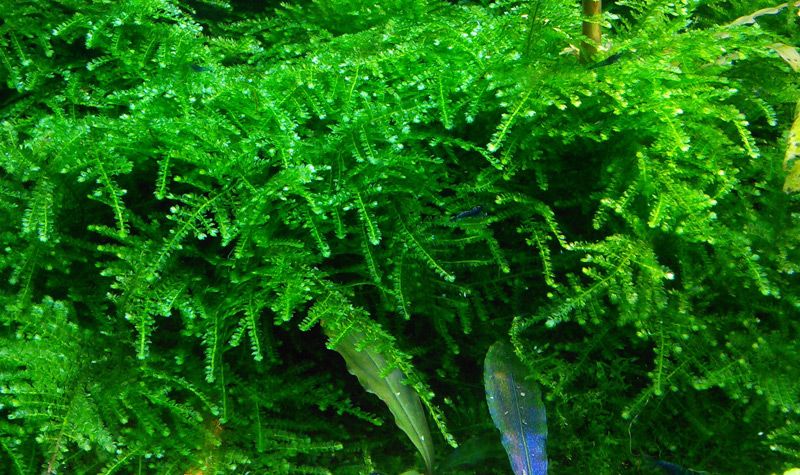 15 green babaulti shrimp 35shipped SOLD
I have a punch of green babaulti juveniles,size about half inch. this shrimp will not cross breed with CRS and Neos. and they are very hardy, can keep them at PH 6-7.8 TDS 150-200, GH 4-7 I only have a few packages, so first come first serve. will ship with USPS Priority with tracking.
uncommon Moss for sale
Rare Bali Moss - per golf ball 15USD
Mini Java Moss (perfect for breeding shrimps) - per golf ball 8USD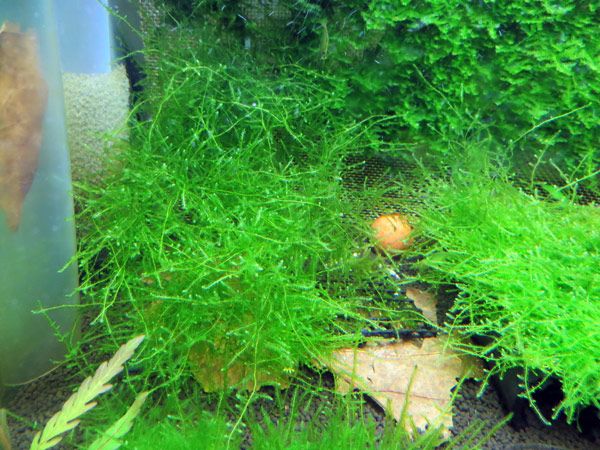 shipping for all moss is 3.5 usd USPS first class
Two Clumps of Bolbitis heudelottii---33shipped