I built two of this reg and decided to use only one for the moment.
Very solid Victor Regulator. no Made in China parts except the bubble counter.
Except for the regulator, parts are all BRAND NEW.
Victor VTS253A-320- Made in USA
Burkert 6011 Solenoid w/ buna seal - Made in Germany
Ideal Metering Valve V52-1-12, Made in USA
Swagelok Brass and stainless (1 piece elbow) fittings- Made in USA
Some of you knows Ideal Metering Valve and Burkert Solenoid are not cheap. Both are over $130.
I just want to get my investment back and few of hard work collecting and assembling pieces altogether.
Shown in photo attach to a tank when I test for leaks.
Asking $290. Add $15 for Priority Shipping w/ insurance and delivery Confirmation.
Pick-up available in Los Angeles on weekends only.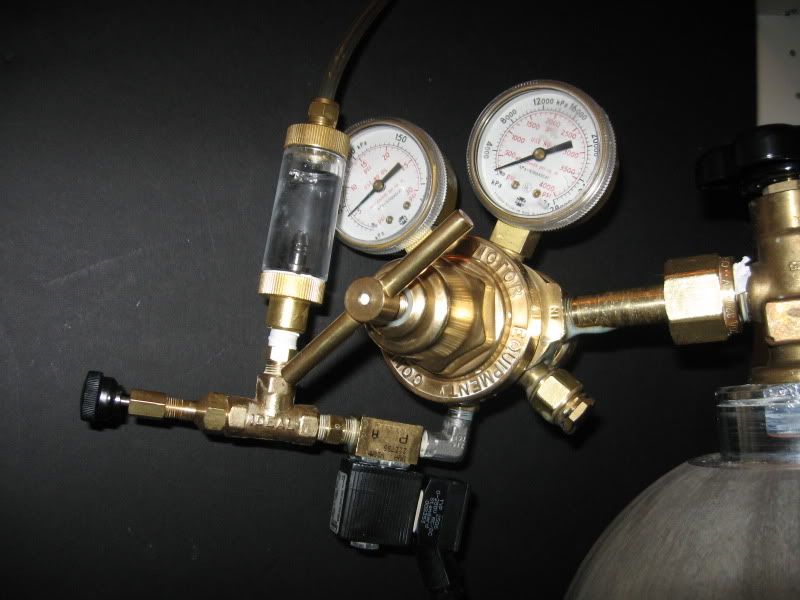 These are Mini-Fissidens and Fissidens on Stainless steel mat.
Mat # 1:
S O L D

Mat #2:
SOLD
Mat #3
Priority Shipping.
S O L D