·
Everyone has an opinion
My link was busted and the previous post on my External Inline CO2 Reactor was lost due to a hacker. I will repost here in case anyone is interested.
I injected CO2 into the intakes of my Fluvals through the siphon starter caps on the customflo over-the-wall setups in 3 of my tanks. It worked great but I hate having hardware in the tank. It began with an idea to remove as much hardware as possible from the tank. Here is the external inline CO2 reactor I made to replace the intake injectors.
This is how I modified the siphon starter cap on the Lifeguard Customflo water system.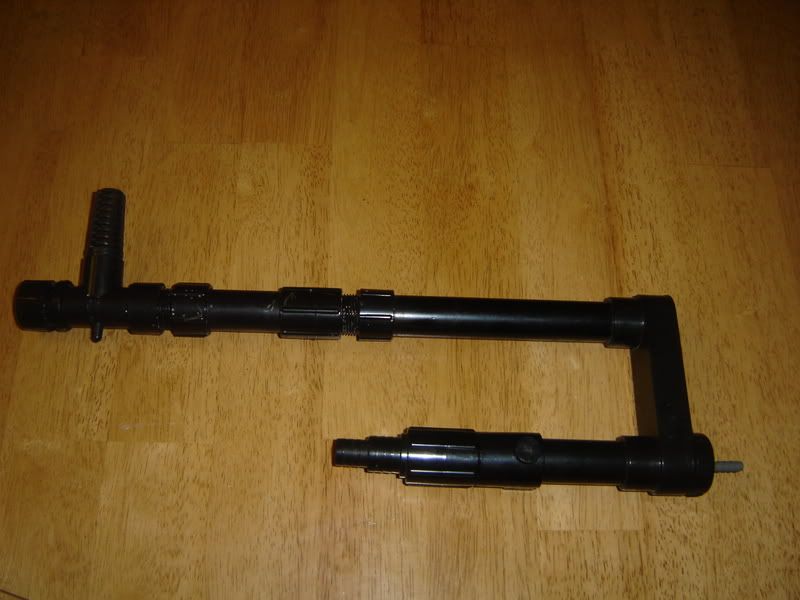 I researched the web for CO2 reactors to get an idea on how to make one. Here is the design I decided on which incorporates ideas found on the web and in my head.
Here is a picture of the reactor I made for a friend at Simply Discus.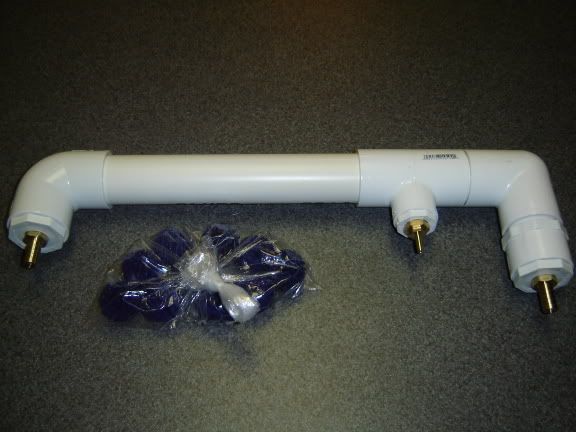 Here is a layout of the parts.
One of the features I wanted was the ability to remove the end cap for cleaning. Eventually, the reactor and bio balls will fill up with mulm and slow the flow. When this happens, I remove the end cap to clean the reactor and clean or replace the bio balls.
Here is a close-up of the reactor installed in the stand with the Fluval removed.
CO2 comes from the other side of the stand. The stand has a bookcase in the middle with compartments on each end.
CO2 reactor and Fluval installed in stand.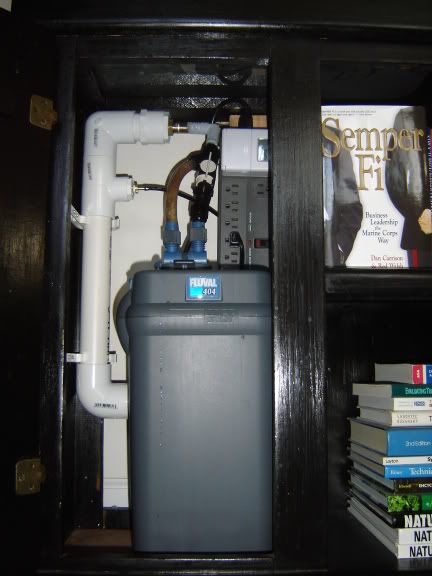 Thanks for looking. Please let me know if I left anything out or you have any questions. If you would like me to make one for you, PM me…...DC