Selling off some CO2 equipment I picked up that I had planned on using on a planted tank, however my plans have changed and I no longer need the items. Paypal only, PM me if interested.....
Victor GPT270B-320 Dual Stage Chrome CO2 Regulator. I purchased this used and had it fully rebuilt to as new by Regulator & Torch Exchange in GA. Still sealed in plastic from their rebuild, they fully rebuilt the insides as well as replaced a broken gauge and put on a new CGA320 connector. Good as new, no worries about leaks or problems. $160 shipped CONUS east of MS, $165 shipped CONUS west of MS.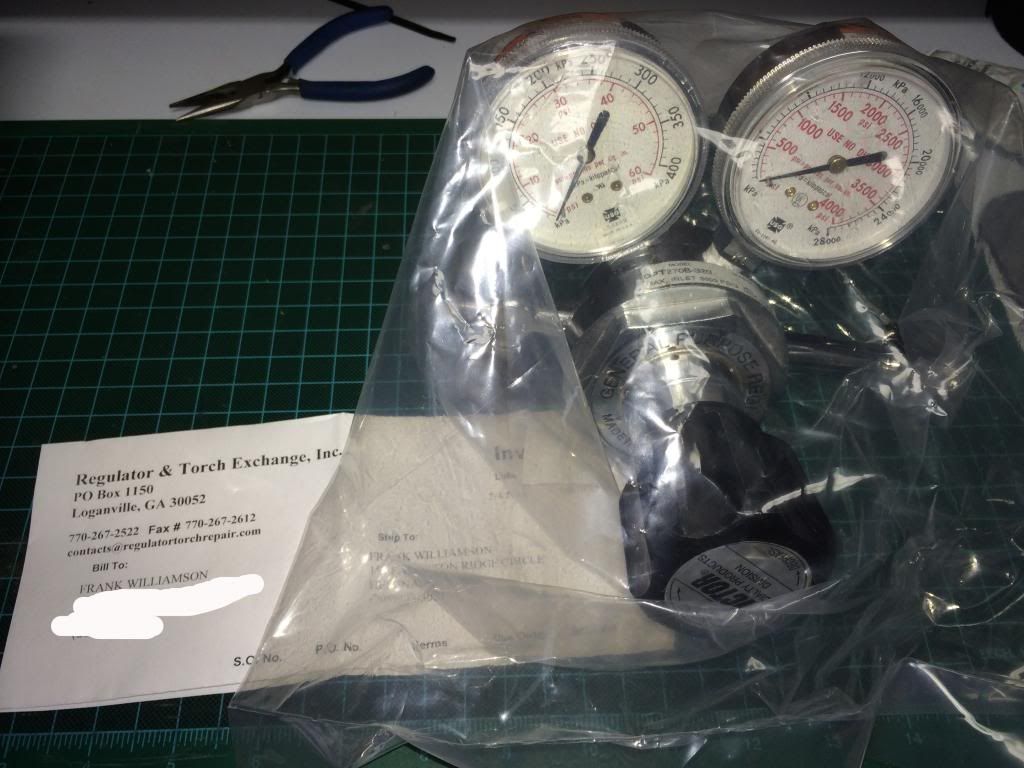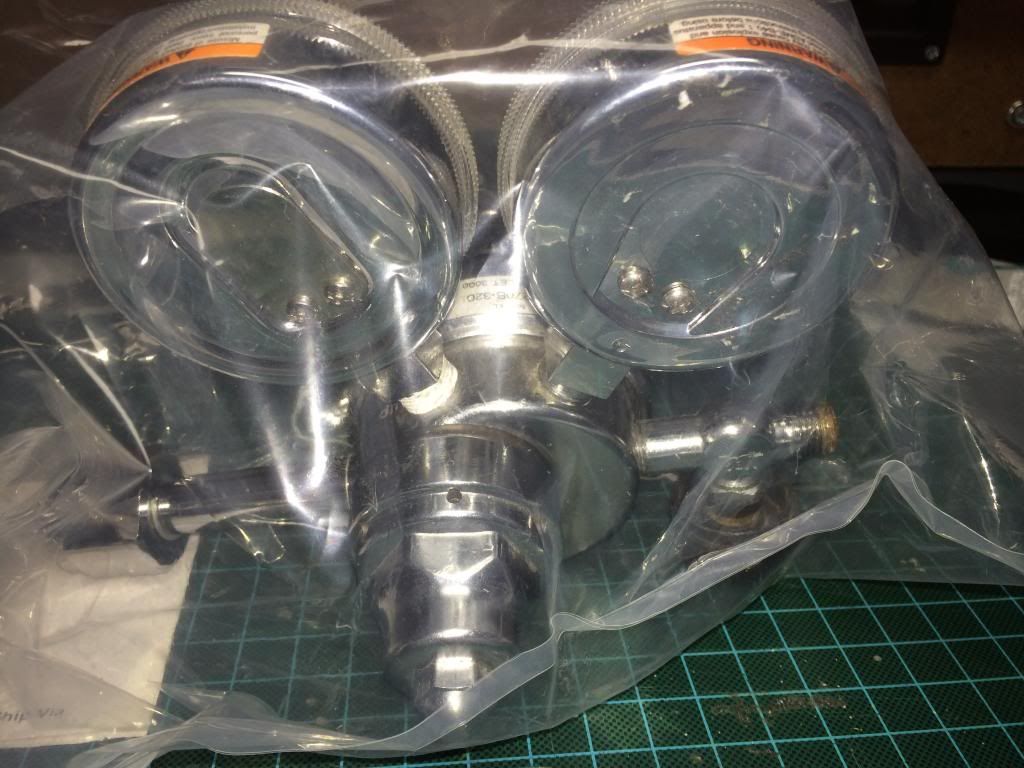 Fabco Needle Valve NV55-18. Brand new, never used. $35 shipped CONUS only.
SOLD to etbarry
5 lb CO2 Kegco Aluminum tank CGA320 Used but Exc. Condition. Guy I purchased it from said he only used it for 3 months. $60 shipped CONUS
SOLD to Roman
Generic Single-Stage CO2 Regulator made for Hydroponics. Used condition, as is. Supposedly only used for 3 months. $25 shipped CONUS.