Discussion Starter
·
#1
·
So I've been making these terra-cotta clay structures for years. I make them as additions to tanks with lots of nooks and crannies for plants and animals. I always have some cup-like structure near the top, suddenly it dawned on me this is perfect for wabi-kusa and could even be swapped out.
Here is (admittedly poor) photos of the set-up.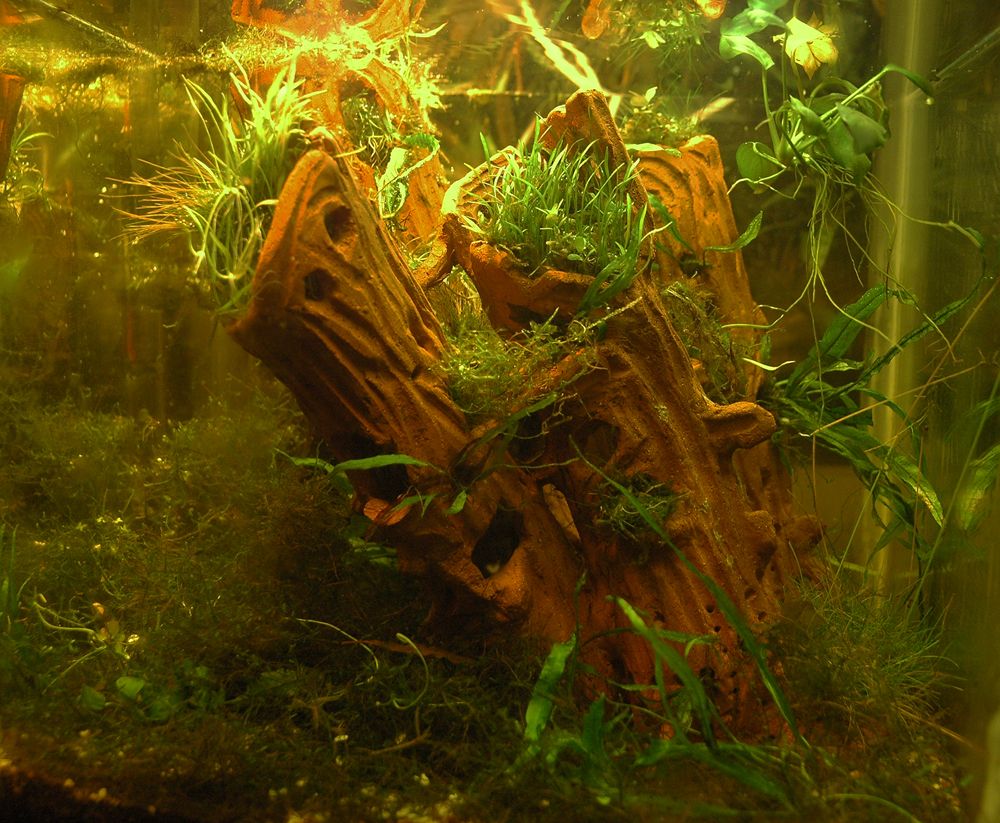 Each cup has a wabi-kusa that I made, they have lileaopsis, DHG, Bacopa several mosses and more.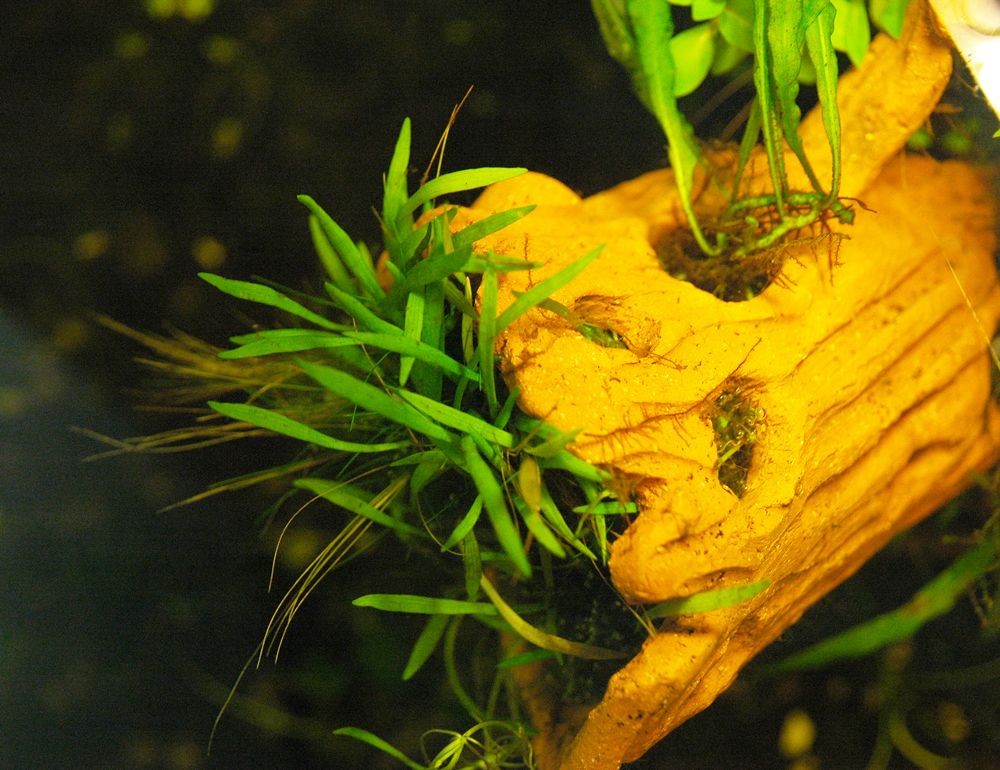 Close up of one cup