Discussion Starter
·
#1
·
Recently I got a little crypt from and friend and I just love that little plant! He wasn't sure what kind it was and when I looked up the suggestions I just wasn't sure what kind it was because it seems to have red stems and I didn't see that in any of the pics.
I had read that they usually melt and then start to get new leaves but it never did melt but the 3 leaves that it did have are a bit narled up now and has 2 new leaves
But again all the stems look red.
So i'm hoping someone might be able to id this crypt and tell me how big it might get?
Also wondering how long before it makes a new plantlet? And how they make new plantlets? And just over all crypt facts would be helpfull. I have low light tanks so any reccomendations for some other common crypts that might work as well would be appreciated. Also I just use root tabs.
Here's pics: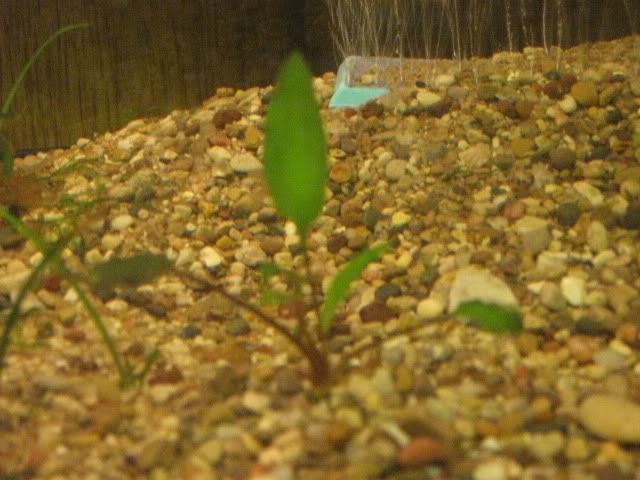 Thanks a bunch