Discussion Starter
·
#1
·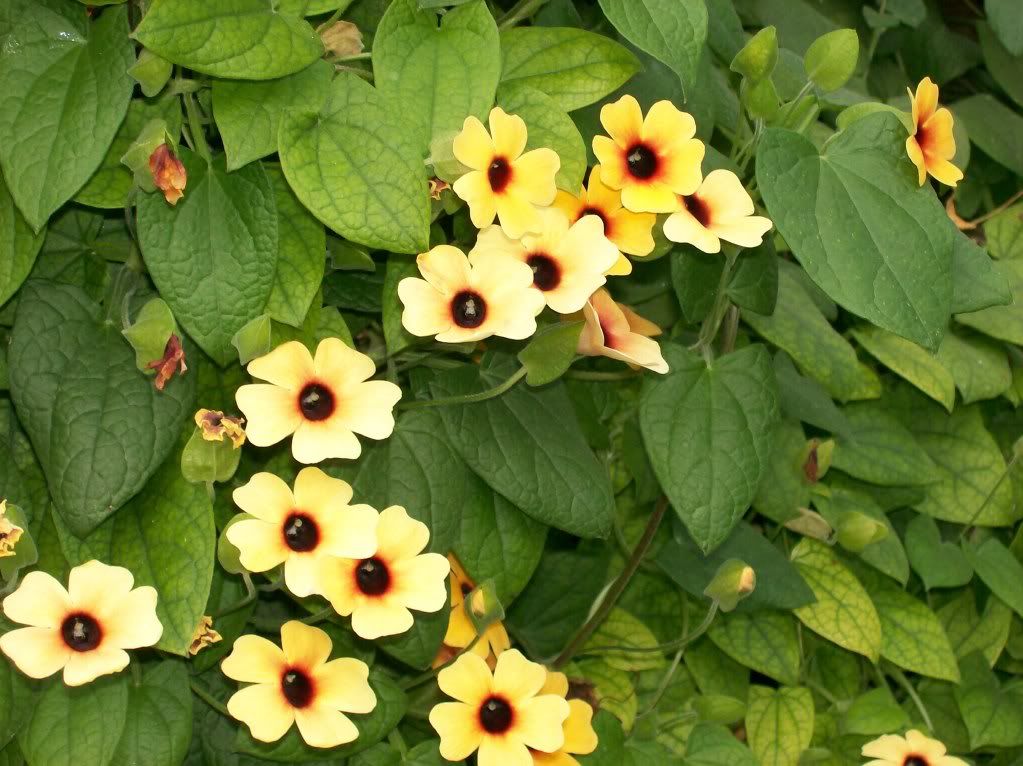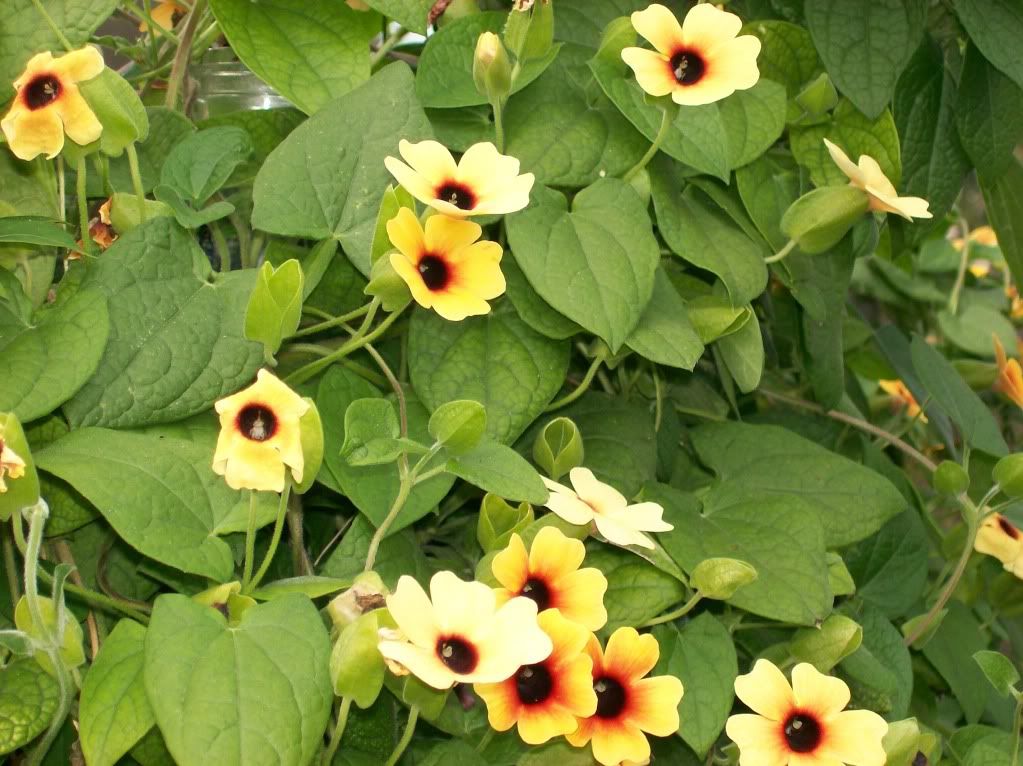 It's very beautiful, and pictures don't do it any justice! I thought at first they might be Mexican sunflowers, but looking at some pictures has shown me they are not.
My mom has them growing along a fence in the back yard, and she doesn't know what they are. All I know is they are STRIKING!! I couldn't help but notice them earlier while they were bathing in noon-time sunlight.
Anyone know what they are?