Discussion Starter
·
#1
·
Theres alot of writeups out there but alot of them are really complicated due to being built for larger tanks. Ran across a few smaller designs but i didnt like how they were put together, remember simplicity is what im going for.
Since this is going to be for a 30gal, i would guess the design could be alot more simple.
The tank is about 24" x 15".
Being introduced to Google SktechUp, i came up with these blue prints.
I have alot of 2x4s to put to use, so im aiming to use nothing but 2x4s.
Tell me what you think. Remember, this is my FIRST time building anything like this, so i dont know the tips and tricks or how to position each 2x4 for maximum strength. So please look over them and tell me the dos and donts.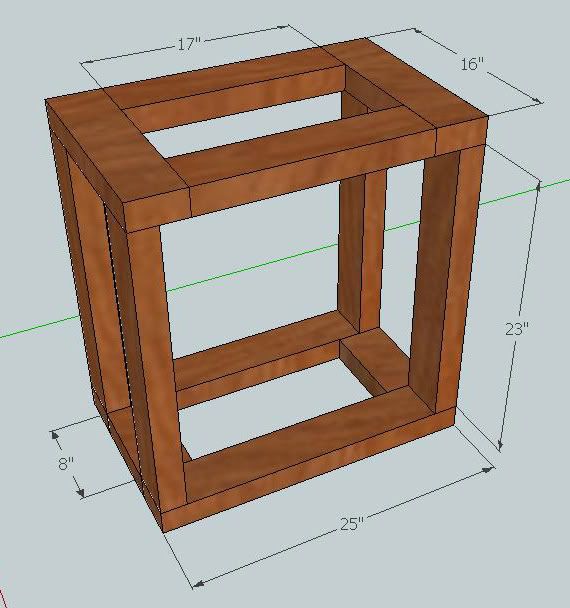 After the frame is built, im going to cover them over ADA style.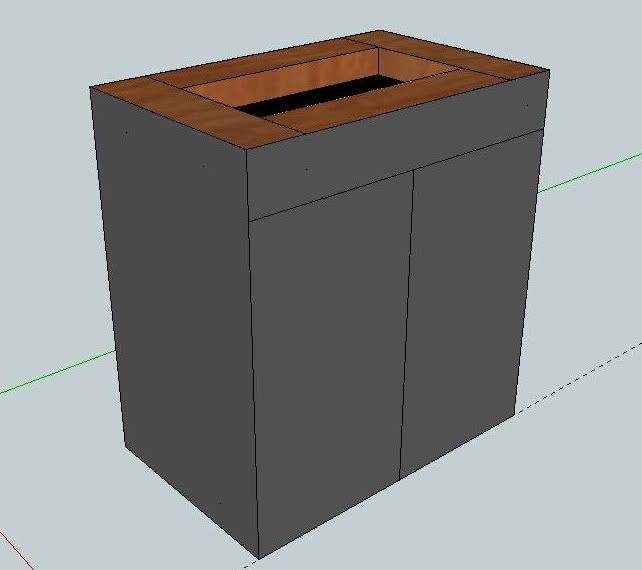 Thanks
-Q
P.S. Heres the MFK thread if you want to keep updated on my new project.
http://www.monsterfishkeepers.com/fo...d.php?t=277619