Now that I have my buce tank finally set up, I'm thinning out what I didn't use!
Shipping on all orders is $7
The earlier the order, the larger the plant from my selection.
Green Wave - $20 each or 6 for $100
Medium/small leaf buce with very wavy leaf type. Good size plants, 5 to 10 leaves or more.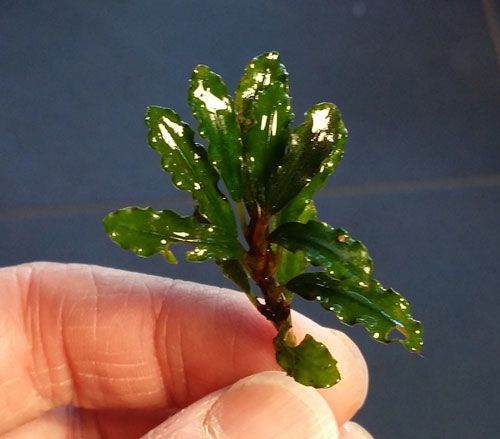 Biblis - $20 each or 5 for $85
Only 5 left!
Nice sized plants, most have 8-10 leaves or more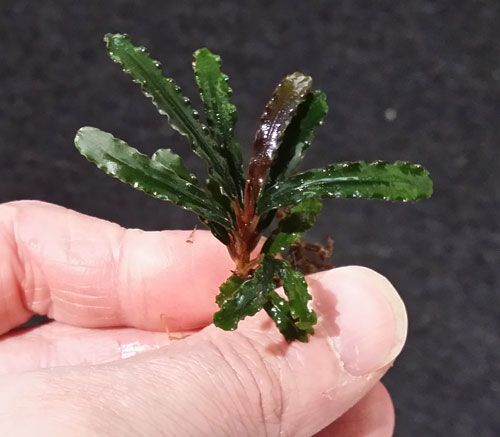 Brownie Phantom - $20 each or 6 for $100
Great looking plant, and I have many BIG plants with over 10 leaves to early orders.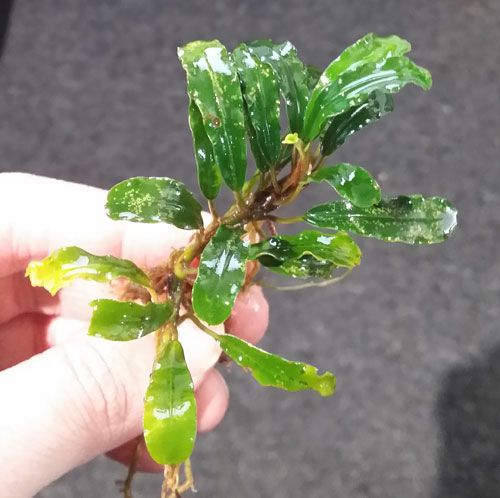 Now I have a bunch of mystery Buce to clean out as well. The photo is of the actual plant you will recieve. ALL of them have multiple growing points and a ton of new growth. (if I put a + after growing points, it means there are some tiny new shoots in addition to the main ones). If you want the most leaves/grow points/plants for your dollar, these are the way to go.
Mystery 1 - 5 growing points -
SOLD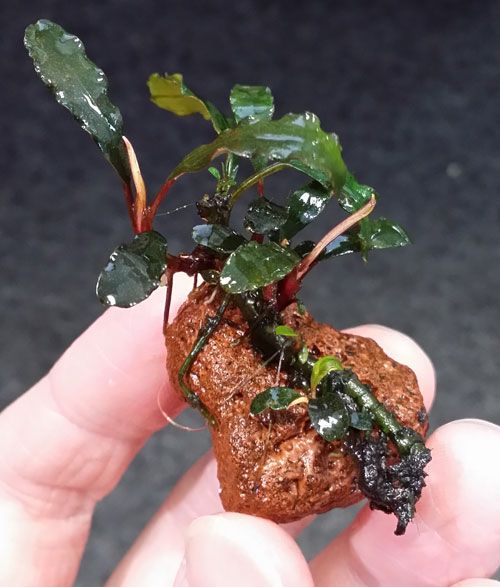 Mystery 2 - 4 growing points - $20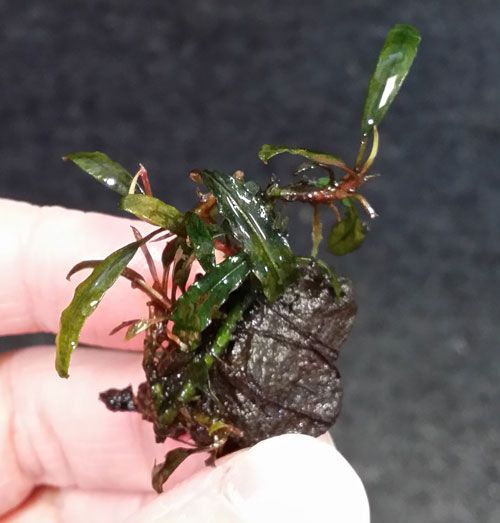 Mystery 3 - 5+ growing points -
SOLD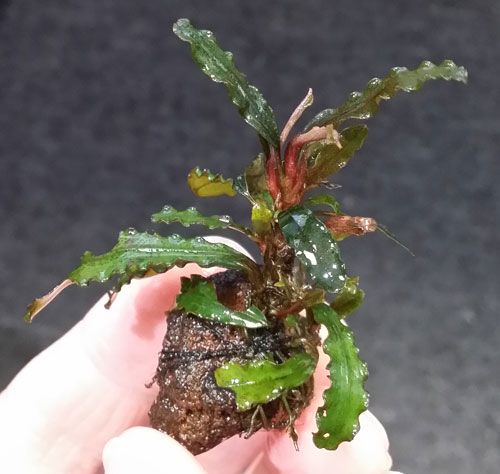 Mystery 4 - 4 growing points - $20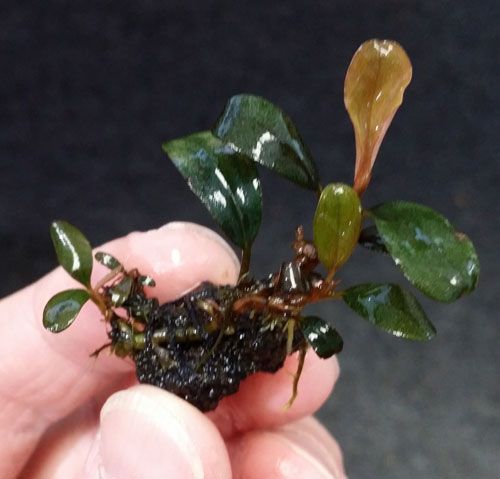 Mystery 5 - 4 growing points - $20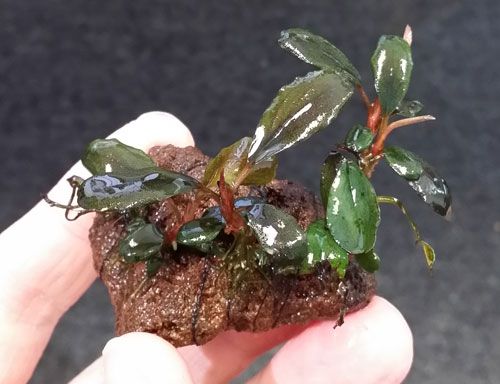 Mystery 6 - 4+ growing points - $20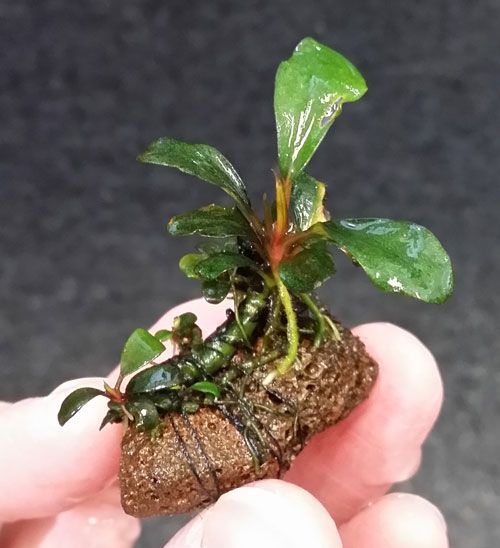 Mystery 7 - 4+ growing points (each are really FULL plants) -
SOLD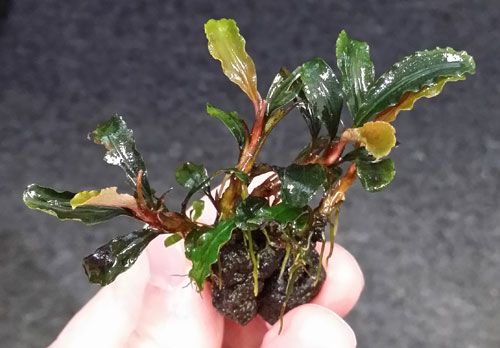 Mystery 8 - 3+ growing points - $15