Discussion Starter
·
#1
·
Hey everyone!
I'm getting ready to do some tank maint and decided to share the love with everyone again!
There'll be some of the following:
Brazillian Pennywort
Duckweed
A few Java fern plantlets (I see two in there on the mother plant now)
Some stems (not sure what I'm trimming yet)
Here's a pic of the pennywort and duckweed, as you can see the pennywort is quite large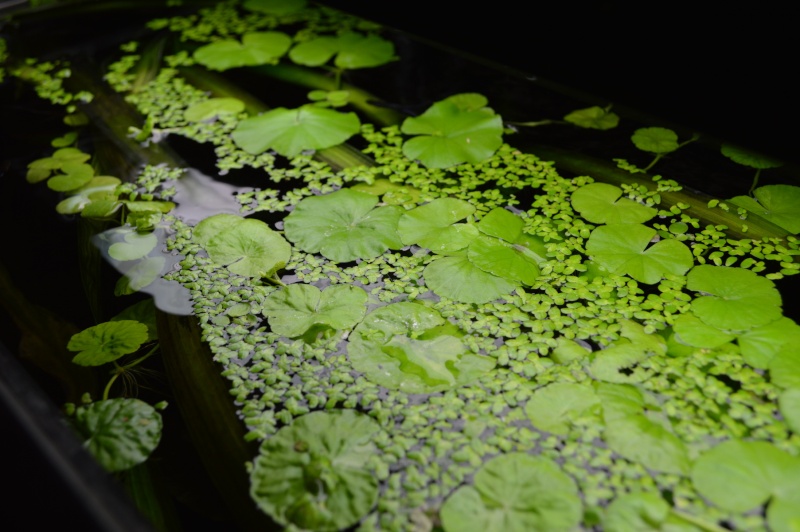 All plants will come from my med light co2 enriched tank. As always there's a chance for snails (I do keep a MTS colony in here for my assassins) and maybe some sporatic algae!
Here's the rules!
1. Make a numbered list
2. Be willing to RAOK your first set of trimmings (pay it forward
)
3. Winner will be chosen using random.org on Saturday night at some time
4. Be willing to pay $7 to cover packaging and materials and Flat Rate Shipping
Good Luck Everyone!