I am back with some erios and plant packages for sale.
I have the following erios for sale:
Ludwiga sp Hybrid
many sold, 20 more available $3 per stem
Shipping will be $7 for a small priority box/$10 medium box depending on quantity of your purchase. Cold pack $1 extra , heat pack $3. Please mind your the weather. No reserve as there are a lot of people dibs but back off for unknown reasons. PP id is
[email protected]
NO GIFT payment please. Just send via regular payment
.
Plant package For sale $25 shipped package SOLD
2 stems
Ludwiga Glandulosa (Red Naesea)
2 stems
Bacopa sp Japan
6 stems
rotala macandra green
2 stems
Ludwiga Inclinata ver. Cuba
3 stems
Syngonanthus Belem
Tonina Belem
2 stems
Syngonanths manaus
3x3
Elatine Triandra
mat
2 stem
Naesea pedicillata
(Golden naesea)
2 stems
Persicaria sp Sao paolo
Polygonum Sao Paolo
3 stem
Staurogyne Porto Vehlo
1 stem ludwiga sp hybrid
Erio Aussie type 2 pic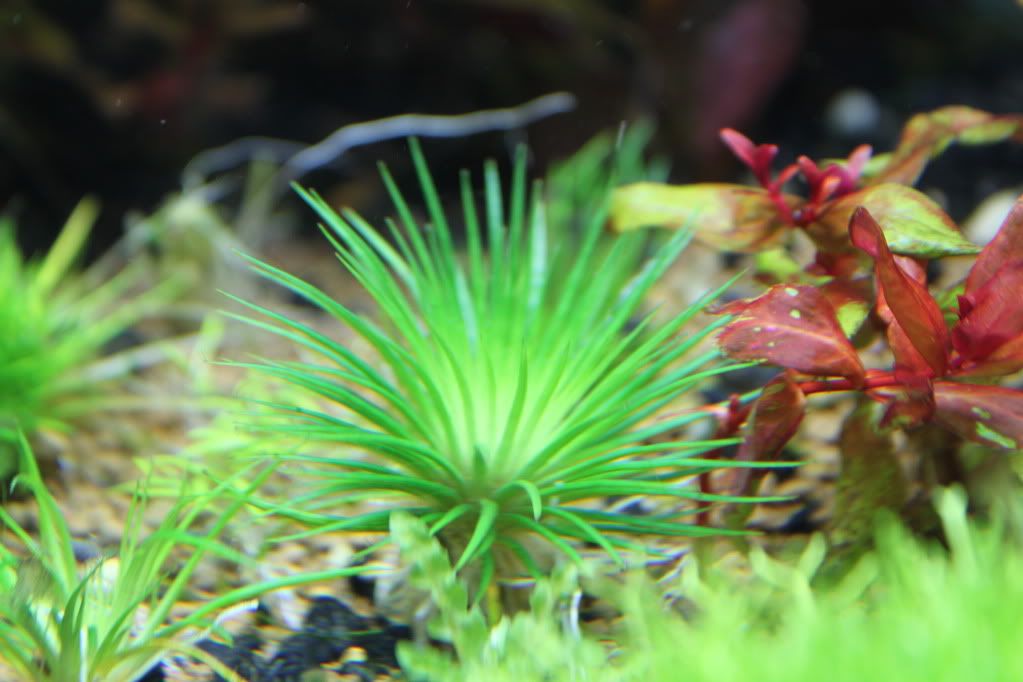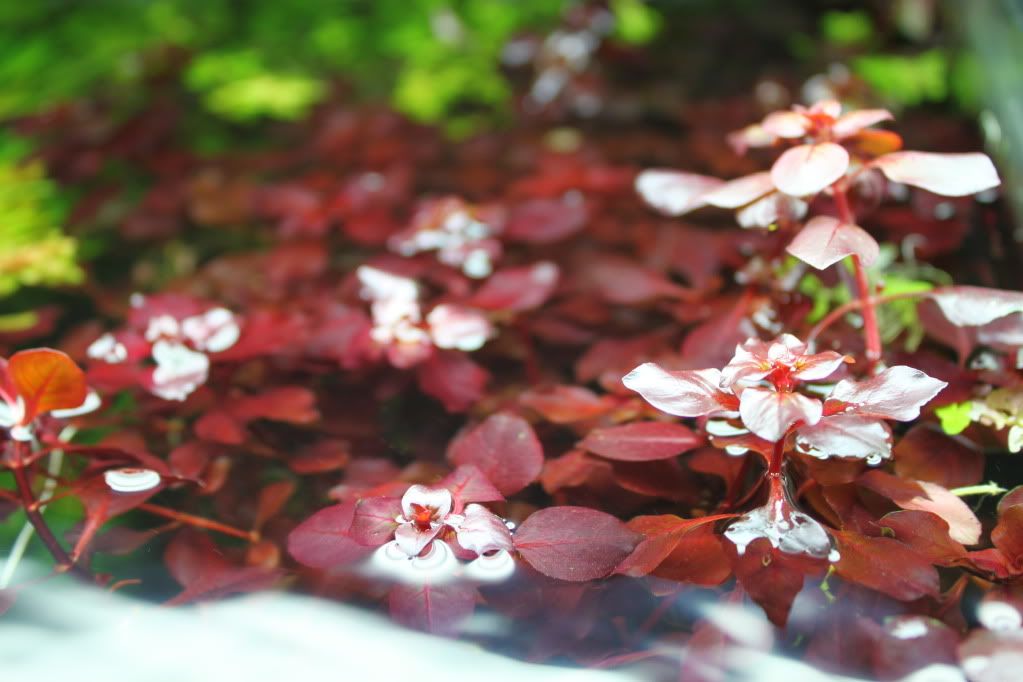 Ludwiga Hybrid. really awesome red. Even darker than my red naesea. This plant grows dark veins when grown emersed.
Erios coming from this tank. Top photo shows Ban Bah Wah (small erio)beside Erio Aussie type 2