Discussion Starter
·
#1
·
If a total amount of 50 shrimp can be ordered, pricing is $70 a piece.
Sizing: 0.8-1cm (this size survives better in transit)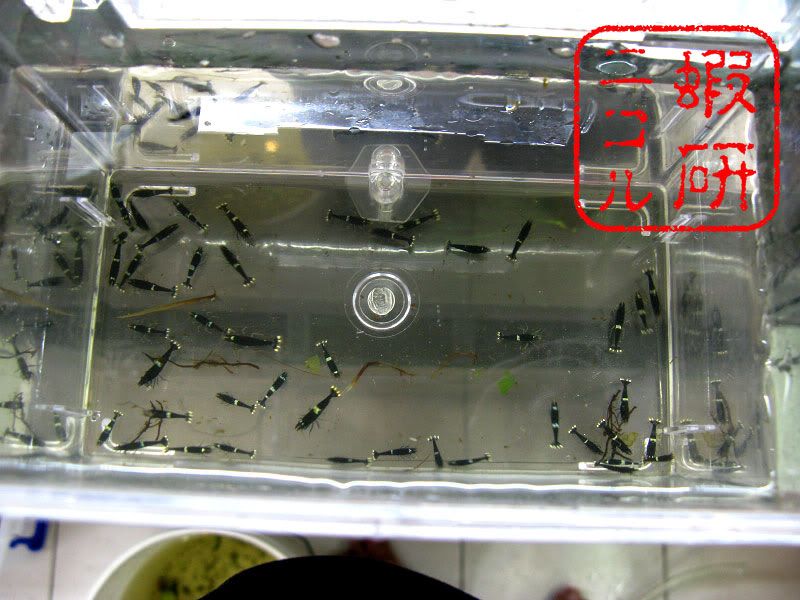 DOA:
100% DOA Guarantee on Express shipments only. Ship priority at your own risk. A picture of any DOA must be submitted with a timestamp within 2 hours of delivery time.
SHIPPING:
Express: $35.00
Priority: $12.50
Combined shipping is available. So if there are 3 of you that all want your stuff shipped to the same place, you can do this.
I have posted this for sale thread on 3 other sites, so if a total of 50 is ordered from various individuals, it will add up to what is needed for this price drop.
Shrimp will ship week of 8/29
TOTAL ORDERED: 4 (Updated 8/11)