Discussion Starter
·
#1
·
Big trimmings! 12 varieties starter package. 62 stems
All stems at least 3" long.
Will not sell individually.
Each plant will be labeled.
pls NOTE: Shipping this coming Wednesday 03/26/14 & Saturday only, 03/29/14.
8x Rotala Green
6x Rotala Colorata
5x Ludwigia sp Red
3x Rotala Vietnam (sold on auction site at $3.00 each)
5x Bacopa Monnieri
5x Bacopa Caroliana
10x Rotala Rotundifolia
5x Limnophila repens mini (true variety)
5x Rotala sp H ra
2x Lindernia sp India-at least 2.5" long. (rare. Sold on eebbay for $3.00 ea)
4x Limnophila sp broad
4x Ludwigia brevipes
$29. Shipping $7
Plant Photos for reference.
Ludwigia sp Red
Rotala sp H ra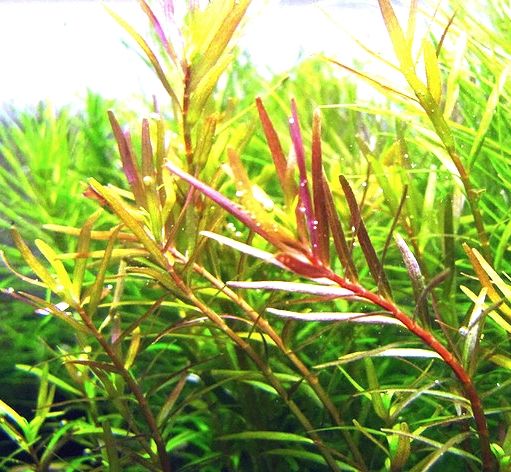 Rotala Vietnam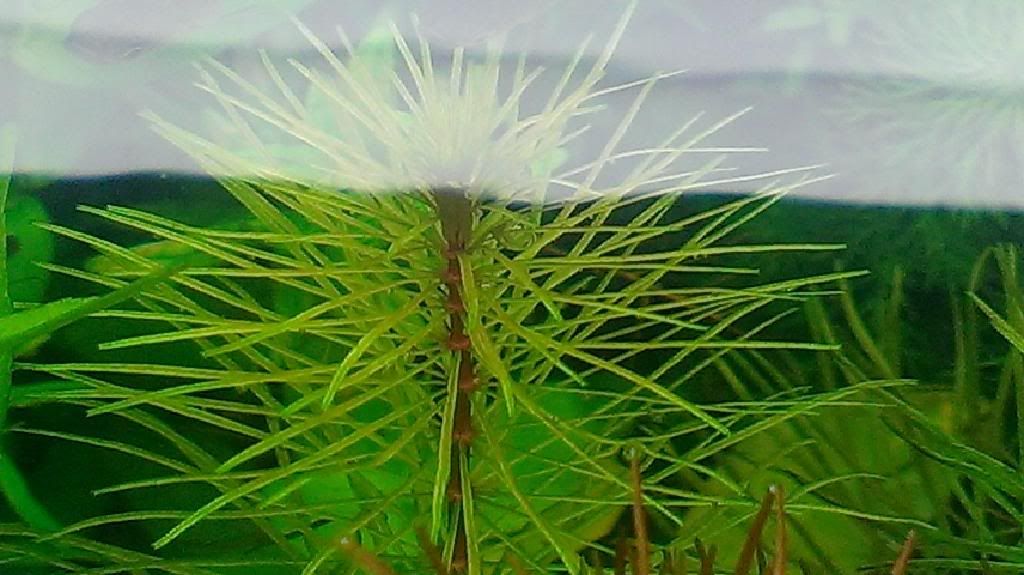 Rotala Colorata
Limnophila sp broad
***************
Spikey Moss (true variety)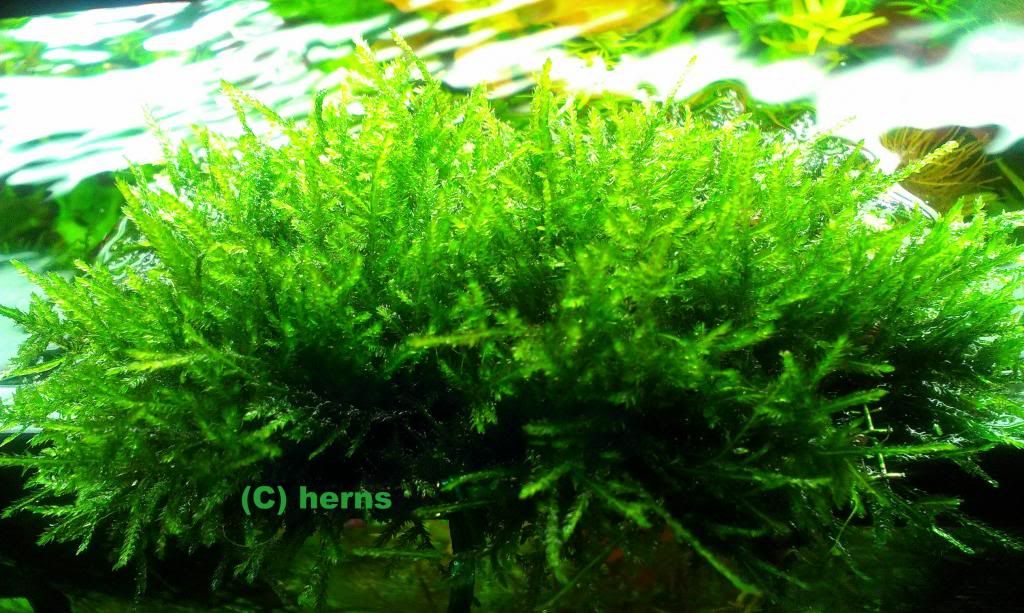 $9 size of a golf ball.
Shipping $6
Will combine shipping.
****************
****************
I sell Osmocote PLUS with ratio 15-9-12 (Nitrogen-Phosphorus-Potassium) (a 5-3-4 ratio). NOT the regular Osmocote without "plus" sold out there.
Osmocote PLUS is discontinued in 2013.
Osmocote Plus Rootabs in white & green capsules
.
50pcs Osmocote Plus Rootabs - $10 Shipped.
100pcs Osmocote Plus Rootabs - $15 Shipped. (less $2 if purchased with moss or plants).
*********************