Discussion Starter
·
#1
·
Not sure if this deserves its own thread, but I always make new threads for serious photoshoots anyway . . . no need to break my habits . . . and I don't want people to be confused with the photos I just posted up in my journal, ie, let people know I did more . . .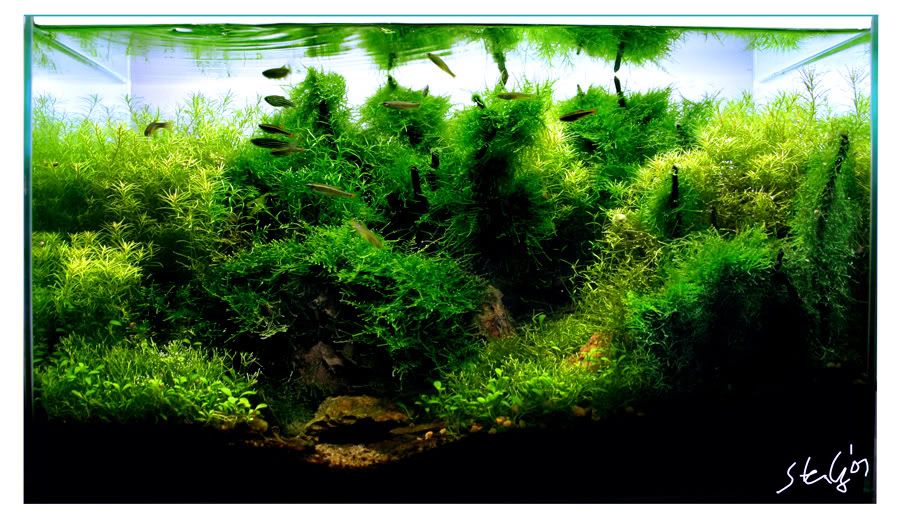 Zebra Danio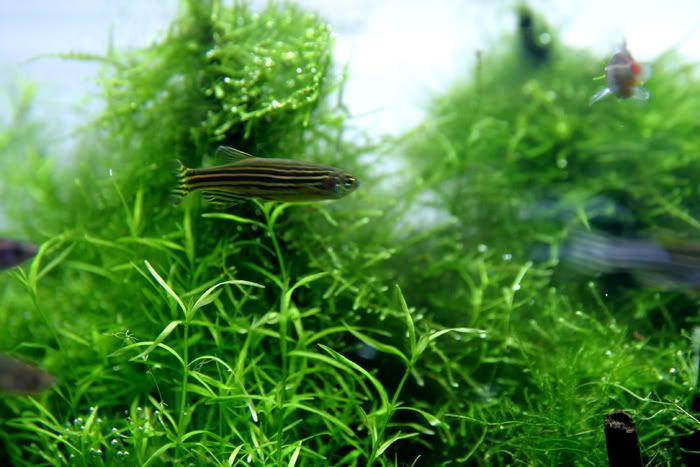 Pearl Danio and White Cloud Minnow
Group shots: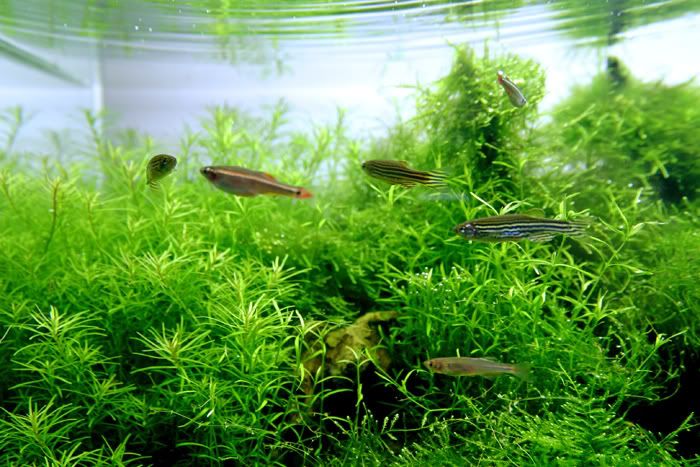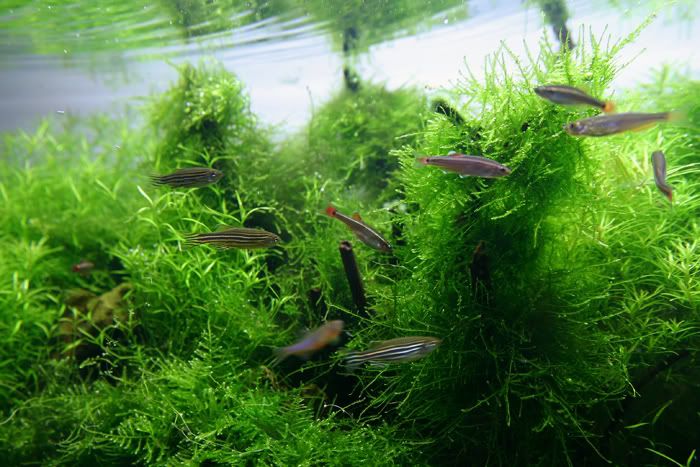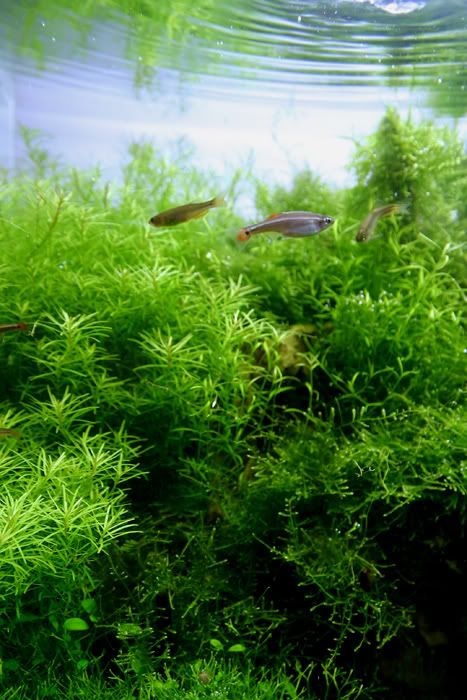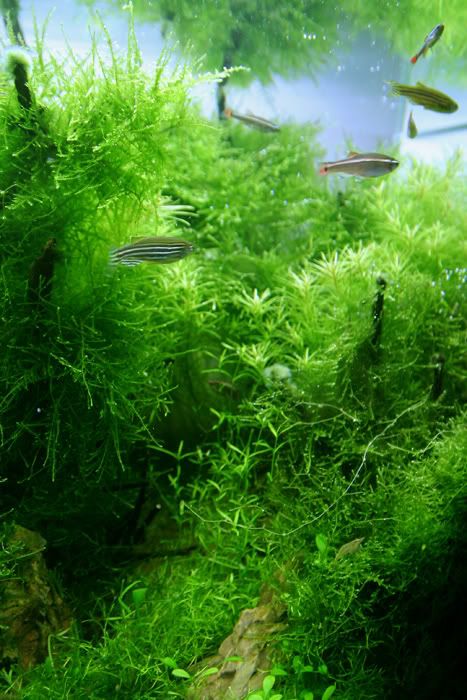 And a random photo from the base of Mt. Fuji that is not quite, but similar to the type of place I based this aquascape off of . . . I'm just proud of this photo because I just finished editing it after figuring out how to use layer masks better . . .